FREE ACTIVITY PACK
Christmas & New Year Health & Wellbeing Activity Pack 2020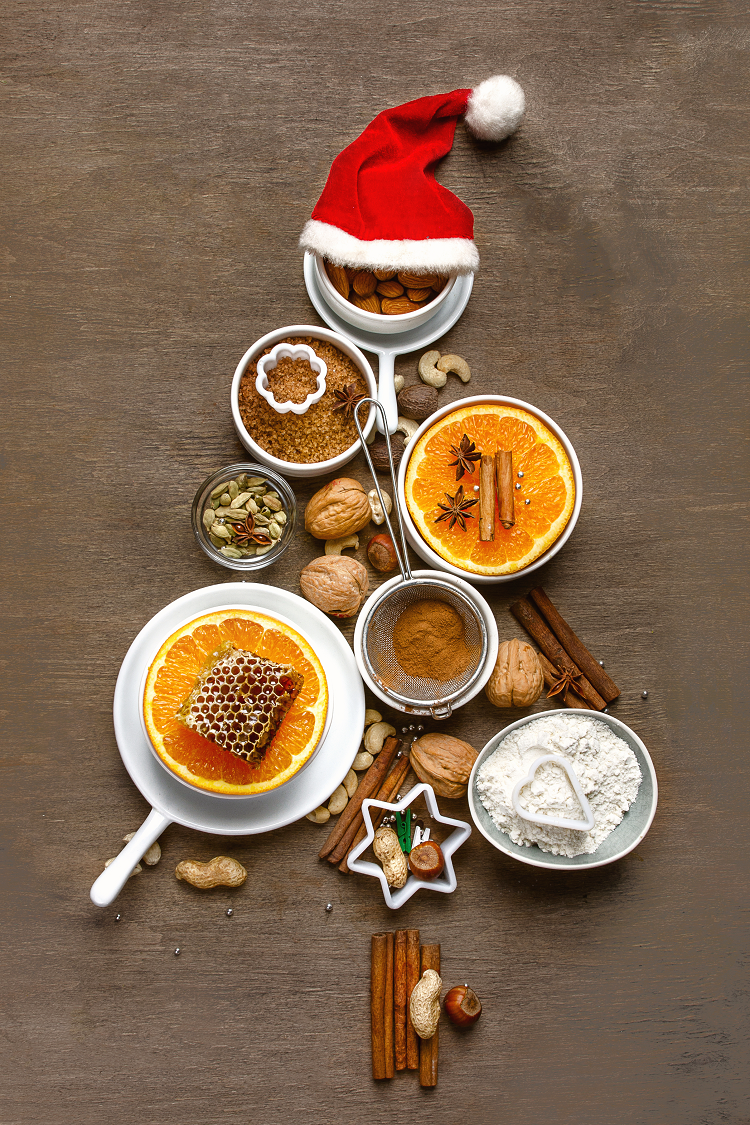 Christmas & New Year Health & Wellbeing Activity Pack 2020
Welcome to our Motivate Me readers and our 2020 Christmas & New Year Health & Wellbeing Activity Pack.
In all likelihood, for many of you reading this, this will be a Christmas like no other. The festive season has a rhythm and pattern all of its own; well it did until this year. Christmas and New Year 2020 will see us restricted in our movements and who we can socialise with. Stress, worry and anxiety issues may arise. Monitoring and controlling our food and alcohol intake will be a challenge. From a weight management perspective, you need to look ahead and draft a plan on how to approach the Christmas and New Year celebrations so that you don't come out the other side feeling bloated and overweight.
For many people, a lack of foresight and planning goes a long way to explaining those feelings of regret and unhappiness; regret and unhappiness because you feel you should have taken better care of yourself, not eaten as much and definitely should have exercised more.
Our advice – go through the Christmas & New Year activity pack and pick out some of the suggestions and get going on those straight away. Slowly, build the other recommendations into your routine. Most of the bad stuff that clogs our lives is bad habits and best advice is to tackle one at a time.
Believe it or not but not drinking water regularly is a bad habit and one that is easily addressed. We've written extensively on the importance of drinking water to both losing weight and to maintaining a healthy body. This is one recommendation that you can start straight away – just 6-8 glasses of water and you are close to the 2-litre recommended daily intake.
Watch out for our weekly email, Motivate Me, as it will coach and support you by providing links to other support materials that you will find helpful over the course of the holidays.
2020 Christmas & New Year Health & Wellbeing Activity Pack
Introduction – Read Me Please I'm Important
5 Tips To Enjoy Weight Loss This Christmas
Motivation 6 Week Walking Log

Activity Planner

Healthy Christmas Recipes