The Motivation Weight Management programme is evidence-based.
One of our most important pieces of research showed that in a clinical study, 82% of the client's weight loss was maintained for more than 4 years. This is a phenomenal result when compared to conventional programmes that show a maximum weight maintenance rate of only 6% after just one year.
Our Medical Director - Dr Maurice Larocque
Dr. Maurice Larocque is one of the world's leading experts in the field of bariatric medicine (the study of overweight and obese patients).
He developed the unique concept of Mental Weight which is seen as a major contribution to the treatment of overweight by the medical profession worldwide.
He is the author of numerous books and audio programmes on motivation and behaviour change.
Dr. Larocque has presented the results of his research at bariatric and health conferences all over the world, and has been a guest speaker at the International Congress on Obesity on five different occasions.
He is a member of the Obesity Medicine Association, the Obesity Society, the World Obesity Association and the North American Society for the Study of Obesity.
He has visited Ireland on several occasions where he appeared in interviews on Irish media, most notably on the Late Late Show and Ireland Am.  He also presented a motivational seminar to an audience of more than 1,000 Motivation Weight Management clients in the RDS, Dublin in 2010.
"I lost my son to cancer and with that depression set in and my weight increased. Motivation helped me to understand how and why I was eating the wrong foods. With the one to one help I lost weight straight away. Not once, did I waver or lose interest with the plan. The back pain I suffered due to the excess weight has eased considerably. Motivation Weight Management was my lifeline at a tough stage in my life and I'm in a better place both mentally and physically now as a result.

Noeleen Rutter

Noeleen lost 2 Stone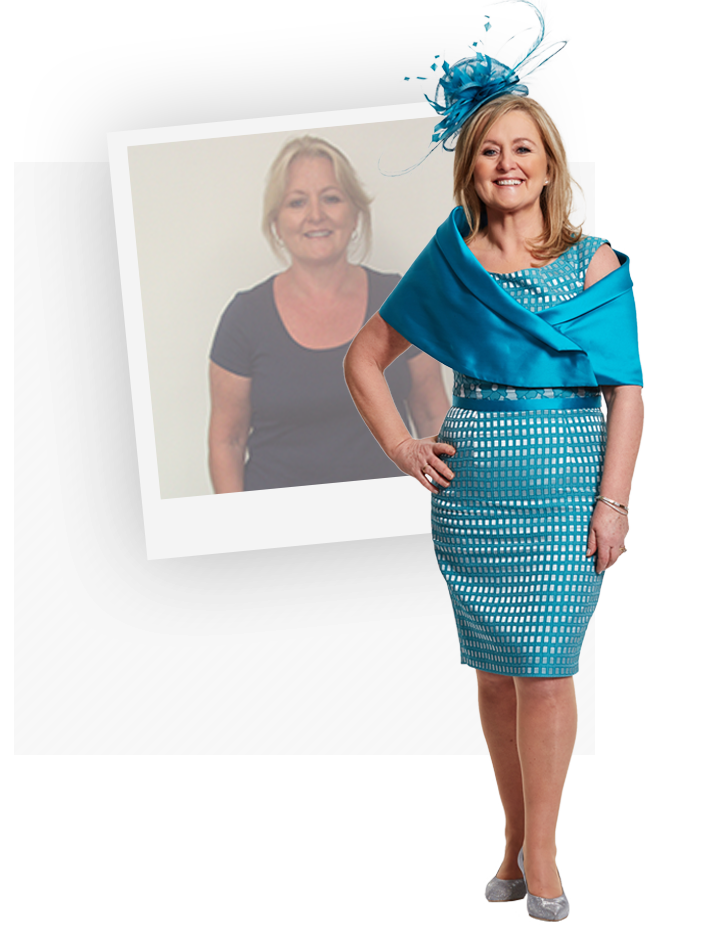 "Thanks to Motivation I now know that dreams really can come through. I feel like the "real me" for the first time in my life. I am really happy & confident. It is a life change that is practical and sustainable.

Eileen Herlihy

Eileen lost 3 Stone 2lb
"The Mental Weight questionnaire identified things I wasn't aware of. I tended to be hypoglycaemic, going for long periods without any food and then I'd be starving by dinner time and overeat. I came to Motivation with weight loss in mind and I left with so much more. It's the best present I could have given myself. I love the programme so much.

Maggie Barry

Maggie lost 3 Stone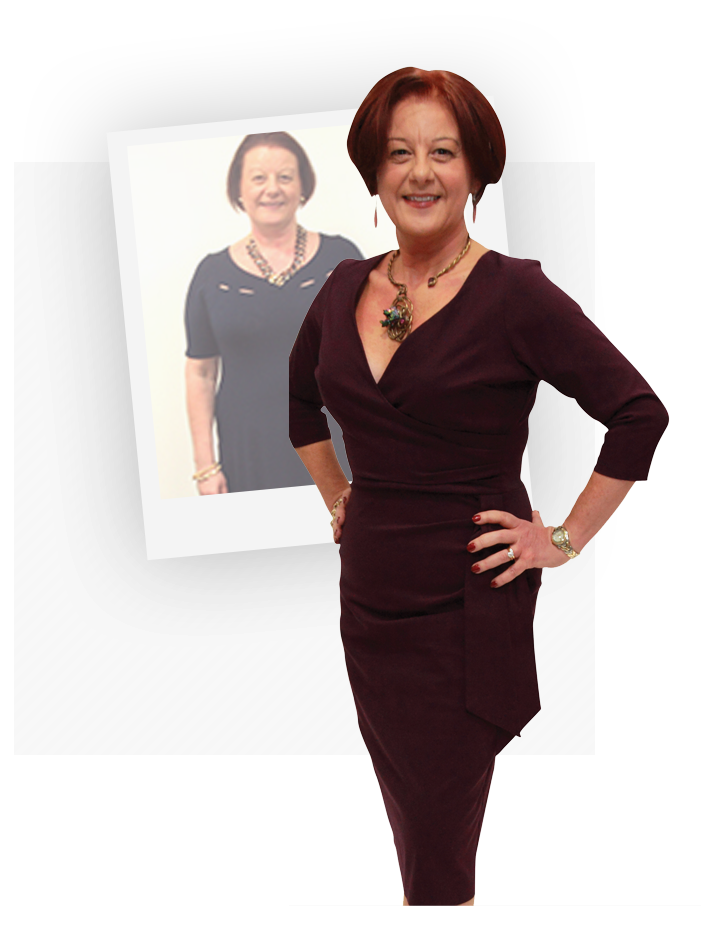 "My consultant was excellent and put me to ease from the first appointment. We had a few laughs along the way. It is more personal than any other programme so I didn't dread the weekly appointments. Besides looking and feeling great, it is the health risk worries that are gone that I'm happy about.

Cepta Oldfield

Cepta lost 2 Stone 6lbs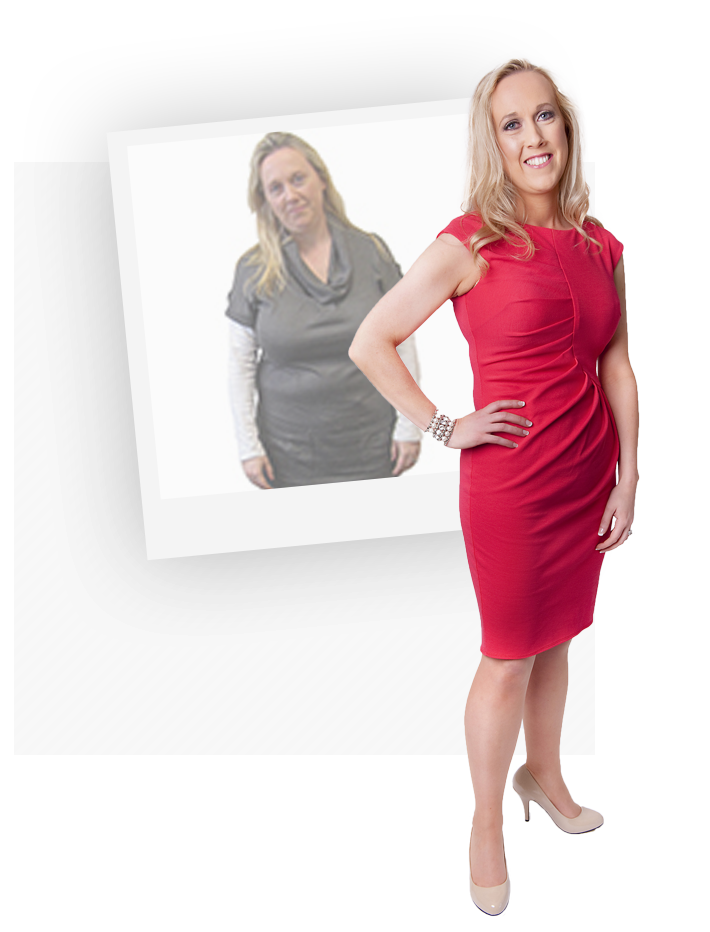 "I am a veteran of many previous diet programmes and in every single case I put the weight back on. Through Motivation I now see food in a totally different way and am no longer dependent on it. I am now in a much happier place and am delighted with my three stone weight loss.

Lucy Flanagain

Lucy lost 3 Stone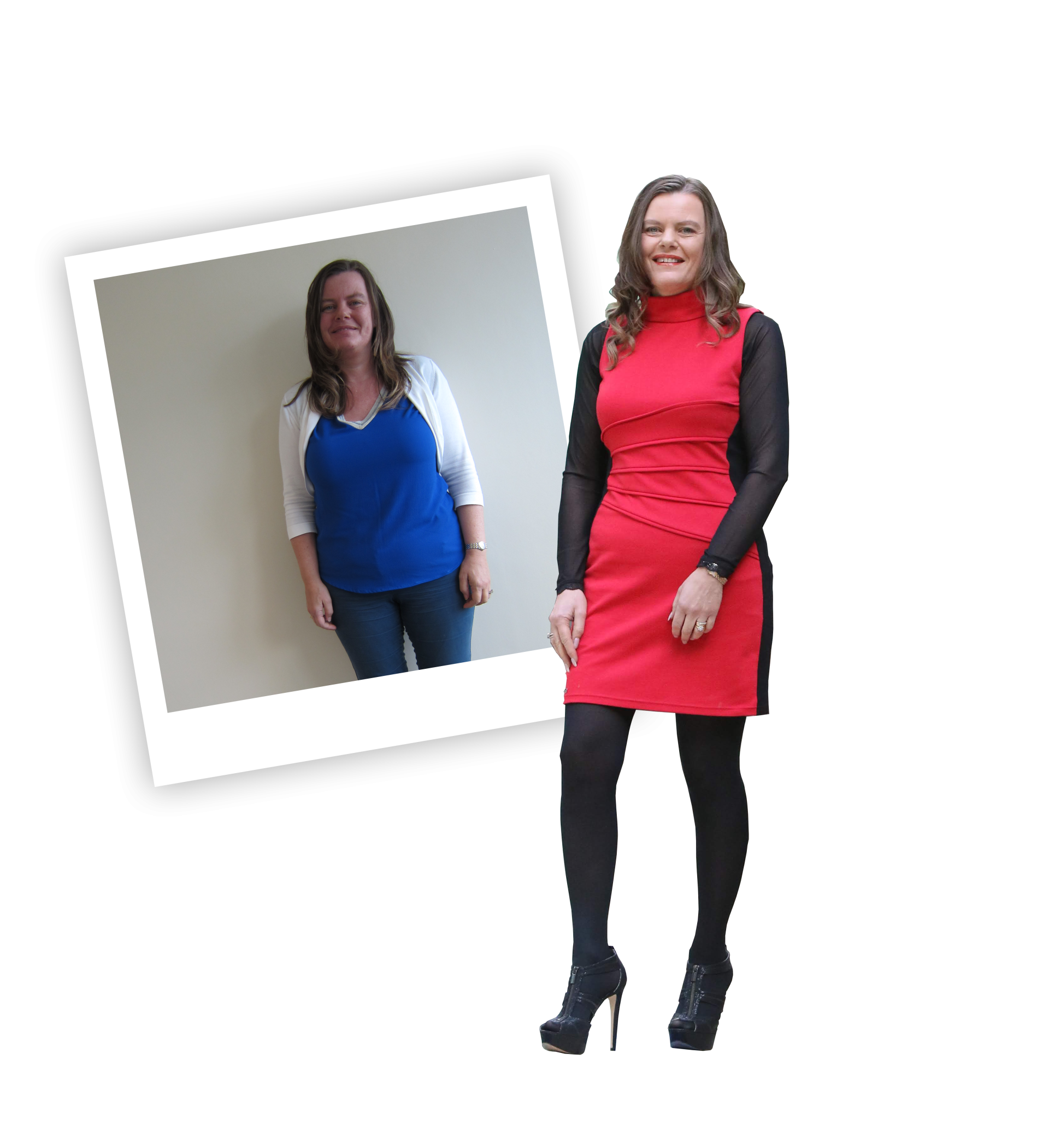 "As soon as I started to lose weight my energy levels increased and when I hit my target weight I was definitely more confident and happier in myself. Also, the one-to-one consultations were so helpful. My consultant was very easy to talk to but more importantly, was a great source of encouragement.

Edwin Hogan

Lost 5 stone 13 lbs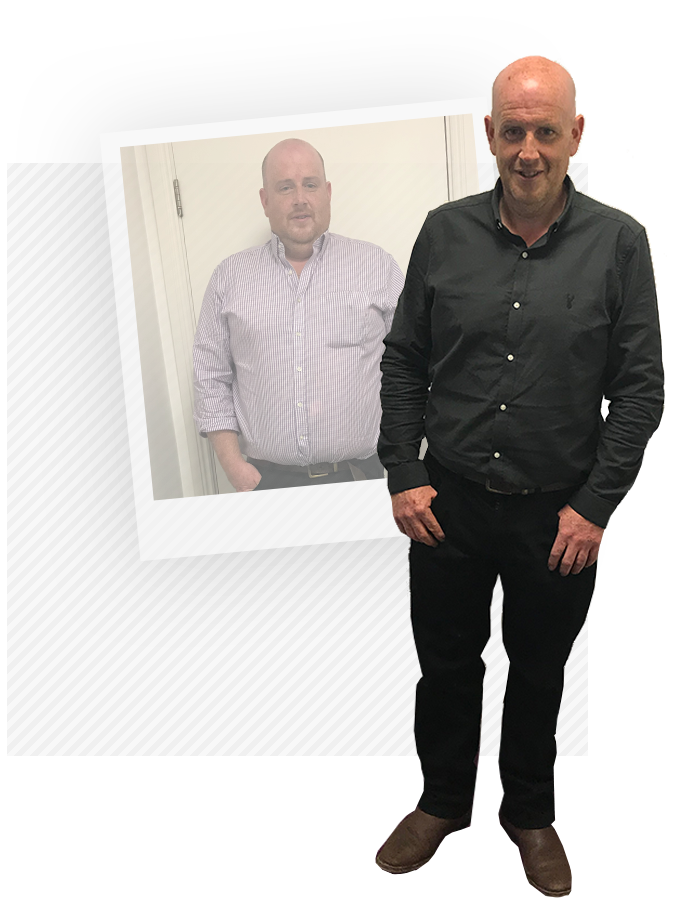 "I spent a decade not looking after myself. I was grieving the loss of my husband and felt depressed. I felt very tired. Motivation helped me understand why I ate what I did, not just what I ate. The weight fell off and I turned a corner. I make time for me and my happiness now.

Ita McConnville

Lost 3 Stone 5lbs
"There are so many confusing messages such as portion size, low fat claims on yogurts when they are jammed with sugar … all that. Motivation thought me to get to grips with the basics, and I became accustomed to looking for certain things. It was an education.

Shirley Carney

Shirley lost 4 Stone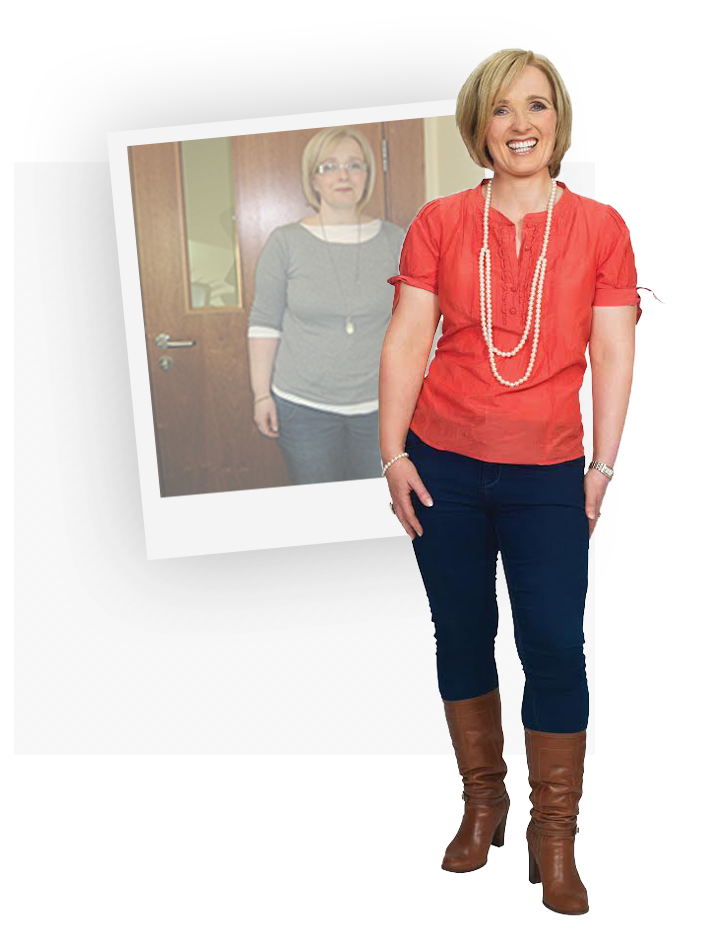 "As each week progressed and my weight loss continued I became more confident and more committed to making this a life change. The plan has exceeded my expectations. I have no cravings and to be able to say no to chocolate is such a freedom for me. Since reaching my goal weight I have successfully maintained my 4 stone 4lbs weight loss.

Sandra Heffernan

Sandra lost 4 Stone 4lbs
"I learned that diets alone don't work, they are centred on the scale and lead to yo yo-ing but no real progress. It is the shift in thinking that makes the difference, which is what I loved about Motivation. It is life enhancing, not deprivation or a hard slog but inspirational, enlightening and the way to learn about yourself.

Michael Deehan

Michael lost 3 stone 2 lbs
"At 17 I was diagnosed with PCOS (Polycystic Ovary Syndrome) which could only be managed by tackling my weight. I tried every diet and nothing worked until I went to Motivation. I succeeded in reaching my target weight of 9 stone 10lbs and I am literally like a new person. Motivation's approach and support has worked for my body, it's taken twenty years to get here!

Deirdre McAleer

Deirdre lost 7 Stone
"After the first week or two I found it so easy, I couldn't believe how easy, it seemed too good to be true. I actually was eating more than before but I was eating healthy and filling up on good food not the rubbish I had been eating.

Bernie Walsh

Bernie lost 8 Stone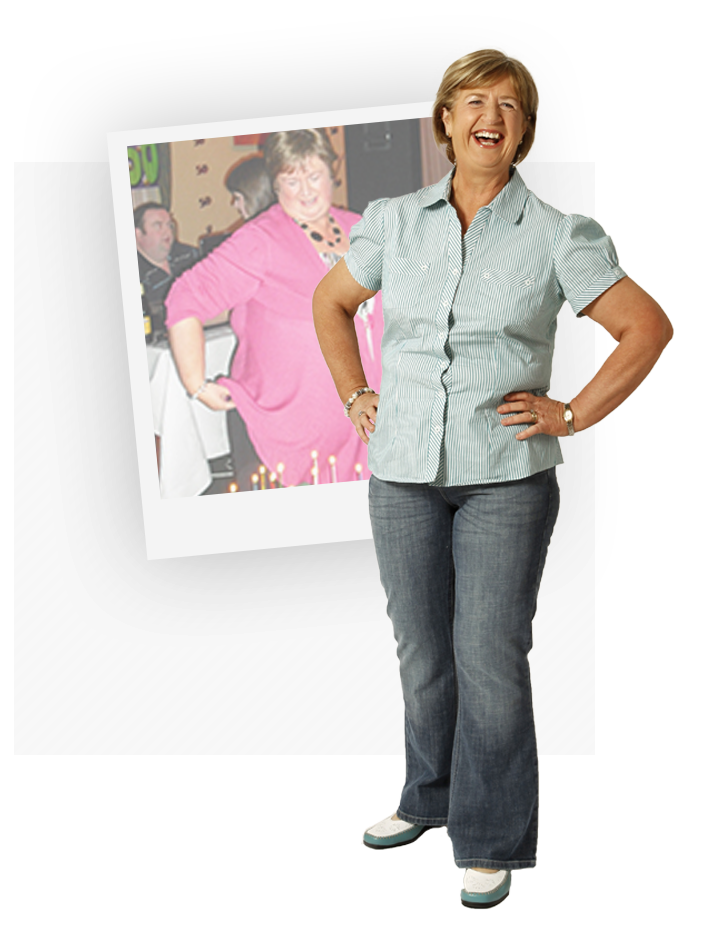 "Carrying extra weight was detrimental to my self-esteem. As I was feeling guilty about eating I began eating more and this turned into a vicious cycle. I continued to put on weight and because of this my confidence continued to fall. Motivation is a complete lifestyle change but it's such a high protein diet I never felt hungry. Going to the clinic and seeing other people's weight going down made me realise if they can change so can I.

Aislinn Ryan

Lost 6 Stone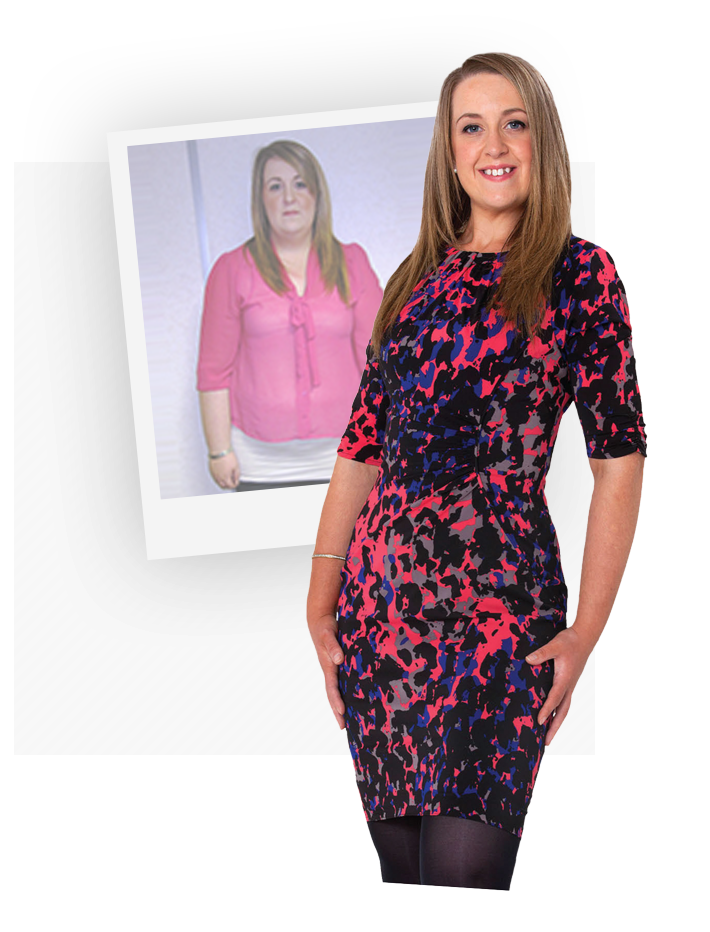 "The programme worked well and I liked the idea that it wasn't just a diet but a lifestyle change which allows you to still have some treats and lose weight. I felt amazing when I started to see the weight come off and as my mobility increased.

Jennifer Wilson

Lost 7 stone 4 lbs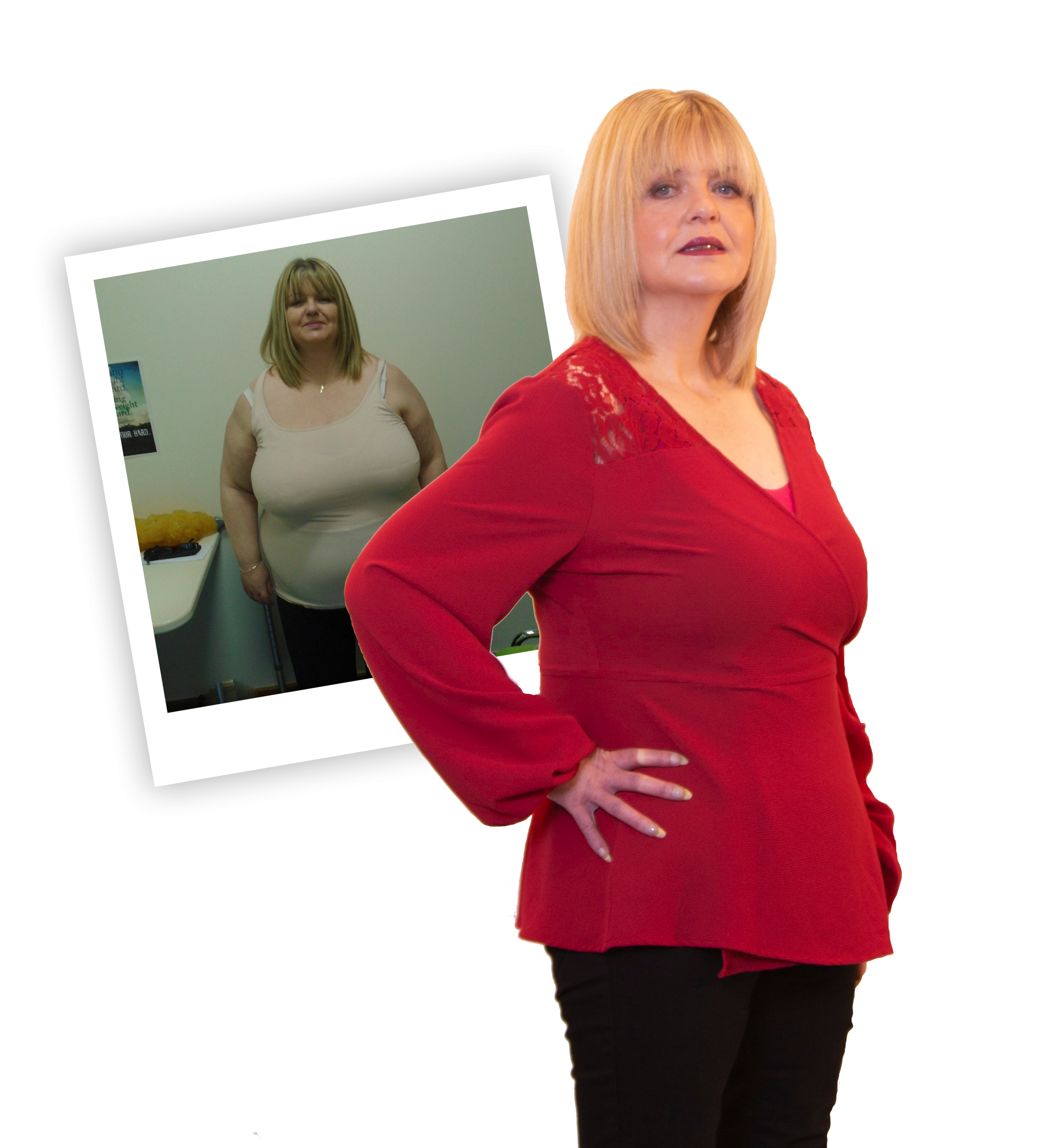 "I had no life when I was overweight and I knew my health was a ticking time bomb. And it was pointless chatting to women when I was that overweight. Once the weight was gone I met my fiancé, we were definitely meant to be – our personalities are so similar! This would never have happened if I hadn't lost the weight – My life path has completely changed.

Paul Carney

Paul lost 16st 8lb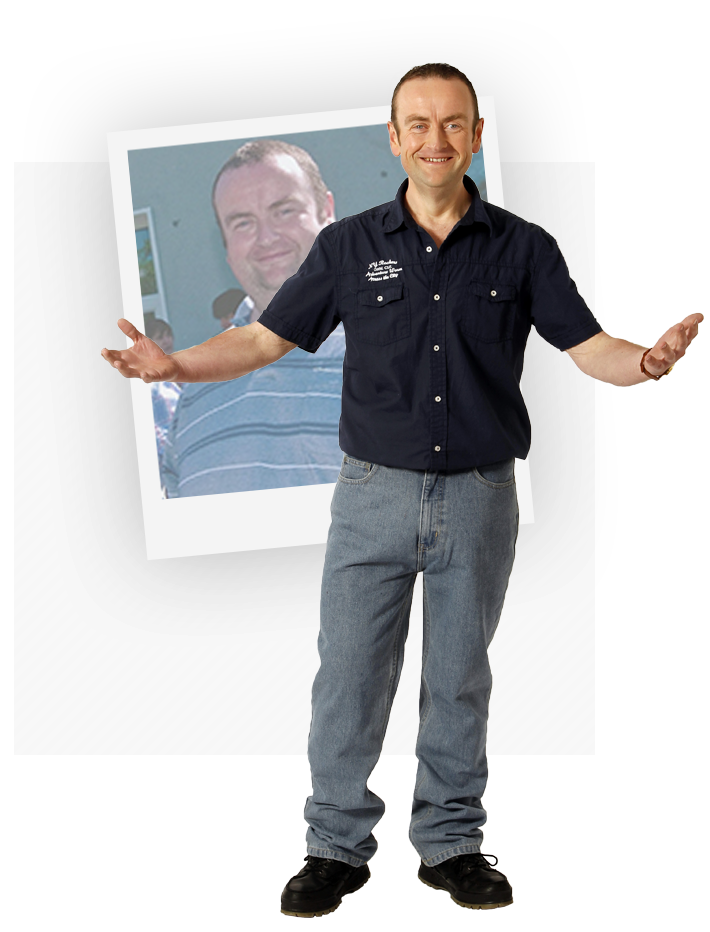 "The one-to-one sessions were fantastic; I found it so much easier than being in a group setting. I feel incredible and I have a completely new life. I can go into any shop now and buy anything I like because I like it and not just because it's the only thing that fits. My social life is fantastic now, the only problem I have now is trying to pick out what to wear!

Lucy Kenneally

Lucy Lost 10 Stone 11lbs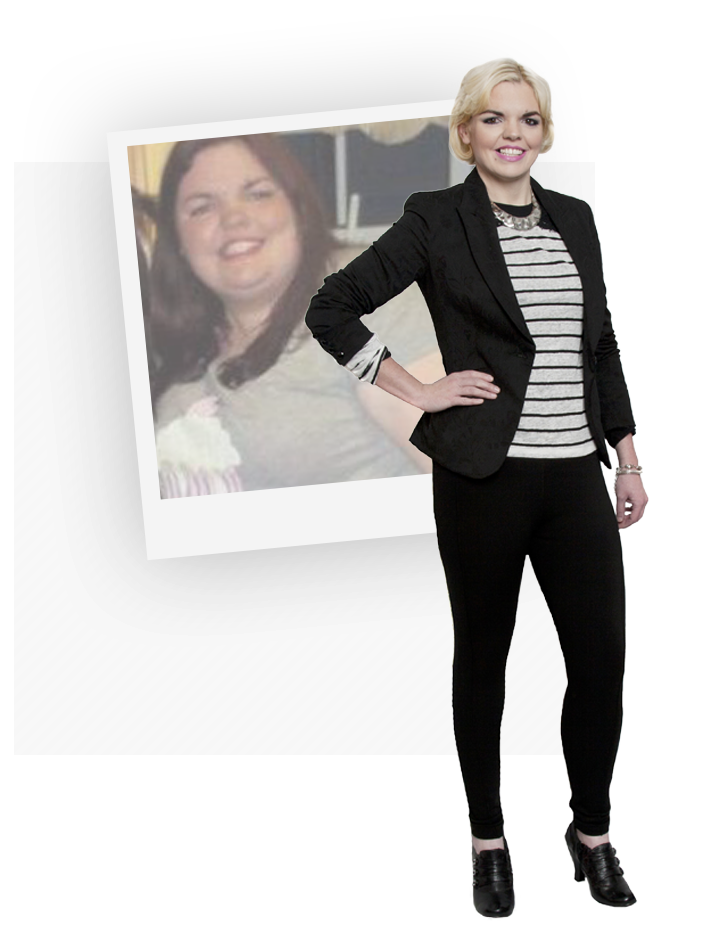 "I can't praise my weight loss consultant highly enough. Whether I had a good or a bad week, she always got to the root of what happened. I didn't believe I could lose the amount of weight I did. Now I feel there's nothing I can't do!

Frank Buttimer

Frank lost 10 Stone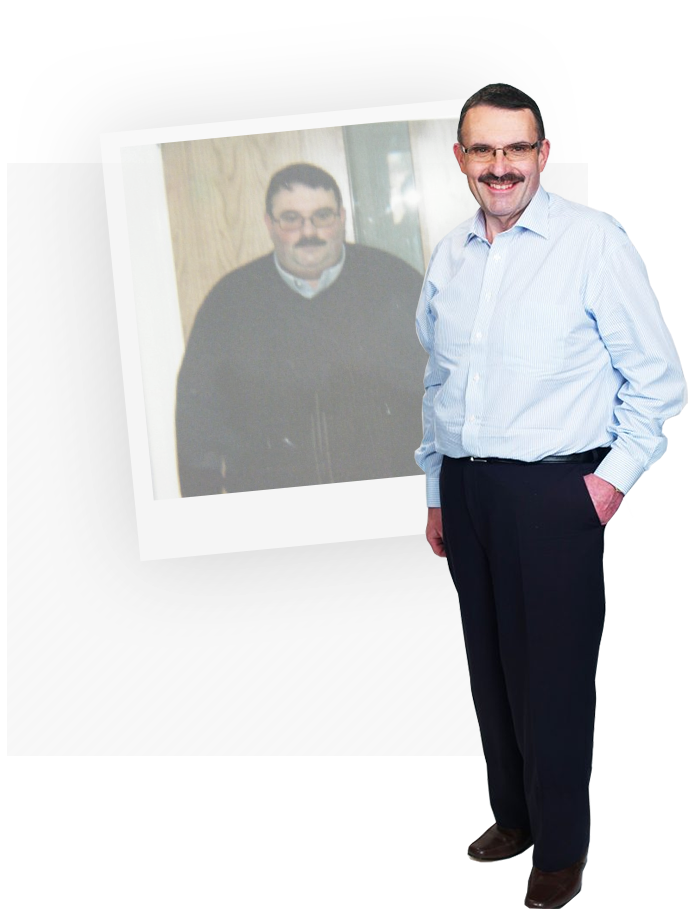 "The Programme was very good. Once we got into a routine it was great. Our lives have changed so much in that we're more confident and have more willpower to do things now and just get up and say 'right this is it!' It's a new lease of life completely. Between us we've lost 23 stone and maintained our weight for over five years.

Sandra Buttimer

Sandra lost 10 Stone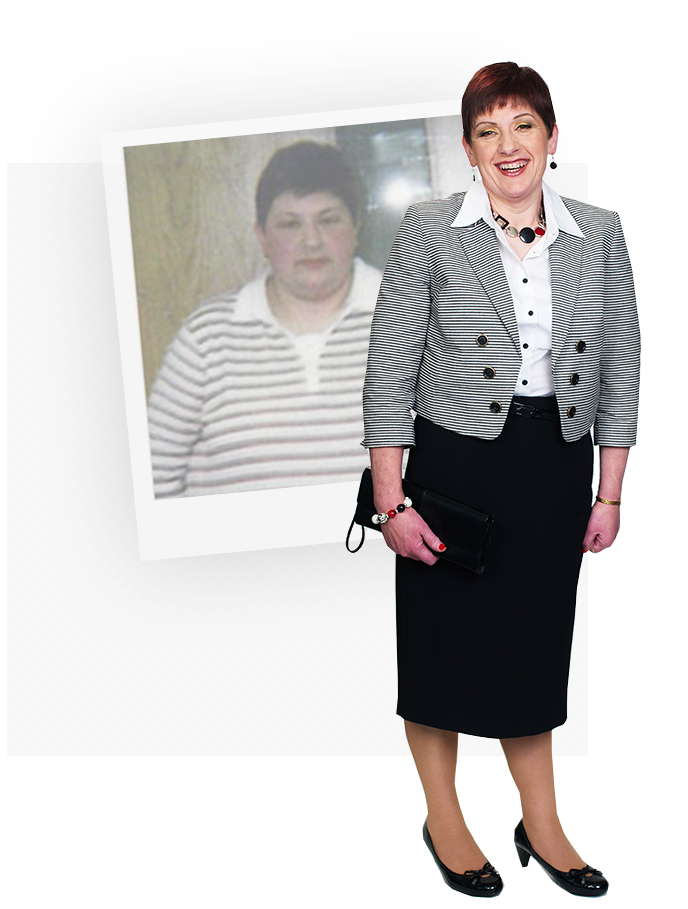 Motivation and our fantastic clients have been featured in: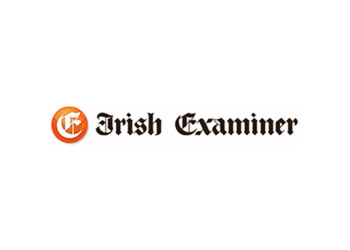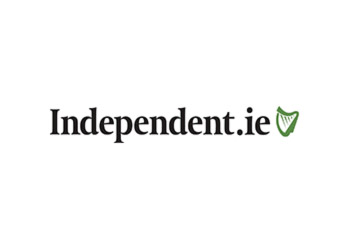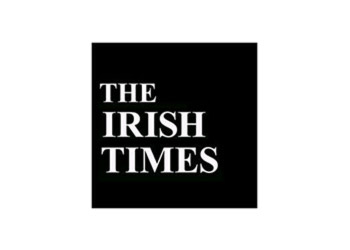 Your Nearest Clinic
Motivation Weight Management is an Irish-owned company, employing over 100 people nationwide. With locations throughout Ireland, and more planned for the coming years, our clinics are bright, modern facilities staffed by experienced, caring weight loss consultants and receptionists.
Find a Clinic
Request a Callback
Ready to make a change for good?
Leave your details here and one of our Motivation consultants will call you shortly.