The Motivation programme is the most comprehensive programme available. You will now have all the tools you need to lose weight for the last time.
Request a Call
Book An Assessment
Congratulations! You've decided to shed those unwanted pounds
Do you want to get off the dieting rollercoaster and change your life forever?
In order to lose weight and maintain it long-term There needs to be two treatments.
1. You need to follow a personalised healthy eating plan where are you will lose weight fast without losing muscle or without feeling hungry or deprived.
2. You need help and guidance to understand what motivates you to eat. Using CBT (cognitive behaviour therapy) techniques we help you to change your whole relationship with food. So, you will no longer use food as a reward, for comfort, if you are stressed, or anxious. This is the part that most conventional weight loss programmes fail to address. Watch our short video to see how you can finally stop the frustration of yo-yo dieting.
*Clinical study published in The Journal of Bariatric Medicine.

Choose
You realise that losing weight and keeping it off requires more that just a diet. You need to change the way you think about food….and you've come to the right place. We will help you to do just that.

Lose
You can enjoy losing weight rapidly without feeling hungry or deprived. You will have all the support and guidance you need to succeed, together with the latest scientific research on weight management.

Stabilise
As you get closer to achieving your desired weight we will transition you towards maintenance so you can enjoy staying at your goal weight for life.

Maintain
You can be happy that you will now be able to maintain your desired weight long-term. Published clinical studies show over 82% weight maintenance for more than 4 years.
Do You Know Your Mental Weight?
Do you find it hard to stick to a diet long-term?
Knowing what to eat isn't enough. You need to understand WHY your overeat.
The Mini Mental Weight Assessment will help you to reveal some of the habits, behaviours and thought patterns that sabotage your efforts.
Let's get to the root of it, so you can conquer your weight forever!
Ketosis
Motivation's meal plans will turn your body into a fat-burning machine with ketosis, a scientifically proven way to lose weight rapidly and effectively.
Science Behind It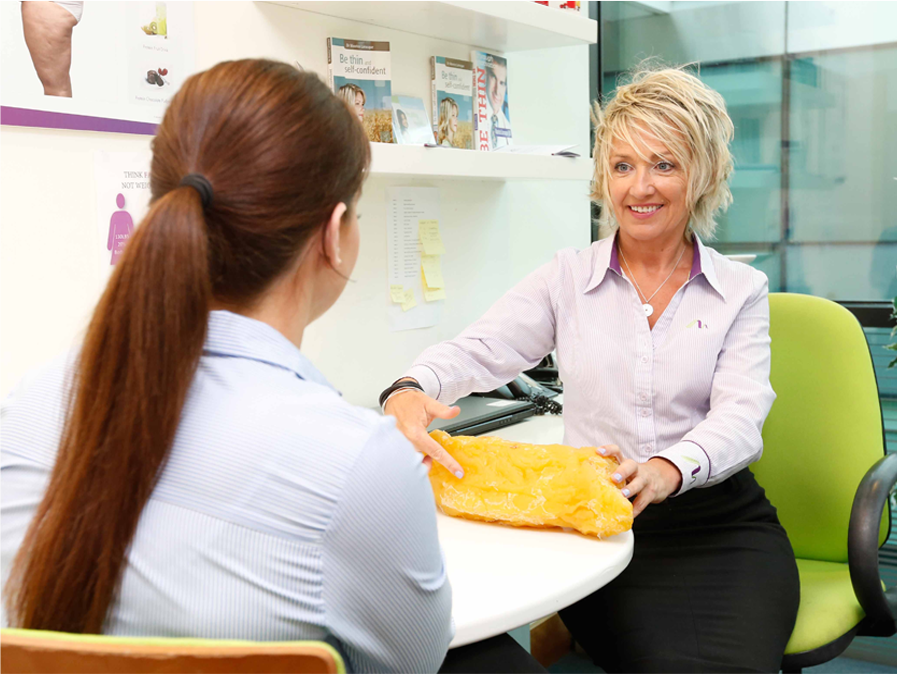 Ready to make a change for good?
Leave your details here and one of our Motivation consultants will call you shortly.
*Clinical study published in The Journal of Bariatric Medicine.