Initial Assessment
Just €25
During this private consultation we will outline the best options to help you achieve your weight loss goal while fitting in with your lifestyle and affordability.
Book An Assessment
Your programme will be tailored specifically to you and what best suits your needs.
The cost may vary in line with the amount of weight you need to lose and how quickly you'd like to lose it.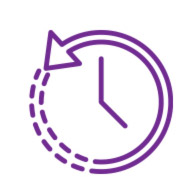 Look at your history and what other programmes you may have tried.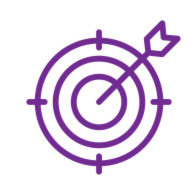 Discuss your weight loss goals and what may be stopping you from achieving them.
Show you the science behind our programme and how our unique approach can get you the long-term results you are looking for.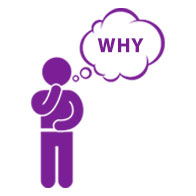 Explain our unique approach that addresses the underlying causes and WHY you eat even when you are not hungry.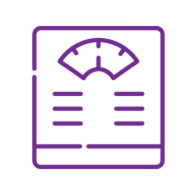 Complete a full Body Composition Analysis, measuring your fat, water and muscle percentages, as well as your metabolic age and visceral fat.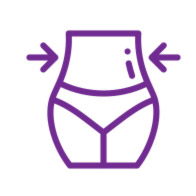 Assess your measurements, calculate your Body Mass Index (BMI), check your heart rate and blood pressure.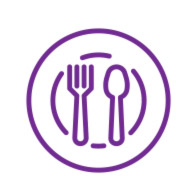 Examine your current daily eating habits and lifestyle and discuss where you need to make changes.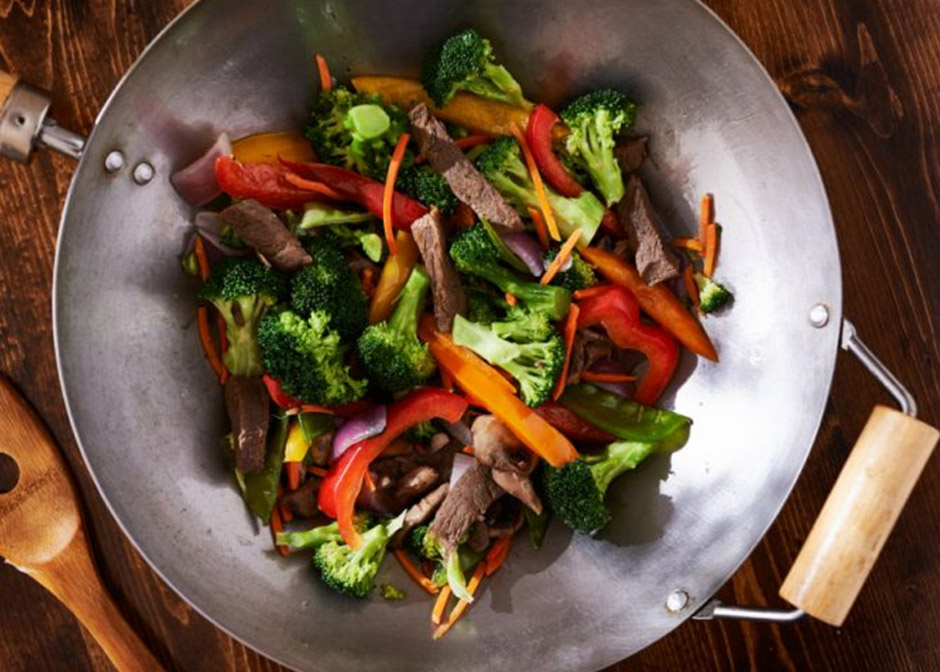 With all of our plans you will:
Eat 5-6 times a day
No longer have cravings
Enjoy tasty, nutritionally balanced food
Never feel hungry or deprived
Lose an average of 1 stone in 4-6 weeks*
Have more energy
Lower cholesterol
Lose fat not muscle
* Results may vary from person to person, but research conducted by Dr. Maurice Larocque found that a person following the Motivation plan can lose a stone (6.35kg) in 4 to 6 weeks.
Ready to make a change for good?
Leave your details here and one of our Motivation consultants will call you shortly.