FREE EBOOK
Break The Cycle Of Yo-Yo Diets
Enter your details below to get access to this FREE eBook.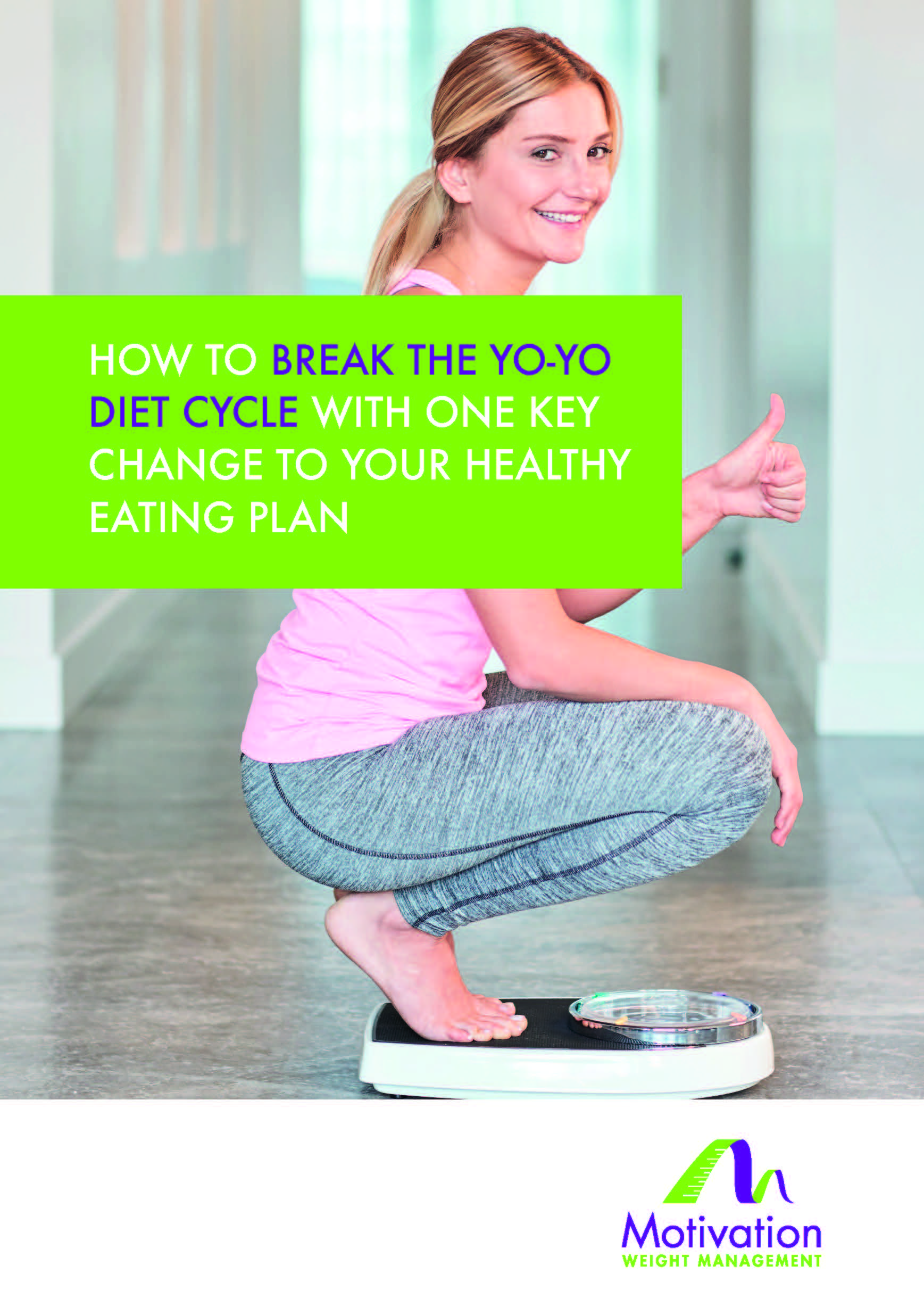 Be Thin Through Motivation
Here's what you'll discover in your guide:
Why you need to understand your Mental Weight to keep weight off long-term. Lower your mental weight, and watch your physical weight drop off!
How to use your Mental Weight to stop yo-yo dieting once and for all.
To maintain a healthy weight, diet and exercise are not enough. You need THIS as well.
Discover the real reason most diets are hard to maintain long-term. (It's not what you think).
The most important question to ask yourself before setting out on any diet plan. Most diets (and dieters) never address this – but it radically affects your chances of success.