FREE EBOOK
Teenage Weight Gain: What You Can Do?
Enter your details below to get access to this FREE eBook.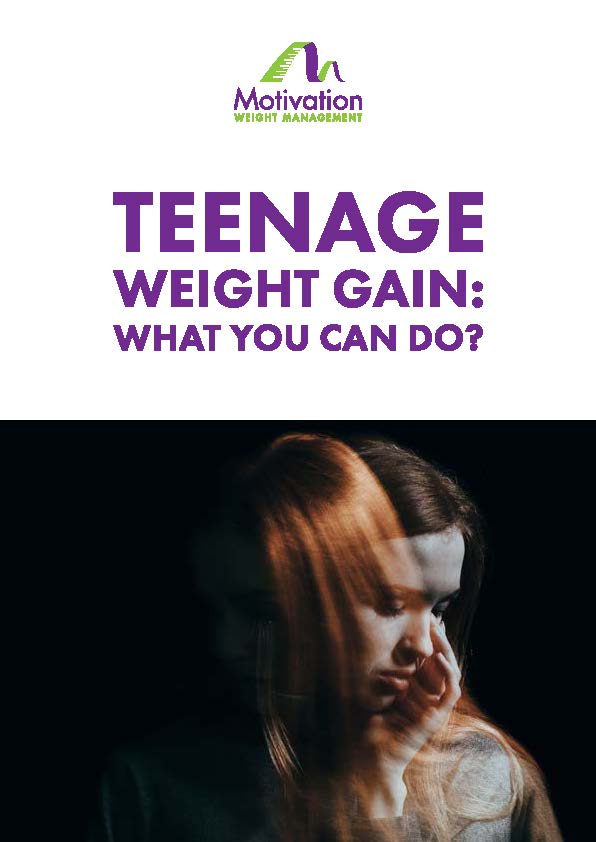 Overweight Teens And How We Can Help
Even as adults, it's challenging enough to take responsibility for our own weight and health. So how do you inspire teens – who are also dealing with the tumultuous and often stressful nature of growing up – to succeed at weight loss?
Overweight or obese children and teens are unfortunately too often subjected to teasing, social isolation and verbal/emotional abuse.
Add to that their own, internal negative self-berating (often compounded by social media) and we have the perfect storm.
At Motivation, we are highly aware of all these challenges, and our approach towards overweight teens is always one of empathy, understanding and support.
Our weight loss consultants are trained and experienced in dealing with teenagers.
We know how to help teens learn to change their way of thinking and their behaviour to succeed in weight loss.
This benefits, not just the teen themselves, but the whole family into the bargain.
Book your adolescent initial assessment – click here.