Congratulations you have taken the first step towards finally reaching your goal weight and keeping it off for life. Enjoy losing weight fast without feeling hungry or deprived.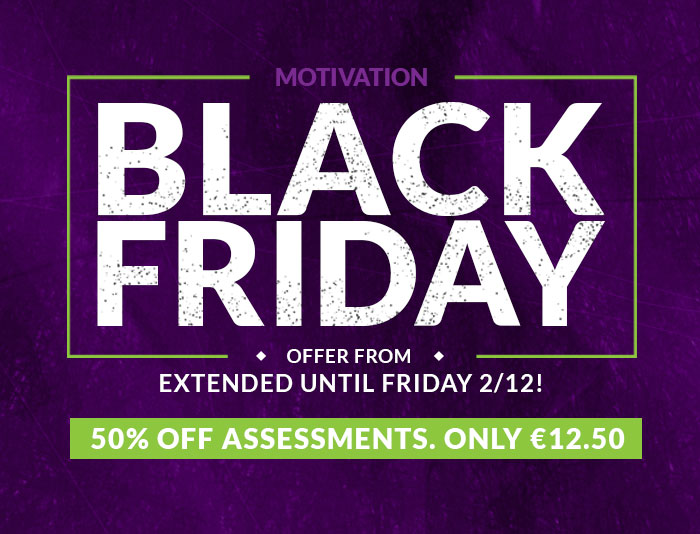 Please complete the form below to book your private, one-to-one assessment.
With Motivation Weight Management you can
Lose a stone in 4-6 weeks without feeling hungry or deprived.
Get the one to one support and motivation you need to reach your goal and stay there.
Be happy in the knowledge that you now have the most successful and scientific programme available with 82% success rate.
We provide adolescent specific weight management programmes.