An Online Weight Loss Programme that works!
In response to the Covid-19 pandemic and as Ireland's leading weight loss clinic we designed and developed On The Go, the online version of our hugely successful and scientifically proven weight loss programme.
Book an Assessment
Request a Call
Do you want to get off the dieting roller coaster and change your life forever?
On The Go is perfect for you as it:
enables you to tackle your weight from the comfort and safety of your own home

is flexible and effective, and is supported by scientific evidence from more than 250,00 previous clients

helps you to deal with the root cause of your weight rather than just following a diet.
Our online programme includes all the same benefits of our regular in-clinic programme

Choose
Based on health implications of not doing anything about your weight you realise that you have to address the problem. Using a range of online tools, our mobile app and weekly video consultation we will help you to lose weight quickly.
Lose
You can enjoy losing weight rapidly without feeling hungry or deprived.  As with our in-clinic programme, you are assigned your own personal weight loss consultant who will support and guide you for the duration of the programme.
Stabilise
When you reach your desired weight, we will help you to maintain it for life by also addressing the emotional / psychological reasons behind your weight.

Maintain
Besides you own personal weight loss consultant and online tools, Motivation provides UK wide delivery of all your programme materials and supplements.
Ashley's Weight Loss Story
Since joining the online programme in June of this year Ashley has lost over 4 stone or 26.4 kilos.
Ashley lives in Australia and avails of the same high levels of personal service and privacy as if she was meeting face-to-face here in the clinic. Ashley's success demonstrates the effectiveness of the online programme.
Join Ashley and many other successful online clients to shift that unwanted weight once and for all.
Book an Assessment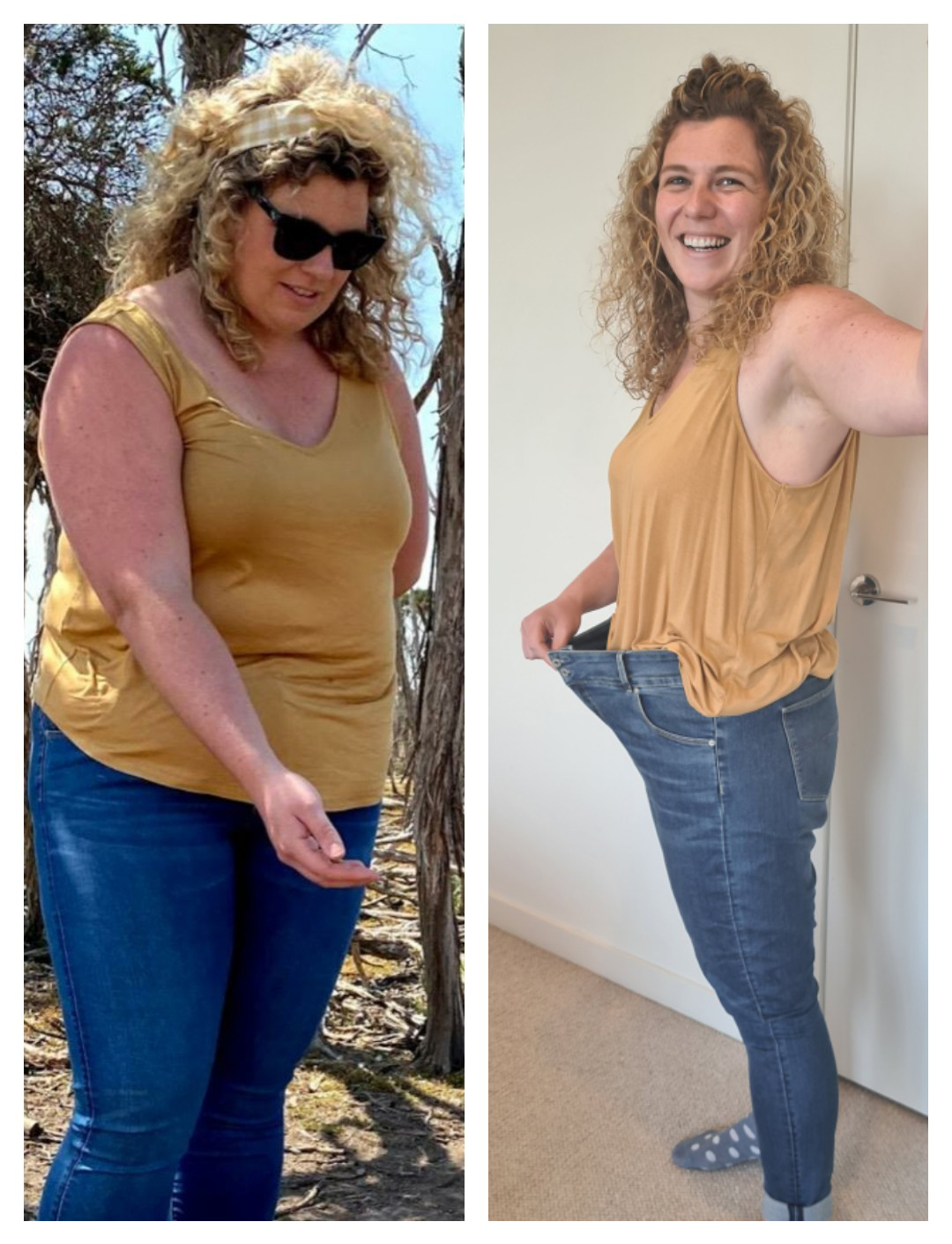 We hear from most of our clients that
the best gift they ever gave themselves

was to take that first step and reach out to us for a friendly chat about how we could help them to reach their goal for once and for all. Now we would love to help you.
Would you like us to call you back? Leave your details here and one of our consultants will call you shortly.
*Clinical study published in The Journal of Bariatric Medicine.