Weight Loss Programmes For A Happy, Healthy and Stress-Free Wedding Day
Yes, it's happening! You've agreed the date for the wedding. We work with you to provide personalised, one-to-one weight loss programmes that will help you to lose weight before your wedding.
Request a Free Call
Book an Initial Assessment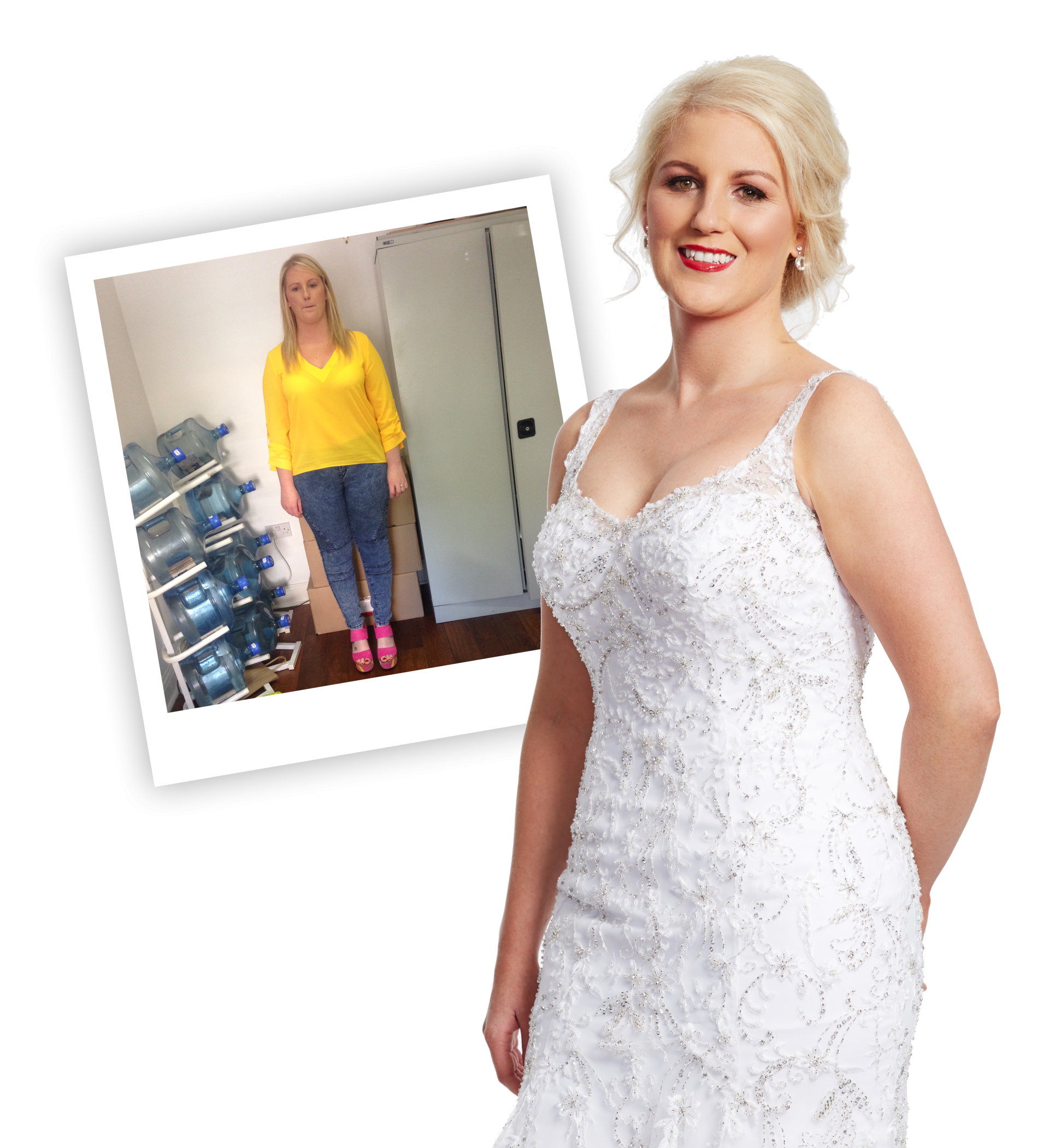 Do you want to walk down the aisle while feeling—and looking—your best?
This can be and should be the most exciting, wonderful time of your life. But, there is no escaping the acute and often unbearable stress that comes with the planning and organising of your wedding day.
Motivation can help you do just that, thanks to its unique approach to losing weight that addresses not just what you eat, but why you eat. This is not a diet, it's a complete change of lifestyle that helps you to identify and address the habits, behaviours, stress and emotions at the root cause of your weight problem, so prepare to be transformed!
It's not just WHAT you eat, it's WHY.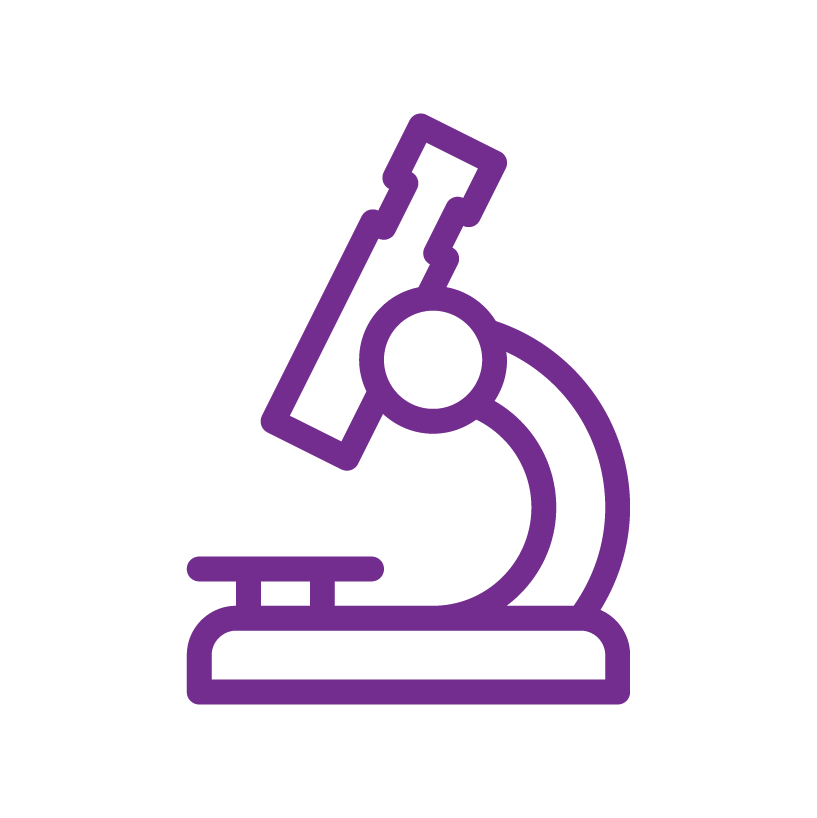 The Science Behind It
The Motivation Programme was developed by one of the world's foremost weight management experts Dr. Maurice Larocque.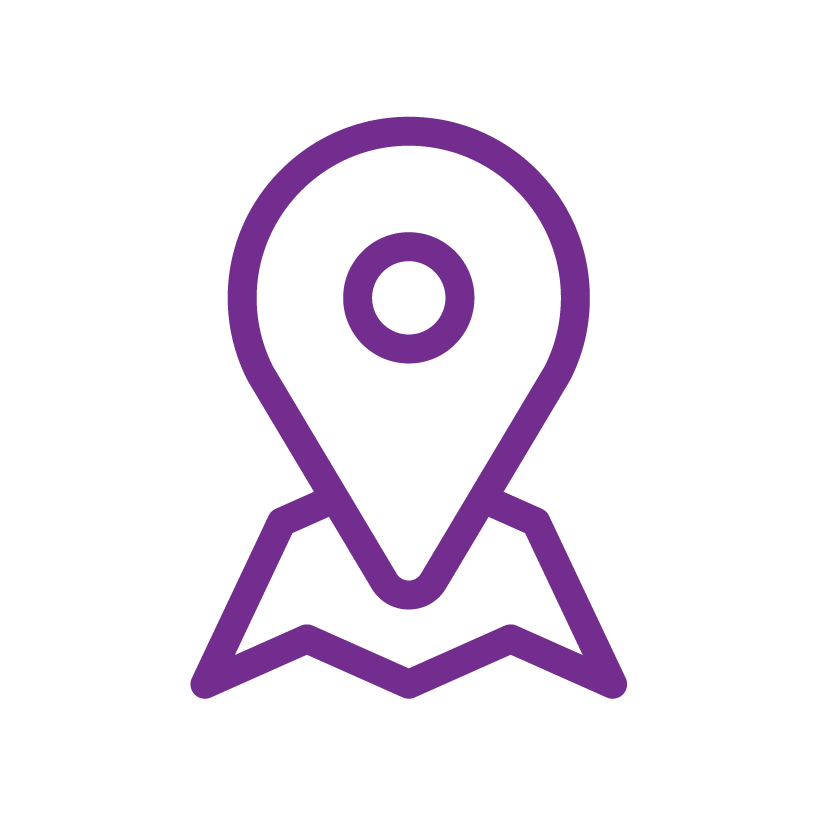 Clinics Nationwide
Our clinics are bright, modern facilities staffed by experienced, caring weight loss consultants and receptionists. Find your nearest clinic today!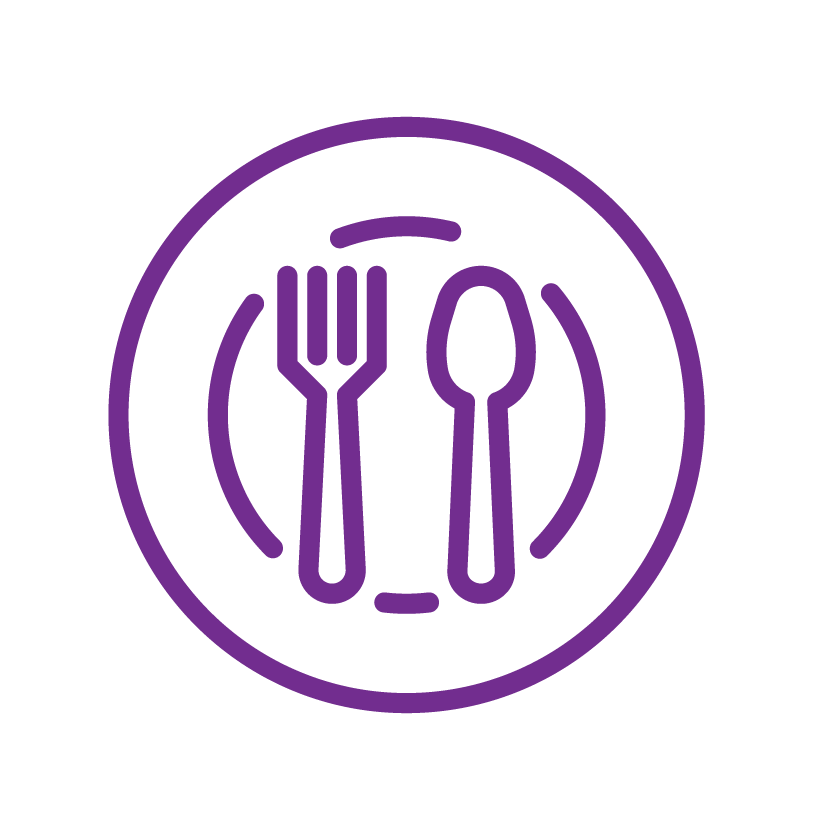 Delicious Food Plans
You'll never feel hungry or deprived. Delicious, healthy and easy to follow meals at your fingertips. Happy cooking!
"I felt really good about myself when I started to lose weight with Motivation. Each week I was determined to lose more weight and I also noticed that I was much happier in myself.

With Motivation's help I lost three stone and had the body shape I always wanted for my wedding day.

Melanie O'Donovan

Melanie lost 3 Stone / 19 Kilos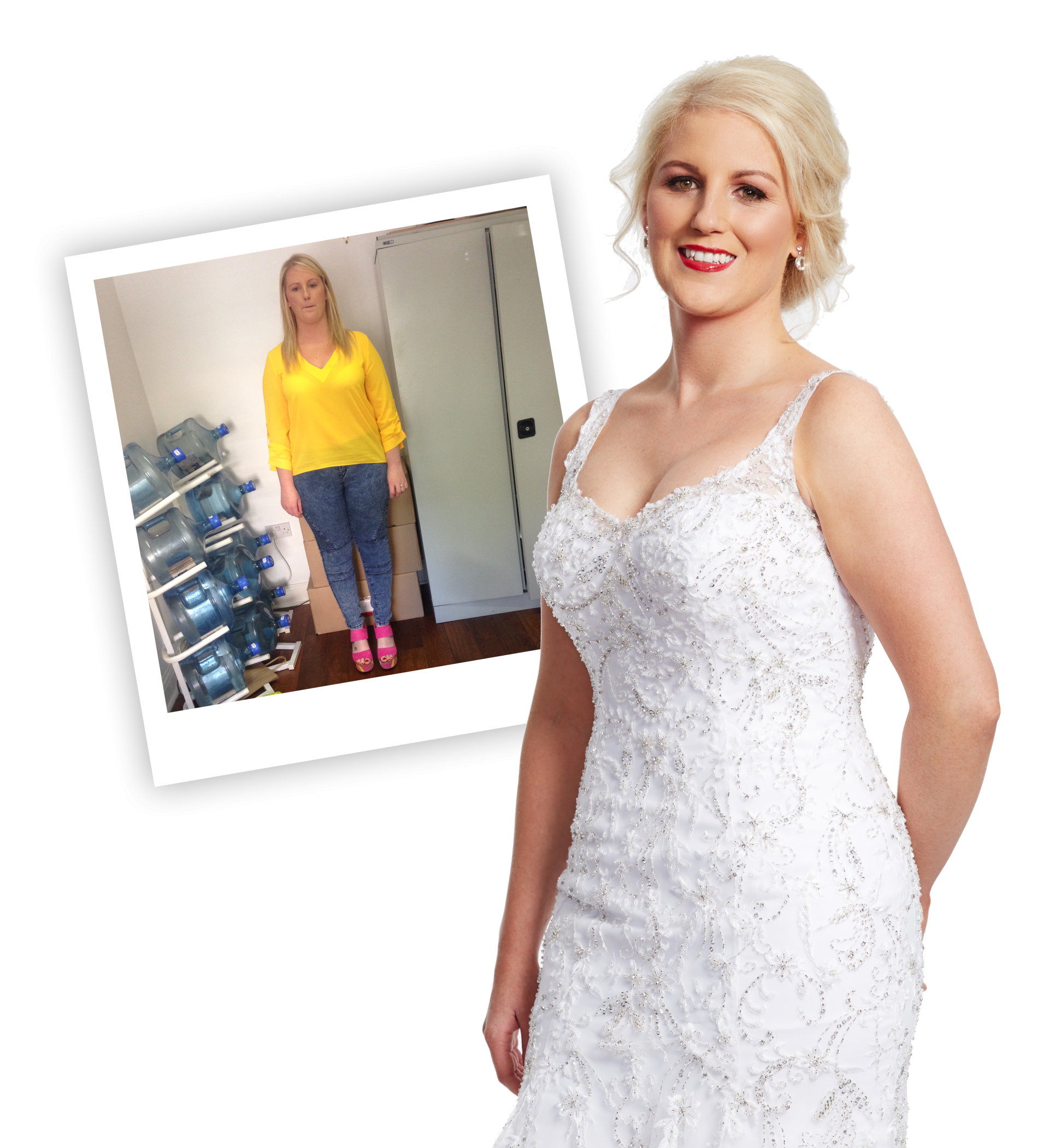 Take the first step to lose weight for your wedding
with an approach that's up to 16x more effective than conventional diets*.
Request a Free Call
We hear from most of our clients that the best gift they ever gave themselves was to take that first step and reach out to us for a friendly chat about how we could help them to reach their goal for once and for all. Now we would love to help you.
Lose a stone in 4-6 weeks without feeling hungry or deprived.
Get the one to one support and motivation you need to reach your wedding weight loss goal and stay there.
Be happy in the knowledge that you now have the most successful and scientific programme available with 82% success rate.
*Clinical study published in The Journal of Bariatric Medicine.