FREE EBOOK
How Your Weight Can Affect Your Fertility
Enter your details below to get access to this FREE eBook.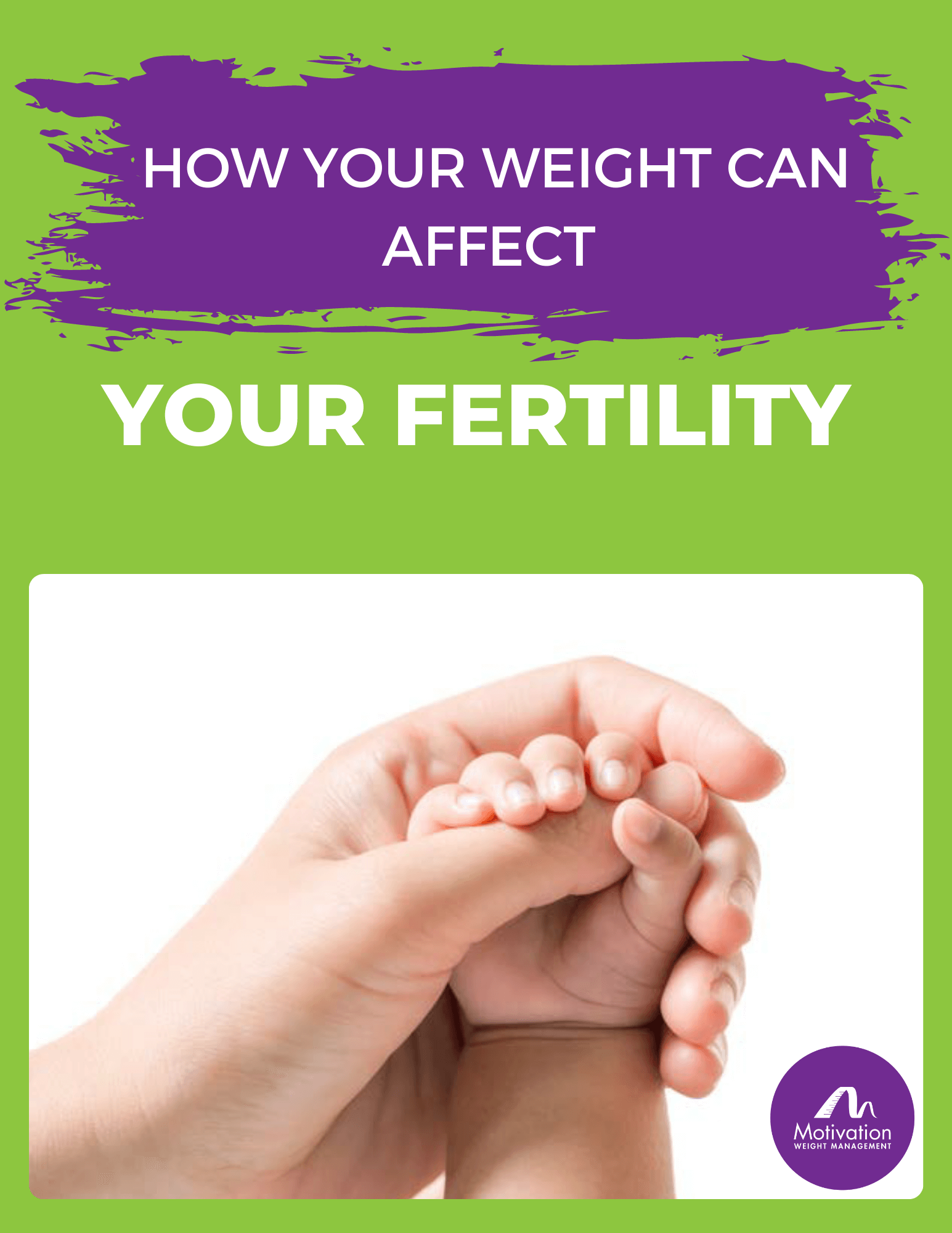 Did you know that weight is linked to fertility? Yes, the role of diet and lifestyle was often overlooked when it comes to fertility issues. But now, Doctors believe it's crucial for reproductive health, and modifiable factors (namely diet and exercise) can play a significant role in getting pregnant.
Research also demonstrated that diet and lifestyle changes could help boost fertility by up to 69%. Of course, being at a healthy weight doesn't guarantee fertility, but it will certainly help.
Download this ebook to
Learn about how being overweight can impact fertility, and
Take back control by following a healthy diet and active, stress-reducing lifestyle.