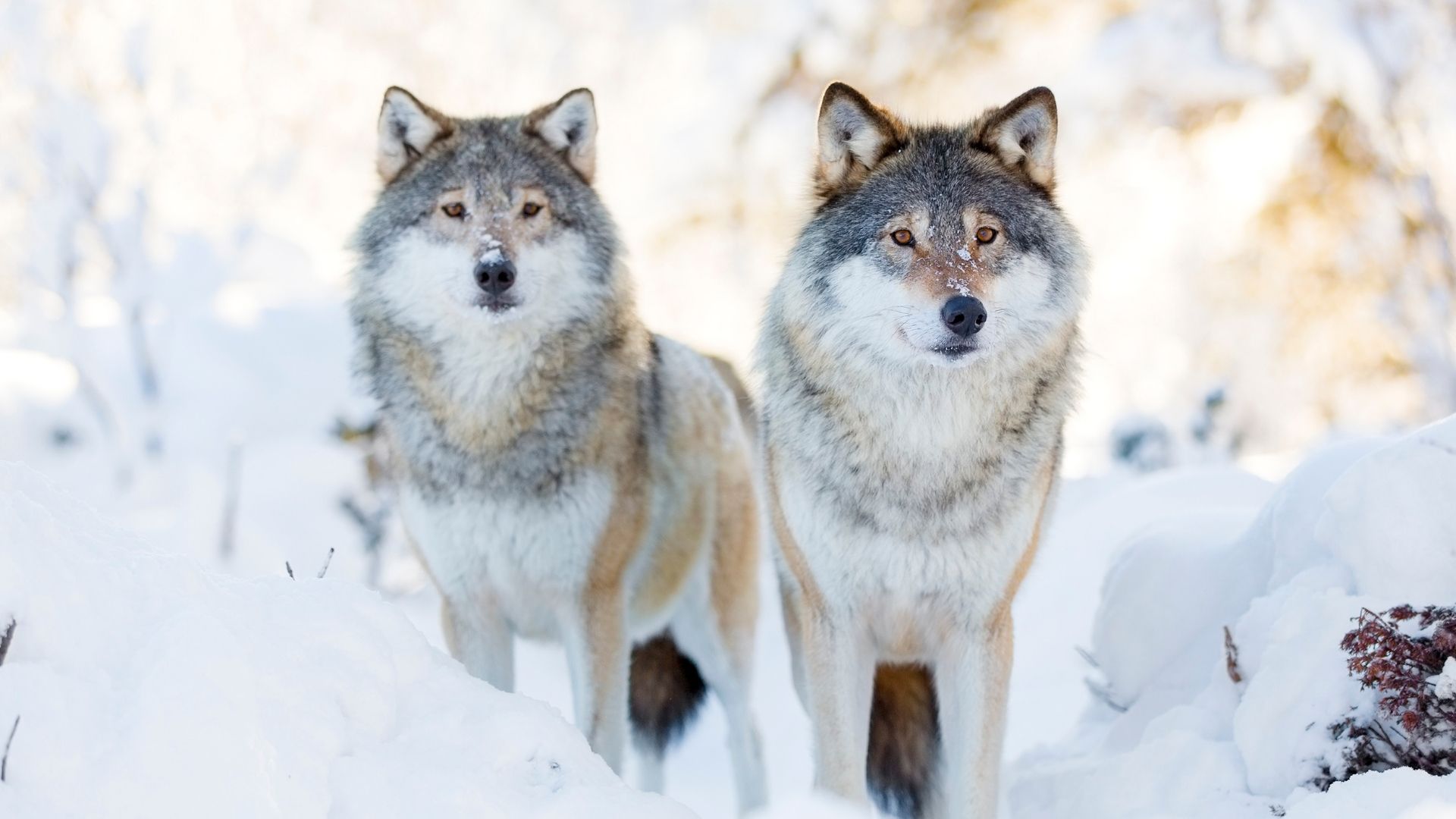 Whether you want to or not, this time of year is a time of reflection. Whilst we may sometimes find it hard to remember some years (the hottest summer, wettest winter, greatest All-Ireland, etc), 2020 will stand out for obvious reasons.
My message today, I hope, is one that resonates with you and it's this:
No two weight loss journeys are the same but safe to say that many of the challenges are. As we work towards the end of this year, it is time to reflect on the positive changes we are making while letting go of old ways that no longer serve us.
Reading this, you'll fall into one of two camps:
1. You're on the journey with Motivation and you know that there are challenges that give rise to slips but that's perfectly normal and is one of the key things we coach you on – how to deal with slips and the accompanying feelings of guilt.
As you know, Motivation is a guilt-free zone. You shouldn't lose any sleep over the opinion of sheep – that noise and chatter from the side lines / social media.
2. You're watching from the side lines, not yet ready to commit to the journey. As the title of today's email reads, wolves don't lose sleep over the opinion of sheep. There is so much misinformation and false promises from so many fad diets that it can leave you disheartened.
If you have a genuine desire to change, to do something about your weight, then we will coach you and help you to overcome those niggling doubts. Don't lose sleep over the opinion of sheep.
___________________________
Last week, I wrote about the Dimmer Switch and how to reframe your approach from one of a light bulb to that of a dimmer switch.
We've 29 Assist sheets that deal with a wide range of issues and challenges, and based on today's topic, here are 5:
You Can Slip, But Don't Quit
Tips To Keep Diet Saboteurs At Bay
Understanding Our Mental Blocks
Understanding How To Deprogramme Ourselves
Reasons for Mental Weight Blocks
The biggest mistake is to do nothing.
All the Assist sheets are on the Mobile App and most important, reach out to your Motivation clinic if there are any niggling doubts or issues in play.
Wolves don't lose sleep over the opinion of sheep.
Remember, we're in this together.