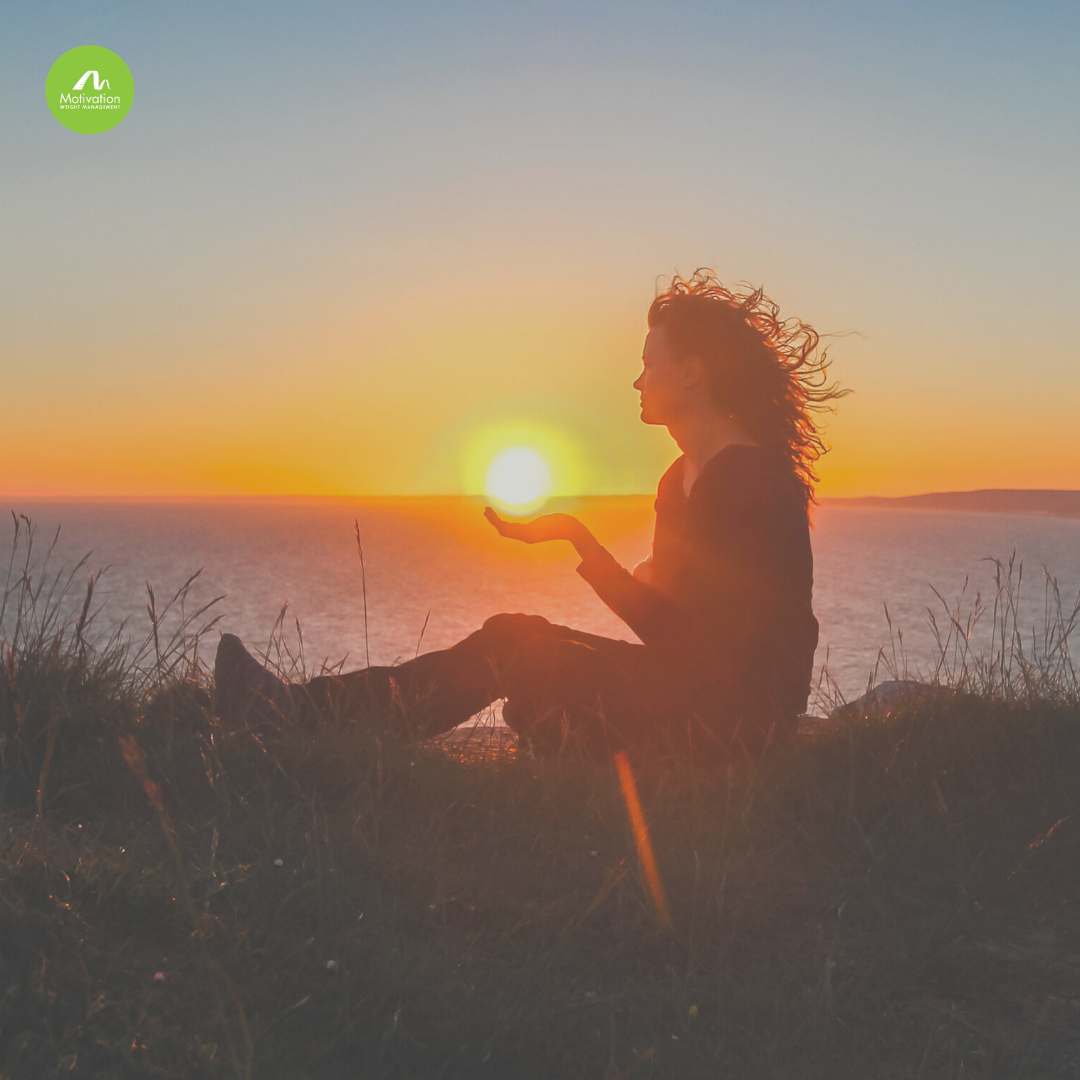 Once upon a time, in the not-too-distant past, it was possible to send emails, pretty much at one's own discretion, to as many legally subscribed email addresses that you had on file.
Today, the rules have changed and one of those key changes is an email sunset policy called "sunsetting".
"Sunsetting" refers to no longer delivering / sending emails to unengaged contacts.
When lots of your emails are received by a contact and ignored, their email provider's (e.g., Gmail, Hotmail, Hey or your company email platform), automated filters may start to learn that your email isn't important to that person and can be sent to lower priority folders, or spam. If this occurs on a wide scale, the email providers themselves may begin to automatically filter all of your emails to the spam folder.
Here at Motivation, we employ a third-party email platform to send Motivate Me, our weekly ezine. It strictly enforces an email sunset policy feature. In other words, if you do not open, click (or reply) over a period of 4 weeks (4 editions of the ezine) then your email is "sunsetted" and you are automatically removed from the ezine list and other emails that we may send on a periodic basis (special offers, etc).
This sunsetting is employed by our third-party email platform as their credibility is underpinned by their email sending score. If they permit too much spam via their platform, it can negatively affect the sending capability for all their clients. Obviously, this is an issue that they pay very close attention to and one they vigorously enforce.
So, on the one hand, you have your email provider and on the other, you have the email sending platform. Both have a vested interest in only delivering / sending emails that people engage with. This approach has dramatically reduced the volumes of email though I'm sure you would say that the volumes are still very high. A simple trick here is to unsubscribe from one email every day until you are happy with your volume.
If you are not receiving Motivate Me you have two choices:
Reengage by searching your Promotions tab / Spam folder for Motivate Me. Click on it, open it and engage with some of the content by clicking through to the website.
Don't forget the engagement rule – open the email to engage, otherwise, you will be "sunsetted."