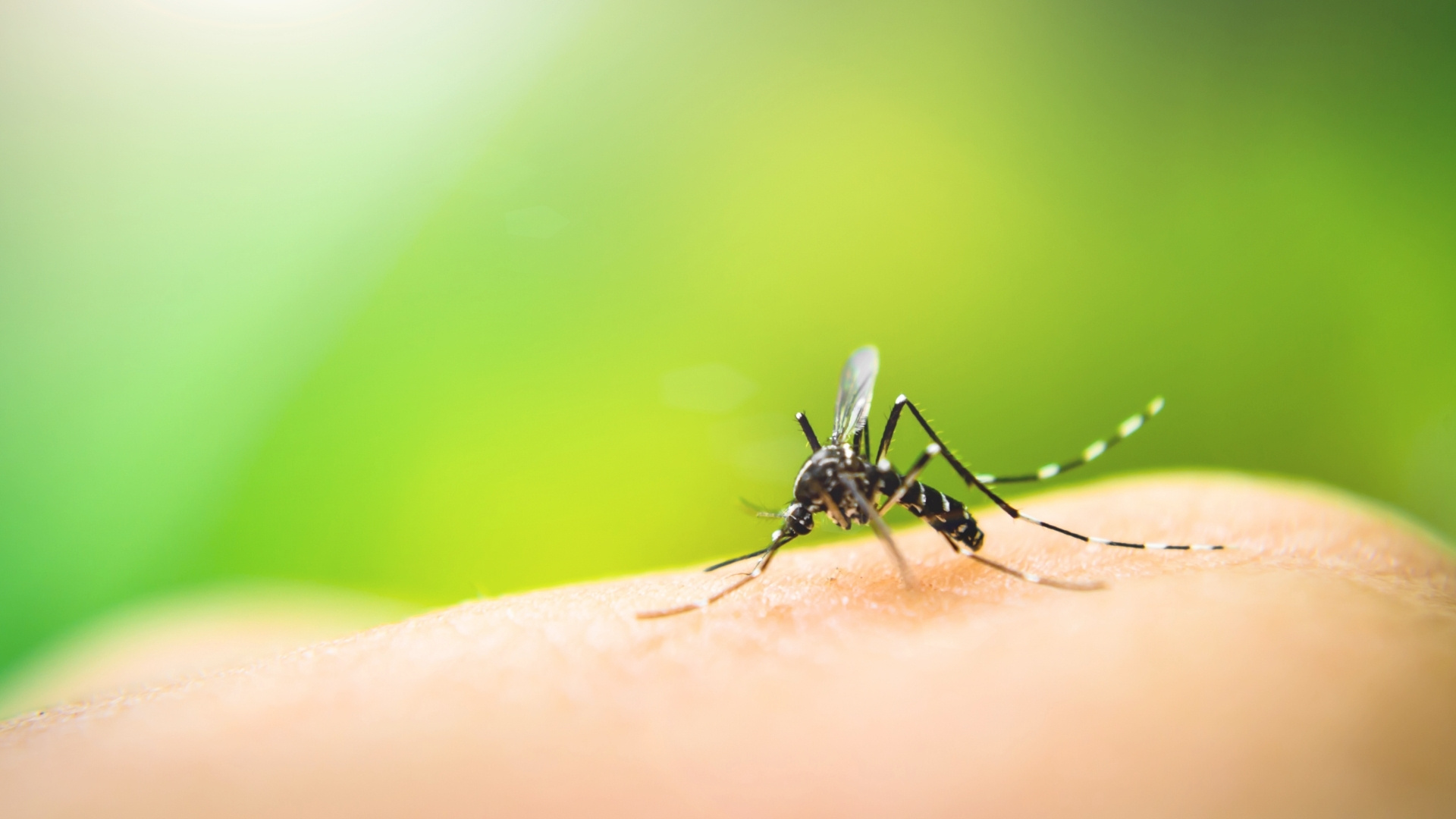 Hi everyone! This is my last post of 2020 and I want to thank you for staying with me throughout this difficult and challenging year.
1. Meat Alternatives
More and more clients looking for meat alternatives. They are not vegetarian or vegan per se but people looking to dial down on their meat consumption.
We acknowledged the growing demand for more meat-free recipes by providing more vegetarian and vegan recipes. In addition, we now have menu plans for both options.
2. Going digital
I'm producing less and less paper-based materials. Once upon a time, everything was printed on paper or on a CD.
This year we celebrated our 10,000th download of our mobile app. Bear in mind that it's only 2 years old.
In years past, a client story would be printed. Now, we have the most amazing technology and we record podcasts – casual conversations that really capture the essence of a client's journey. Far more powerful than any printed story.
3. Resilience
Nothing could have prepared us for 2020 and the arrival of Covid-19 and everything it brought with it. We didn't close our doors; we stayed open and most of our clients didn't miss a beat.
What's more, we welcomed new clients and it really demonstrated that part of our character that we call resilience.
And both our staff and our clients showed it in bucketful's.
4. Pride
I am filled with pride.
Thanks to my fellow colleagues who didn't miss a beat and stayed the course.
Thanks to our clients, existing and new, who stepped up and faced the challenge of weight maintenance during a pandemic where routines are turned upside down and most daily activities curtailed or cancelled.
The ethos of Motivation Weight Management is who I am and what I do – we are here to help clients lose /maintain weight and to lead happier and more fulfilling lives.
When I talk to colleagues who themselves are moved by their client's success stories, I am filled with pride.
When I listen to clients list all the things they are now able to do as a result of the work we've done together, I am filled with pride.
___________________________
'If you think you are too small to make a difference, try sleeping with a mosquito,' is a quote from Dali Lama.
There is so much uncertainty about which means you have to clarify in your mind what your own routine will be –  a routine that will happily see you to the far side of the Christas break and into the new year.
You are not too small.
You can make a difference.