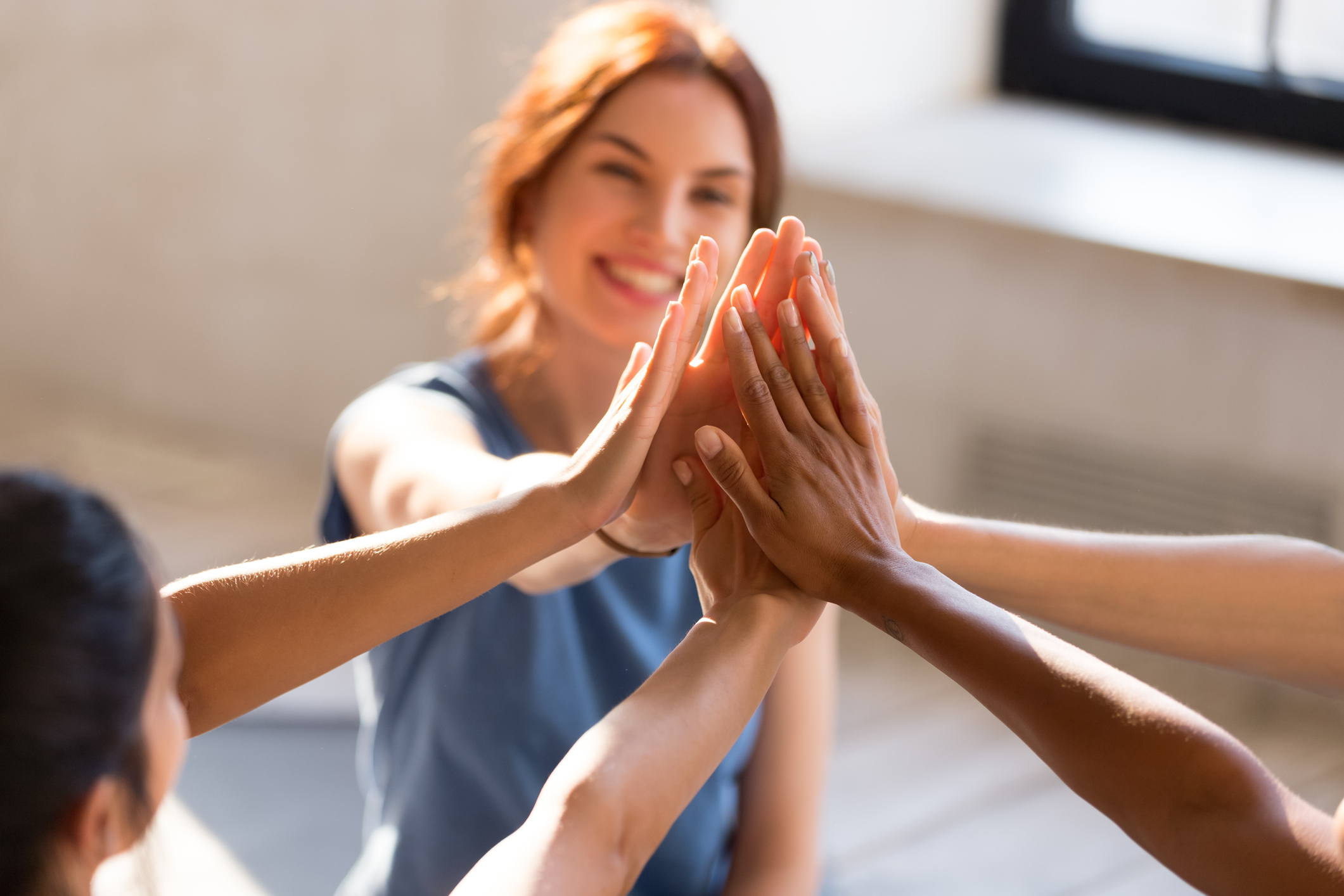 Making Life Safer – A New Beginning
Hi there, I'm Aisling Connolly, Clinics Director here at Motivation Weight Management and welcome to the Making Life Safer video series. 
Over the past 25 years I have consulted with thousands of clients all over the world and in that time I've noticed one characteristic that is present in many of them.
And it's this. 
Not only do they suffer from being overweight but they also have what is called comorbidity. 
Comorbidity is the presence of an additional medical concern co-occurring with their overweight diagnosis. 
This comorbidity can be a physical ailment such as type 2 diabetes, heart disease, pulmonary issues and the list goes on. Oftentimes, being overweight is accompanied by a number of other ailments. In fact, not all are physical ailments, some of those can be psychological too such as past trauma or low self esteem, to name but two.
The Covid-19 pandemic has brought into sharp focus the vulnerability of people that have existing comorbidity. 
If truth be told, this vulnerability has long existed and ask any GP or surgeon and they will tell you that comorbidity is one of the biggest challenges in treating patients. In fact, we get a lot of referrals to Motivation because losing even a portion of your excess body weight may lower your risk of complications during or after surgery.
I've been successfully working with clients for over 25 years and in that time I've amassed a wealth of experience and insight into the habits and behaviours that cause people to be overweight in the first place.
To help allay the fear and anxiety that many of you are experiencing, especially those of you that know you are in the at-risk category, I've recorded a series of videos to help you.
Making Life Safer will address some of the most common issues facing anyone who is overweight. In each of the 7 videos I will give you practical and easy to implement advice that you can apply to your own situation straight away.
There is no magic pill I'm afraid to deal with being overweight, but if you watch my videos and follow the simple steps, you'll see a noticeable difference in your life, pretty quickly.
Welcome onboard and here's to a healthier you! 
Making Life Safer – A New Beginning
Click here for the next video – Alarming Facts.