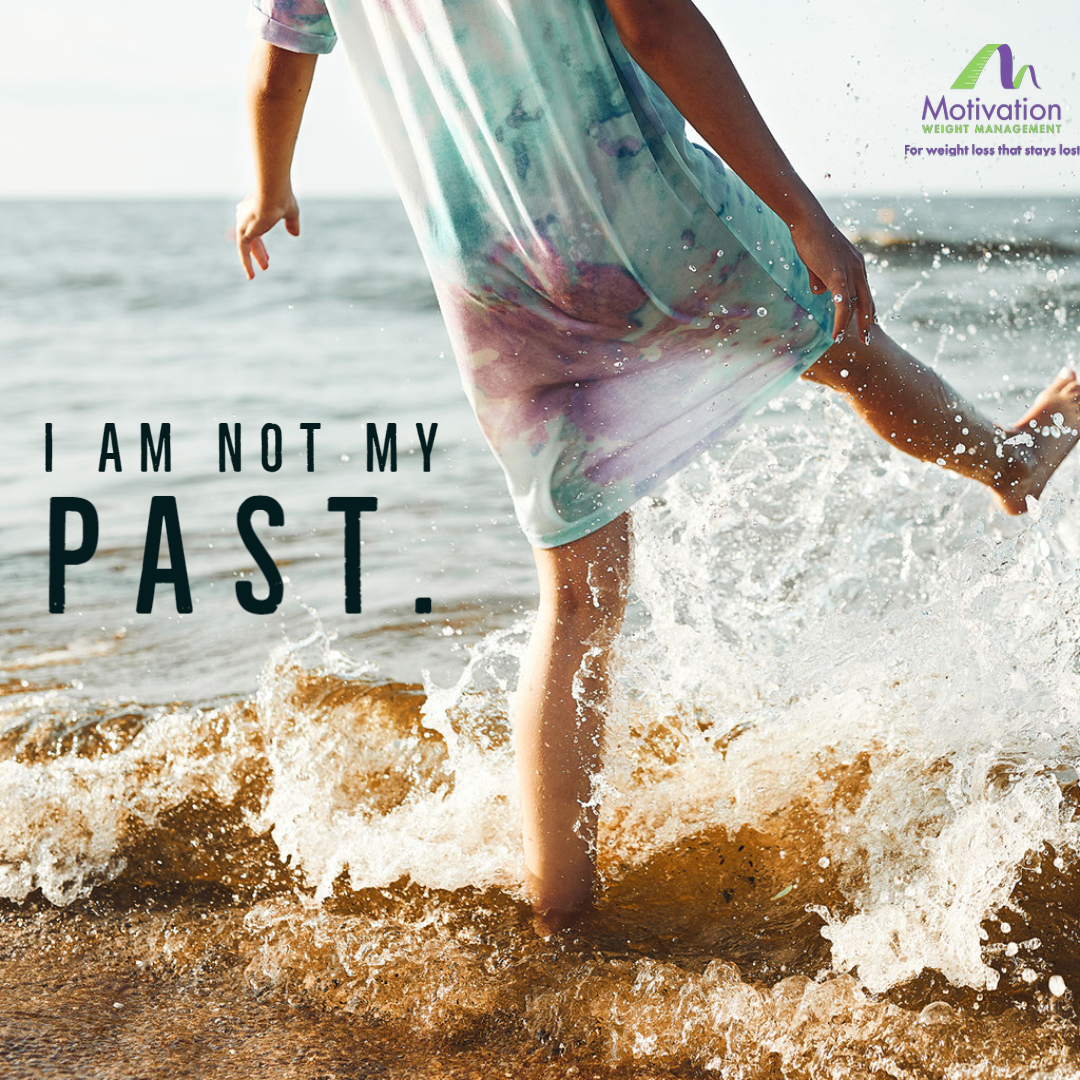 Wow, what a huge hit Marion was last week.  So many views, so many likes and such amazing comments.  Thank you guys so much for recognising how great Marion is!

This week we have the incredible Frances from our Swords clinic.

Frances is an absolute legend in Swords, because of how supported she makes our clients feel and I don't have enough space here to fit all your amazing comments about her.

Mary says "The motivation clinic in swords is to be highly recommended. Frances Mc is an amazing consultant, she has been right beside me on my weight loss journey, so supportive and hugely positive, sharing my delight as each pound dropped off. Everybody is so friendly and for the first time ever, (I've done this weight loss journey many times with previous weight loss groups) … I look forward to my weekly meetings and haven't missed one!"

Thank you Mary and we are so lucky to have such incredible women like you, I love the way you take action and are in charge of your life and your weight and health.  Frances could not do what she does without amazing women like you.

So join me and enjoy Frances in her video, just click here.

Remember, all you have to do is book an assessment to become the our next success story.