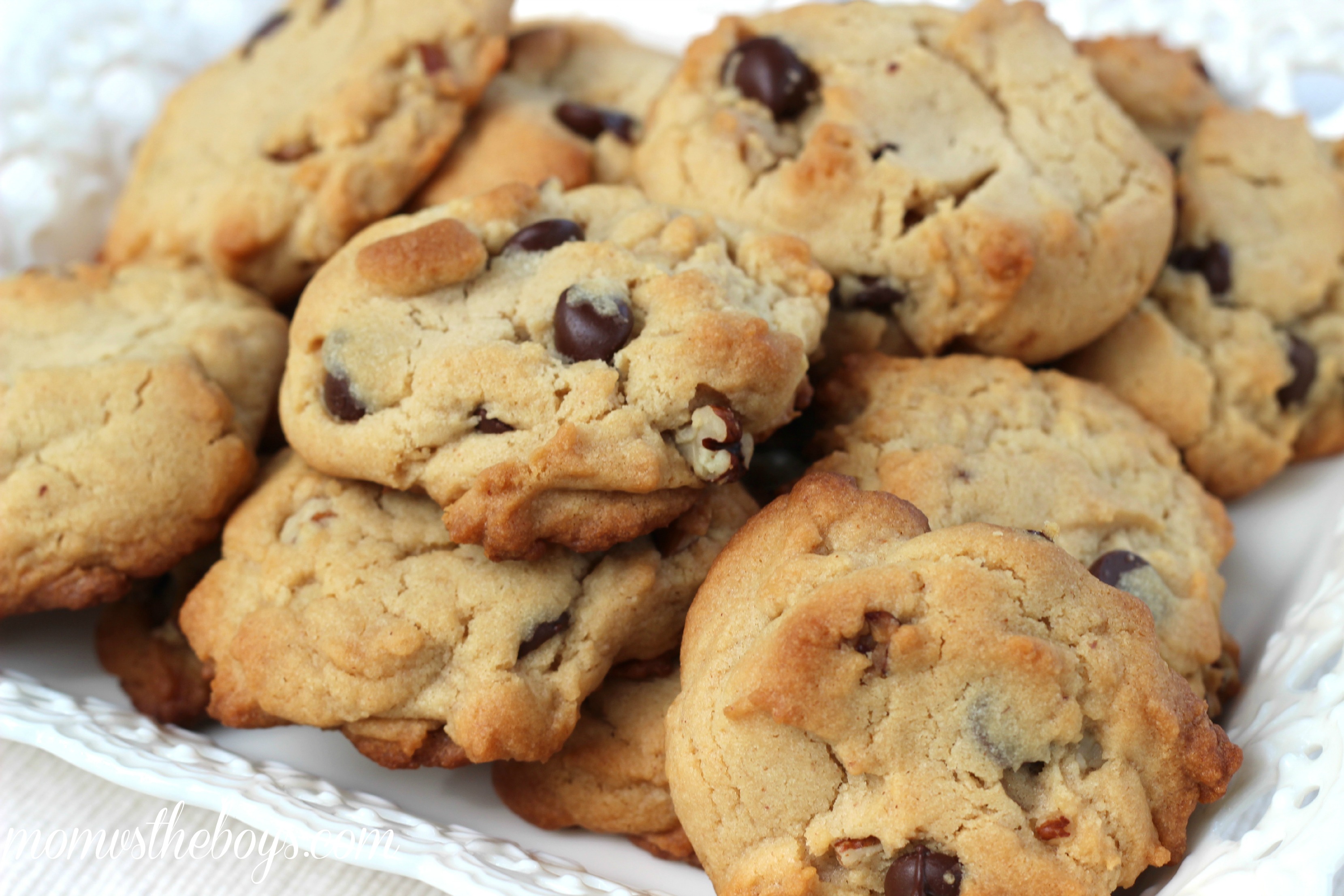 Guilt Free Sweet Treats
Guilt free sweet treats: We all love something sweet from time to time, and might feel that apart from fruit there aren't many guilt free sweet options. By using your imagination and combining a few ingredients it's amazing the creations that you can come up with. And no need to compromise on taste or flavour either.
Why not try these simple recipes at home:
                          PROTEIN CHOCOLATE MUFFINS
Each of these muffins provide 10 grams of protein and only 2.3 grams of sugar. They taste great if eaten straight away but tend to become dry quite quickly. They can be frozen and defrosted one by one as an occasional sweet treat.
Buckwheat flour is high in protein containing all nine essential amino acids. It is rich in iron, and is very high in antioxidants. It is filled with many minerals and vitamins such as zinc, copper and niacin.
This muffin recipe is made with Sukrin Gold which is a completely natural zero calorie alternative to brown sugar.  It maintains the sweet taste of sugar but with zero carbohydrate. Sukrin Gold can replace all sugar in drinks, cooking and baking. It can be sourced at Holland and Barrett health food shops across the country.
Makes 6.
Ingredients:
• 100 grams of Buckwheat flour
• 40 grams of Sukrin Gold (Splenda will work as an alternative)
• 30 grams chocolate flavoured whey protein powder (from health food shop)
• 15 grams cocoa
• ½ teaspoon baking powder
• 120ml light coconut milk
• 80 grams unsweetened apple sauce (make your own by peeling and chopping a large sized apple, place in saucepan and add ½ cup water. Simmer until apples soften and blend or mash down to a puree)
• 2 eggs
Method:
Preheat oven to 180 degrees C. Mix dry ingredients together in a bowl. In a separate bowl beat liquid ingredients together (coconut milk, apple sauce, eggs).
Blend the two mixtures together until batter is smooth.
Pour into a silicone muffin pan and bake for 15-20 minutes.
                                            NUTTY COOKIES
These cookies contain hazelnuts which are loaded with numerous health-benefiting nutrients that are essential for optimum health.  They are an excellent source of vitamin E and B complex vitamins.  They are also a rich source of minerals like manganese, potassium, calcium, magnesium, zinc and selenium.  They are rich in the essential fatty acid linoleic acid that helps lower LDL (bad) cholesterol and raise HDL (good) cholesterol.  The high content of fibre in hazelnuts ensures the regular movement of food and waste through the digestive tract.
Unsweetened dark chocolate with a high cocoa percentage is good for the heart, circulation and brain.  Dark chocolate is packed with beneficial vitamins such as potassium, zinc, selenium and iron.  Consumption of cocoa has been shown to reduce levels of LDL cholesterol and raise levels of HDL cholesterol potentially lowering the risk of cardiovascular disease. A small amount of dark chocolate can satisfy sweet cravings and make you feel better as it contains phenylethylamine (PEA). PEA encourages the brain to release feel-good endorphins.
Each cookie contains 1.8 grams of sugar and 108 calories
Makes 10.
Ingredients:
• 100 grams hazelnuts
• 1 tablespoon coconut flour
• 2 tablespoons coconut oil
• 1 tablespoon maple syrup
• 1 egg
• 1 teaspoon vanilla extract
• ½ teaspoon baking powder
• 20 grams unsweetened dark chocolate
Method:
Using a blender (like a nutri-bullet) or hand blender with an S shaped blade chop the hazelnuts down to a powder.
Melt the coconut oil in the microwave. Chop the chocolate into small pieces. Mix all ingredients together.
Using a spoon divide dough into small piles and place on a non-stick baking sheet.
Using wet hands press the piles into flatter biscuits.
Bake for 10-15 minutes at 180 degrees C or until cookies are a golden brown colour.