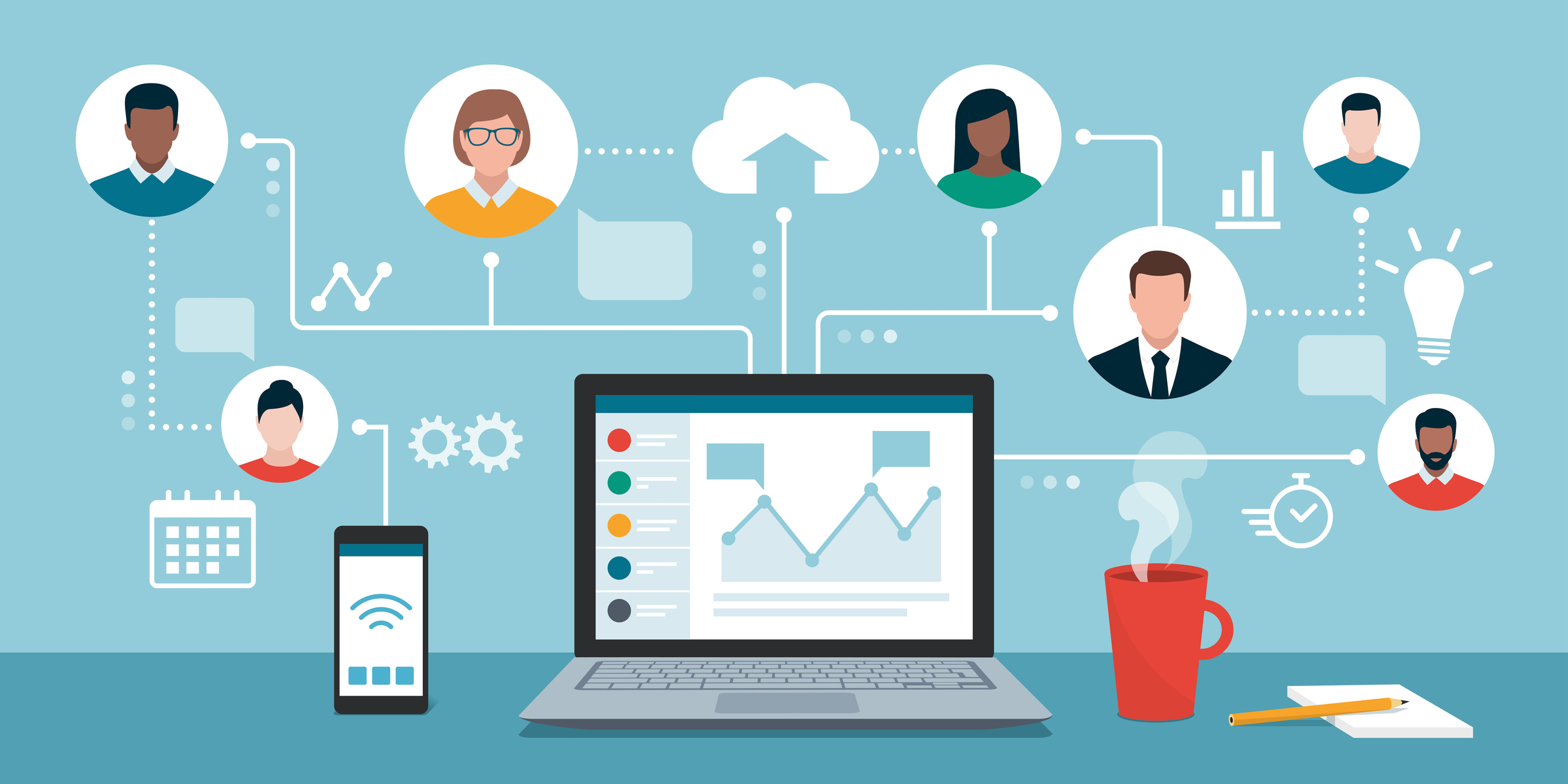 Join our clinics director, Aisling Connolly, for an online lunchtime Zoom meeting this coming Thursday at 1pm.
How to lose weight and keep it off for life, even if you've tried everything and nothing has worked.
What you will learn at this Zoom meeting:
Learn why you feel motivated at the start of your diet but then lose motivation after a few weeks, usually after a slip.
How to control STRESS/EMOTIONAL eating during these challenging times.
Learn how to stop procrastinating and making excuses as to why you won't start your diet plan.
Understand why most diet programmes fail as they only treat half the problem, treating the symptoms not the cause.
Why fast weight loss is clinically proven to help give better long-term results.
Learn about your LIMITING BELIEFS, how they may be holding you back and how to overcome them.
Click here to register for the Zoom meeting – How to lose weight and keep it off for life