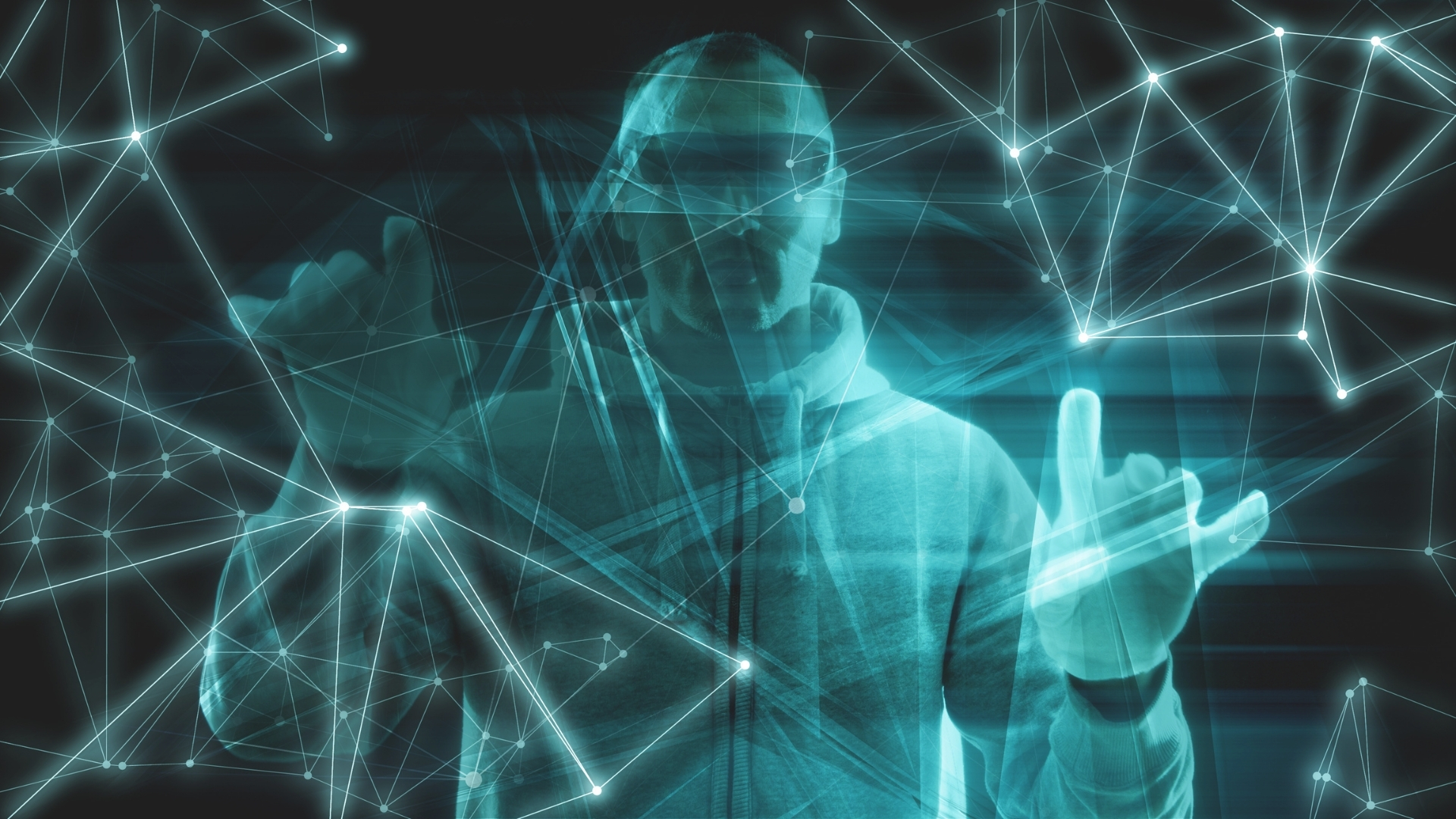 This week's edition of Motivate Me is about cyber threats and negative thoughts that fly through your head.
PLEASE NOTE: I've a request to make. Read the blog post first, then click the link:
CLICK HERE – FIREEYE CYBER THREAT MAP
The link is to a Cyber Threats Map and just before I clicked the send button for this week's Motivate Me, the count stood at 395,000 attacks today,(14th May, 2021).
What it shows is that the attacks are relentless and it demonstrates how important it is to have proper defences in place.
When I was looking at the map, I just thought of all the thoughts that pass through my mind on a daily basis. By and large, my feet are firmly planted on the ground and I handle negative thoughts very well. However, there have been occasions over the lockdowns where my mental capacity to deal with these negative thoughts has been tested.
The thoughts can be triggered at any time and can suddenly appear from out of the blue, just like on the cyber threat map. Negative thoughts take root due to past failures.
Negative thoughts lead to negative behaviours.
Here at Motivation, we work with our clients to help them to see the positives even when the natural inclination (imbued from past failures) is to see the negative.
Seeing, recognising and celebrating success is key.
Always has been and always will be.
Core to our process of celebrating success is the change from reds to blues, from negative behaviour to positive behaviour. This is at the core of our Mental Weight concept and we work with clients to change both the physical and, where relevant, psychological triggers for poor food or lifestyle choices.
If this is your first time reading Motivate Me, then please, to help you get started, check out our Mini Mental Weight Assessment. It's a taster of the more detailed Mental Weight questionnaire that we complete with our clients and it will help you to reveal some of the habits, behaviours and thought patterns that sabotage your weight loss efforts.
I work on my defences every day. I employ the same tools and techniques that are used with our clients across the clinic network. Read the 'How More Me Time' post below – you need that space to work on your own defences.
______________________________
Until next Friday, have a great weekend and keep up the good work. Click here for last week's Motivate Me  – Catching The Road Runner.