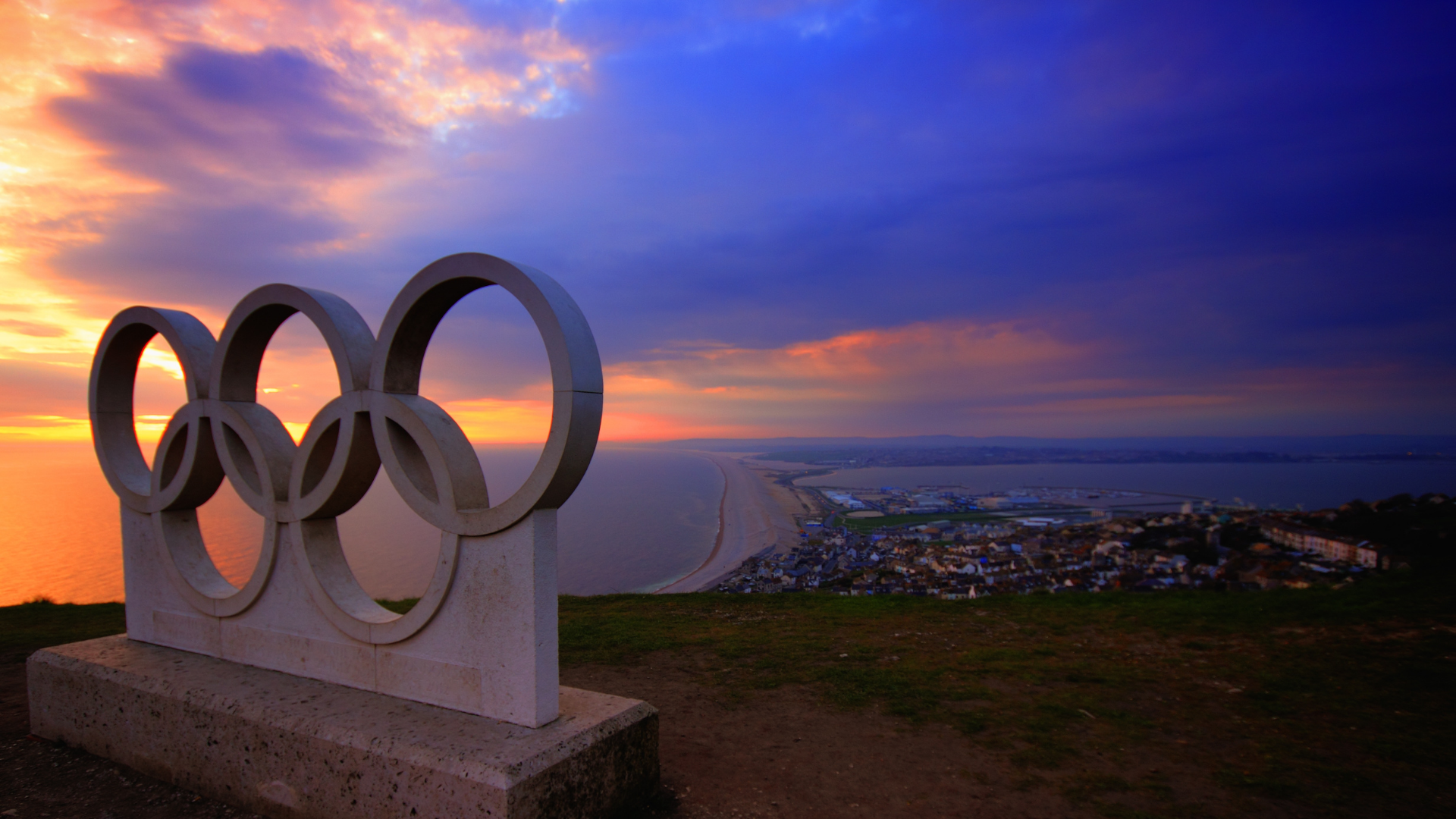 Training to be an Olympian. Listening to one of the rowers during the week, she talked about how she parked her career three years ago to concentrate fulltime on her Tokyo journey. For many of the Irish athletes, the odds are stacked against them – less funding and in many instances, they have to go overseas for facilities that are up to the demands of their particular discipline.
Training to be an Irish Olympian. It's an amazing journey and by and large, I celebrate each and every one of our athletes. I reserve my biggest cheer for those that are hewn from the amateur setup. They've given the most and don't have professional sporting contracts / careers to fall back on. They are, in my mind, the real Olympians.
Irish Team, Tokyo Olympics:
Phil Healy – Nadia Power – Siofra Cleirigh Buttner – Louise Shanahan – Ciara Mageean – Sarah Healy – Sarah Lavin – Michelle Finn – Eilish Flanagan – Leon Reid – Marcus Lawler – Mark English – Andrew Coscoran – Tom Barr – Fionnuala McCormack – Aoife Cooke – Paul Pollock – Kevin Seaward – Stephen Scullion – David Kenny – Alex Wright – Brendan Boyce – Chris O'Donnell – Cillian Greene – Robert McDonnell – Sophie Becker – Cliodhna Manning – Nhat Nguyen – Brendan Irvine – Kurt Walker – Michaela Walsh – Kellie Harrington – Aidan Walsh – Aoife O'Rourke  – Emmet Brennan – Liam Jegou – Nicholas Roche – Eddie Dunbar – Dan Martin – Emily Kay – Shannon McCurley – Felix English – Mark Downey – Tanya Watson – Oliver Dingley – Cathal Daniels – Sarah Ennis – Sam Watson – Bertram Allen – Darragh Kenny – Cian O'Connor – Heike Holstein – Rory McIlroy – Shane Lowry – Leona Maguire – Stephanie Meadow – Rhys McClenaghan – Megan Ryan – Ayeisha McFerran – Chloe Watkins – Hannah Matthews – Sarah Torrans – Nicci Daly – Roisin Upton – Hannah McLoughlin – Deirdre Duke – Katie Mullan – Shirley McCay – Sarah Hawkshaw – Lena Tice – Naomi Carroll – Lizzie Holden – Sarah McAuley – Anna O'Flanagan – Michelle Carey – Zara Malseed – Liz Murphy – Megan Fletcher – Ben Fletcher – Natalya Coyle – Sanita Puspure – Monika Dukarska – Aileen Crowley – Ronan Byrne – Philip Doyle – Paul O'Donovan – Fintan McCarthy – Emily Hegarty – Fiona Murtagh – Eimear Lambe – Aifric Keogh – Aoife Casey – Margaret Cremen – Jordan Conroy – Billy Dardis – Ian Fitzpatrick – Foster Horan – Jack Kelly – Terry Kennedy – Adam Leavy – Hugo Lennox – Harry McNulty – Gavin Mullin – Greg O'Shea – Mark Roche – Bryan Mollen – Annalise Murphy – Robert Dickson – Sean Waddilove – Derek Burnett – Shane Ryan – Darragh Greene – Mona McSharry – Daniel Wiffen – Danielle Hill – Ellen Walshe – Brendan Hyland – Finn McGeever – Jack McMillan – Jack Woolley – Carolyn Hayes – Russell White
______________________________
Your own personal weight loss journey won't require the same physical effort of our Olympians but in many instances, it does require a significant mental effort. You won't find any modern Olympian that has not or does not use the resources of a sports psychologist in preparation for major events.
 At Motivation, we've long recognised those challenges and our support tools are there to help you overcome and deal with those psychological issues as they arise. Defeats or losses are routine and how the athletes deal with these is as important as their physical wellbeing. Likewise, at Motivation, we operate a guilt free zone and slips, as we call them, are a part of the journey. We learn from slips and we move on. It's a critical part of the learning on the journey.
 Your own weight loss journey should itself be deserving of recognition and most importantly, you should be proud of your achievement, even if you've not yet hit your target weight.
 In our world, our Olympians are all those clients that committed to the journey. The journey is no guarantee of gold but it gives clients the confidence, knowledge and ability to maintain a weight that is on or near target.
The importance of the journey should never be underestimated or undervalued.