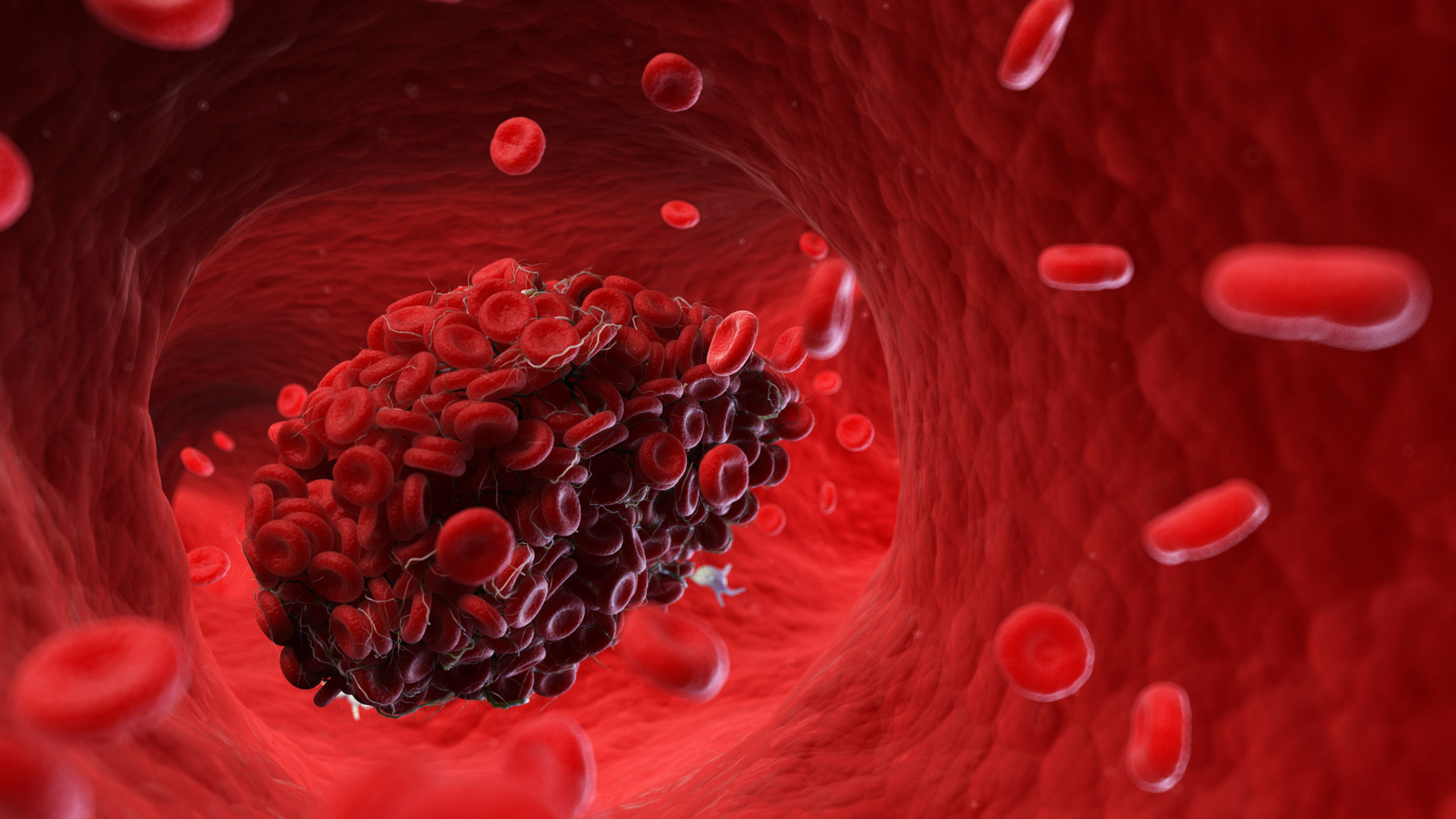 The recent media reports surrounding the efficacy of the Astra Zeneca Cvodi-19 vaccine has once again thrown into sharp focus the issues of being overweight and obese.
On Thursday, 18th March 2021, RTE, Ireland's national broadcaster, publish an article titled, '5 reasons why blood clots may occur in the body'. The article first appeared on 16th March in the Conversation and what's more important about this source, is that it actually numbers obesity as the number 1 contributing factor for blood clots whereas the RTE article is just an open ended list. A small distinction but an important one nonetheless.
The list is as follows:
Obesity
Smoking
Flying & inactivity
Trauma & cancer
Contraceptive pill
Back in October last year I produced a series of blog posts under the title, How to Reduce the Threat of Covid-19. I didn't include preventing blood clots as one of the benefits of losing weight but it most certainly is.
If you are overweight and/or obese then check out How To Reduce the Threat of Covid-19 (link below). Over the course of the 7 posts, I provide a lot of advice that you can apply straight away to your current situation. This blog series provides sound advice on steps you can take to start a weight loss process that will have a positive impact on your life.
Many people have taken up new hobbies during the lockdowns. For months on end, there was shortages of flour in many supermarkets as it looked like the nation had turned to baking. With the gyms closed, many people took to setting up home gyms. And the list goes on.
Why not make it your time to introduce that one significant change to your life – LOSE WEIGHT.
Here is the day-by-day Covid-19 series:
Preventing blood clots is one of the many health benefits from losing weight. Losing only 5-10% of your excess weight will make a significant difference. There is also the many psycholigcal benefits – better mood being a major one.
Don't wait.
Start today.
Remember – The best time to plant a tree was 20 years ago, the second-best time is now.