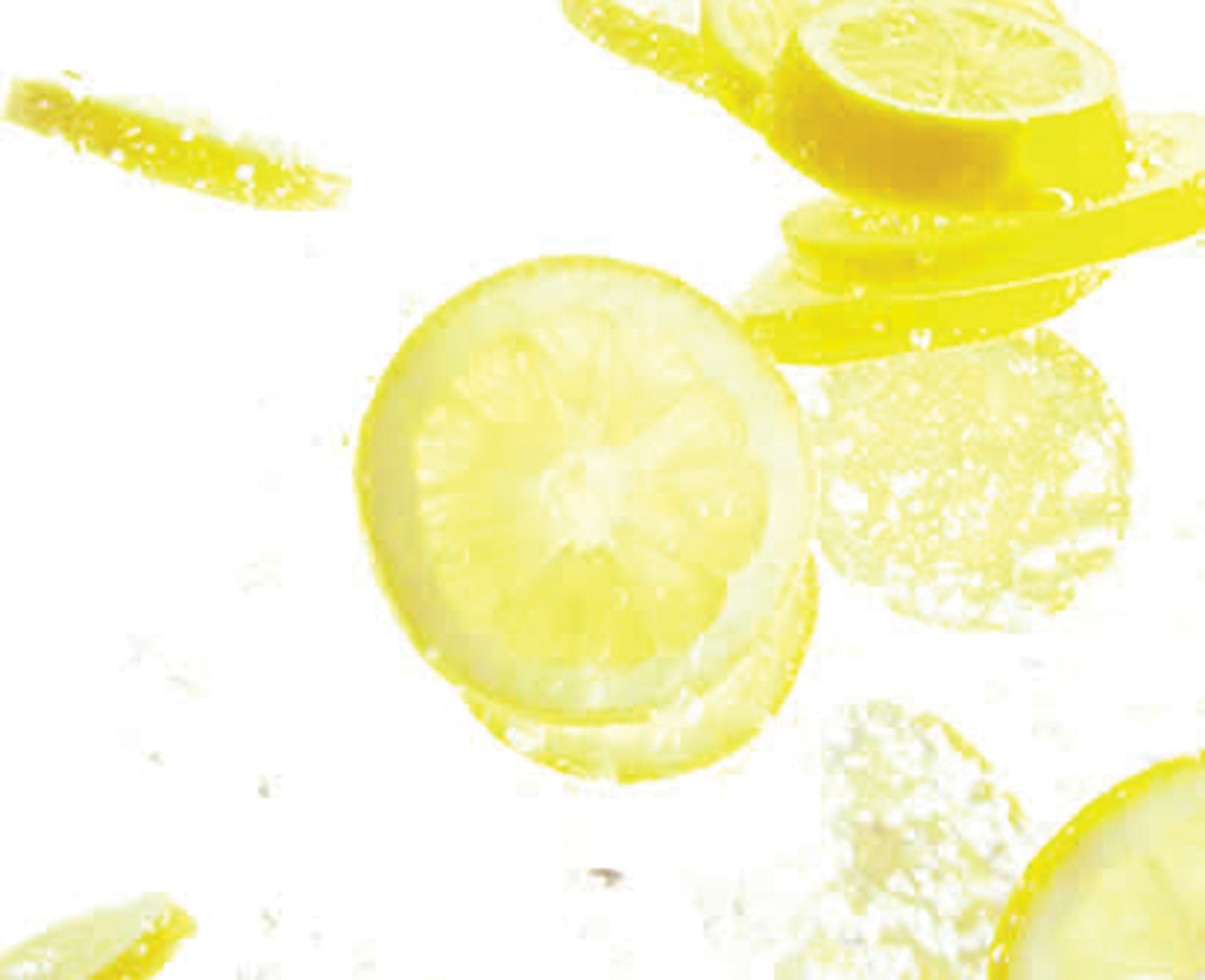 Living in Ireland has many advantages…one of which is not the weather. With up to four seasons in one day we've all learned the art of layering and buying coats with hoods! We are so lucky to live in such a beautiful country and unless the lightning strikes we won't let a few dark clouds dampen our Summer spirits especially when it comes to day trips with family or friends. Everyone loves the nostalgia of a picnic rug and basket, green grass, still lakes and only the sounds of nature around. The picnic possibilities are endless, gone are the days of soggy sandwiches and bruised bananas! I never let the weather put me off heading off for the day and you shouldn't either. So to help you below are some tips to pack the perfect picnic whatever the weather.
Whether you're losing weight or not, why not opt for a range of healthy food options, they taste great and are so full of goodness that you'll have boundless energy for frisbee in the rain afterwards.
Here's a few of my favourite basket fillers to try on your next day out. It's important to use a cooler bag to keep food fresh and cold. Try a few and let us know what you think.
Tips to pack the perfect picnic
There are some great salads which can be prepared quickly and enjoyed a few hours later. Breads, rolls and bagels can pile on the calories so break free from tradition and enjoy healthier, more nutritious foods which won't affect your waistline. You'll need:_
6 or 7 little Tupperware containers so everyone can have a mix of their choice. Fill one container with mixed leaves and the others with a choice of:
Chopped chicken or turkey breast, honey roast ham, pulled pork, tuna or cooked prawns.
Then add colour with a selection of coloured fruit and veg. For salads choose two or three from the following:
Cherry tomatoes, grated carrot, scallions, beetroot, peppers, sweetcorn, cucumber, green grapes, celery sticks, broccoli florets.
Cucumber, celery or asparagus tips can be used for dips too so remember to put a little pot of hummus, salsa or low fat yoghurt with herbs and spices into the basket.
You can also bring some feta or grated cheddar for added taste. Bring kiddies size wholemeal wraps and let the young picnickers choose fillings for themselves. They will be pleased to feel in charge of their lunch instead of being handed a bland sandwich.
Balsamic vinegar or glaze is a delicious dressing for any salad combination.
For dessert, why not get the kids to make their own little fruit skewers, again with a selection of fruit in plastic containers and a few cocktail sticks.  A mix of grapes, melon, apple, strawberries, blueberries, mandarin segments, whatever you know they'll eat. The entertainment will be in the colourful creation and they can make a few combinations for the adults too. If you prefer a little fruit salad, just add fruit to a dish and top with a dollop of greek yoghurt for extra texture and flavour.
Freeze bottles of water the night before and place around the food for extra freshness. Bring plastic cups and lemon or orange slices and combine fruit from the tupperware containers to create your own zingy flavoured water.
Last but not least it wouldn't be a picnic in Ireland without the flask. Boiling water, teabags, coffee, milk. Or what about peach or cranberry herbal tea for a change? You can enjoy a cuppa while waiting for a break in the rain to start the next game.