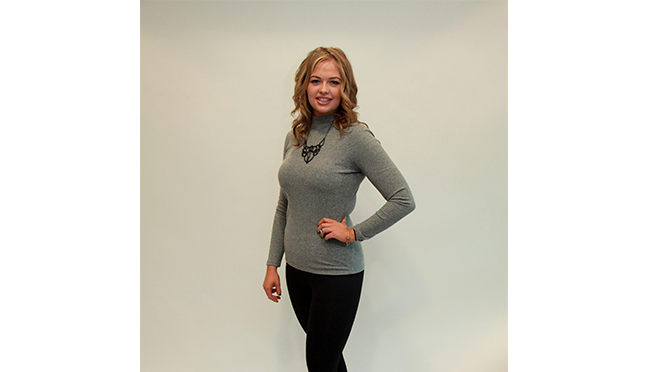 Molly Agnew
How are your New Years resolutions for 2016 holding up? On the 1st of January 2014 Molly Agnew made a resolution and kept it. Deciding to lose weight from that date and making a change after years of abandoning good intentions and years of yoyo diets on the 1st of January 2015 Molly had lost 5 stone with Motivation Weight Management.
She said: "I didn't even know I was overeating – I'd eat and would not think about it.  I knew I had a problem sticking to things.  Each year having resolved to lose the weight, come week three in January I'd have broken my new regime. 
"But this time I really felt determined and was upset about the weight I had put on. I had never been so big before and was very unhappy not to feel fit and healthy. I did my research and decided to sign up to Motivation Weight Management in early 2014 to get their support."
Today Molly says she's feeling fitter, healthier and happier.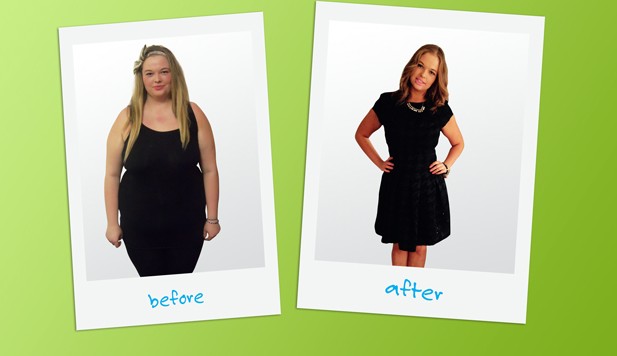 She said: "People don't recognise me now – I look like a completely different person, I threw out my whole wardrobe and I'm enjoying buying clothes, doing girlie things like dressing up to go out – just being a woman.
"Shopping had been a nightmare experience I hated, now I just love it."
It's just so good to be on the other side of the weight issue, now I can get on with my life and enjoy myself – it's a whole new lease of life for me!"
Motivation Weight Management has helped thousands of people realise their weight loss and personal goals with a 82% success rate for maintenance for up to 4 years.
Feeling inspired by Molly's story? Contact your local Motivation Clinic today – our Programmes start from just €195.
Call 1850 30 6000
or request a call back now and we will call you.
Read the full article in the Irish Mirror -> Read Here