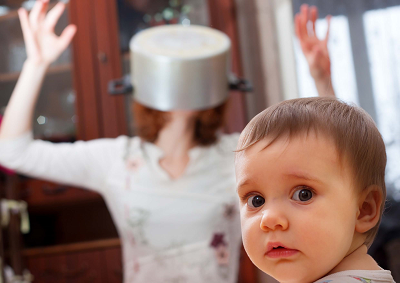 Early to bed, early to rise.
Breakfast on the go.
School runs.
School pick-ups.
Lunchbox contents not touched.
Must make some healthy back to school recipes.
Missing jumper.
Runny nose, sore knee.
All familiar soundbites from the annual back-to-school routine.
In this week's podcast Aisling and Jodie look at the back-to-school routine and how mums and dads can best be prepared to make sure that their kids are themselves best prepared for the school day ahead.
This all starts with the breakfast, 'the most important meal of the day' and the key here is not to skip breakfast and on top of that, where possible, make sure that protein is part of the meal. Also, try and partner the protein with a low GI wholegrain which will ensure a steady release of energy.
Today we have clear evidence that shows the importance of protein and how we should avoid, at all costs, the sugary cereals that are heavily targeted at kids. The World Health Organisation clearly states that children should have no more than 6 added teaspoons of sugar per day yet some of the cereals on offer today to Irish children contain many times that amount.
Educating yourself to the sugar amounts in cereals is key and also critical is an understanding of hypoglycemia or blood sugar levels. Children that eat a protein-based breakfast will maintain their energy levels and therefore their concentration for longer than those children that eat a cereal or grab a pastry on the run.
This podcast is a great introduction to hypoglycemia and also how to understand the sugar levels on the labels on cereal boxes.
Recipes For A Healthy Back To School Routine is a must listen if you want to get a handle on how to approach this minefield of what to prepare for the children's breakfast and lunchbox.
Click here to check out our free Healthy Back To School Recipes booklet.
It's packed with great advice and a selection of super recipes.
Podcast: Play in new window | Download
Subscribe: RSS