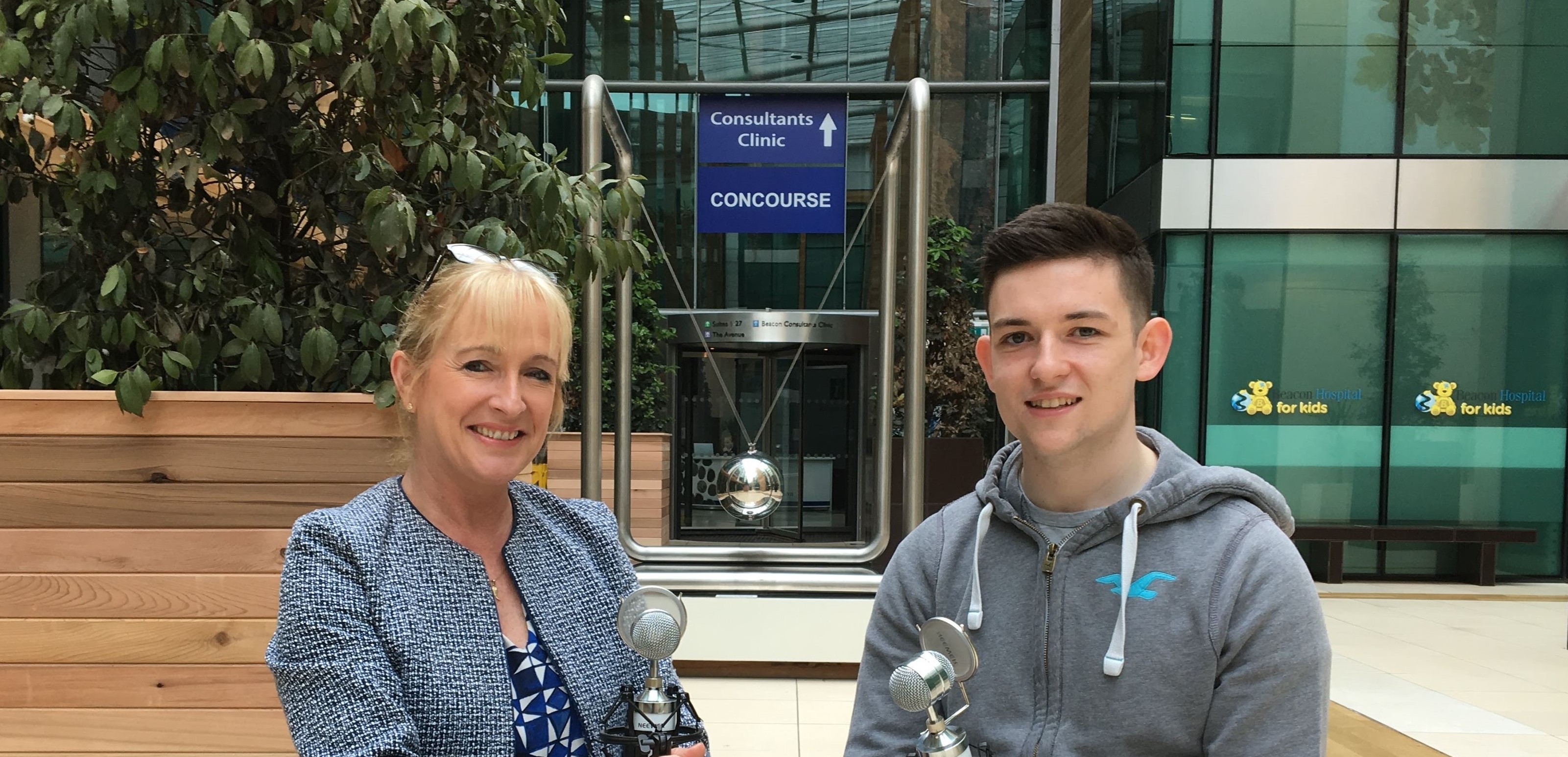 No one demographic group in Ireland or indeed anywhere is immune to being overweight. Teenagers are no exception. In this teenager's weight loss story, we hear from Jack, who, when he was 19 decided to do something about his knowing that he was uncomfortable with the excess weight he was carrying.
Jack's story is not unique. There are many thousands of teenagers that face the daily ritual of looking for clothes that camouflage their excess weight. They endure the daily torment of feeling uncomfortable and dread social occasions. This unhappiness is multiplied by the pervasiveness of social media and the unwarranted attention it can draw to their plight – not wanting to be included in group photographs.
Jack's story is worth listening to; his recounting of how it took him a few goes to pick up the phone and make his initial appointment with Motivation, to his journey of awareness as he shed the kilos and today, as a young man that is very happy within himself and proud of his achievement.
It's important to focus on some of the aspects of the Motivation programme that Jack felt are critical to his success:
1. The one-to-one private weight loss consultations. Jack felt at ease in the privacy of the one-to-one sessions and as many teenagers and adults alike will understand, weight loss is a personal and private journey, so the intimacy of the private sessions is critical to their success.
2. Jack felt that being accountable every week made him more alert to what he should eat and his habits and behaviours around food. As the weight began to fall, he actually looked forward to his weekly weight management appointment to 'celebrate' another drop in weight.
3. Understanding that there is more to weight loss that weight itself. Jack gained an understanding of how other factors come into play – his body fat percentage, his BMI and how important it is to reduce your visceral fat percentage to as low as is possible.
With our assistance, Jack's story can be any overweight teenager's weight loss story. Motivation Weight Management provides the tools and support to help teenagers overcome their weight management challenges and more importantly, as Jack's story demonstrates, we help teenagers (and adults) to keep the weight off.
Podcast: Play in new window | Download
Subscribe: RSS