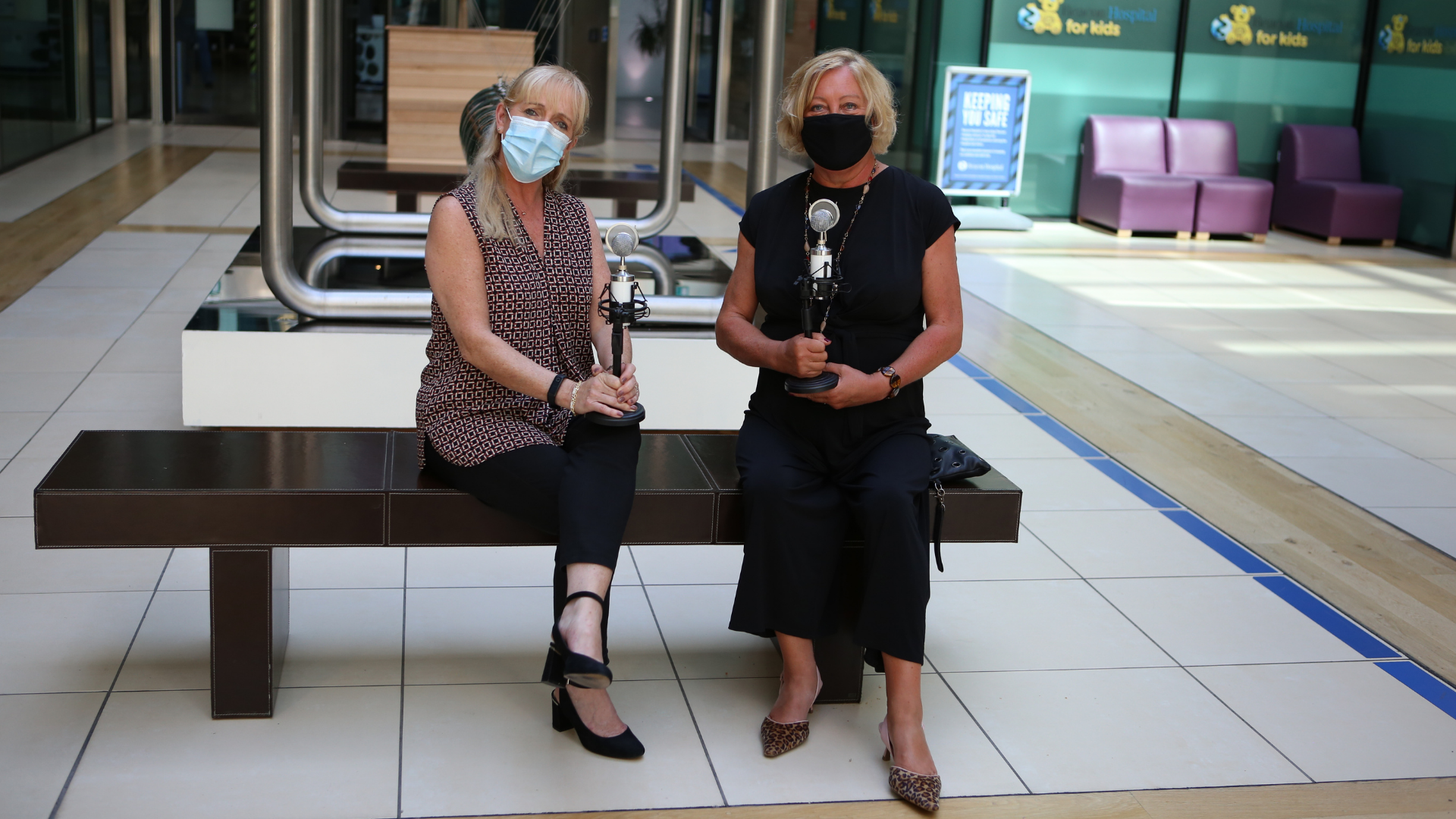 In Ireland, there is not a lot of published information on how weight loss can directly and positively help type 2 diabetes patients to reduce of come off type 2 diabetes medication. We've been doing our best and over the years have published some useful advice on preventing type 2 diabetes and also on how to deal with it. See resources section below.
As you are probably aware, weight loss is good for your overall health and it extends your life expectancy.
One of the big benefits of weight loss is that it enables type 2 diabetic patients to reduce or come off type 2 diabetes medication entirely.
In today's podcast, Aisling is joined by one such patient, Valerie Shaw, who has experienced just that.
Valerie has lost just under 2 1/2 stone / 15.87 kilos with Motivation. Prior to joining Motivation, Valerie had to deal with cancer, was diagnosed with type 2 diabetes, high blood pressure, a hip problem and high cholesterol.
What made Valerie touch base with Motivation?
Two things:
Valerie saw herself in a mirror in a cafe and what she saw troubled her. As she herself says, "I looked like an old overweight person."
My GP contacted me and said my blood sugar levels were so high that (classic Type 2 diabetes symptoms) she was placing me on her type 2 diabetes register.
The combination of seeing her image in the mirror and realising that she was a ticking time bomb spurred her to make a decision, and Valerie says:
It's all very well in theory knowing these things but it's actually wanting to do something about it or getting a fright to say, listen you have to something about it.
During her pregnancies, Valerie was advised that she may develop gestational diabetes but that did not come to pass. As life progressed, she was always conscious of her health and her blood sugar readings were always within the healthy range. There was never any indication or red flag that there was a health issue to be addressed. Valerie didn't notice anything amiss that would indicate type 2 diabetes symptoms.
A confluence of physical ailments changed all that and altered Valerie's life for the worse. Valerie was diagnosed with cancer. She was successful in treating the disease but it did leave her with a compromise – the chemotherapy weakened her hips and as luck would have it, she fell and this led to a prolonged bout if inactivity. This in turn led of overeating and subsequent weight gain.
As a nurse, Valerie is only too aware of the medical complications associated with type diabetes: delayed wound healing, kidney and heart problems, ulcers and most frightening, amputations. As Valerie assessed her overweight condition and her doctor's prognosis, she saw two options:
One route is to sit back and say no, to eat cream cakes and take the medication. You're not preventing the side effects from happening.
Or, I am a type 2 diabetic and I'm going to do something about it. I have a chance. Type 2 diabetes is reversible in most instances.
From Valerie's viewpoint, from where she is now, free from type 2 diabetes, has come off type 2 diabetes medication, she has these words of advice:
You have to be committed to it. You have to be in the right place. Put yourself in the right place and say, there is never going to be an ideal time for anything, so it's time for yourself. It's time to say right, this is my time. I want to feel better, look good and be healthy."
There is an absolutely fantastic cameo appearance by Irish humour in Valerie's podcast. We won't spoil it by telling you here.
We are very proud of Valerie's achievement and the amazing transformation that she has enabled, through Motivation, to take place in her life. We hope that readers of the blog post and listeners of the podcast will find comfort and strength that they too and break free from type 2 diabetes and go on to lead happier and healthier lives.
Please note: you should contact your GP should you feel that you may have type 2 diabetes symptoms. It is a regular occurrence for us to have GP's refer their type 2 diabetic clients to us so that we can assist with weight loss. As Valerie says, the GP will tell you that you have to lose weight but you must also want to. Here at Motivation, we provide the infrastructure and support to help you achieve your weight loss goal.
If you want to, we can help you to say goodbye to type 2 diabetes.
Type 2 Diabetes Resources
How To Avoid Or Manage Type 2 Diabetes
Type 2 Diabetes – Are You Or A Loved One At Risk?
How To Come Off Type 2 Diabetes Medication – podcast below – just click the play button
Podcast: Play in new window | Download
Subscribe: RSS