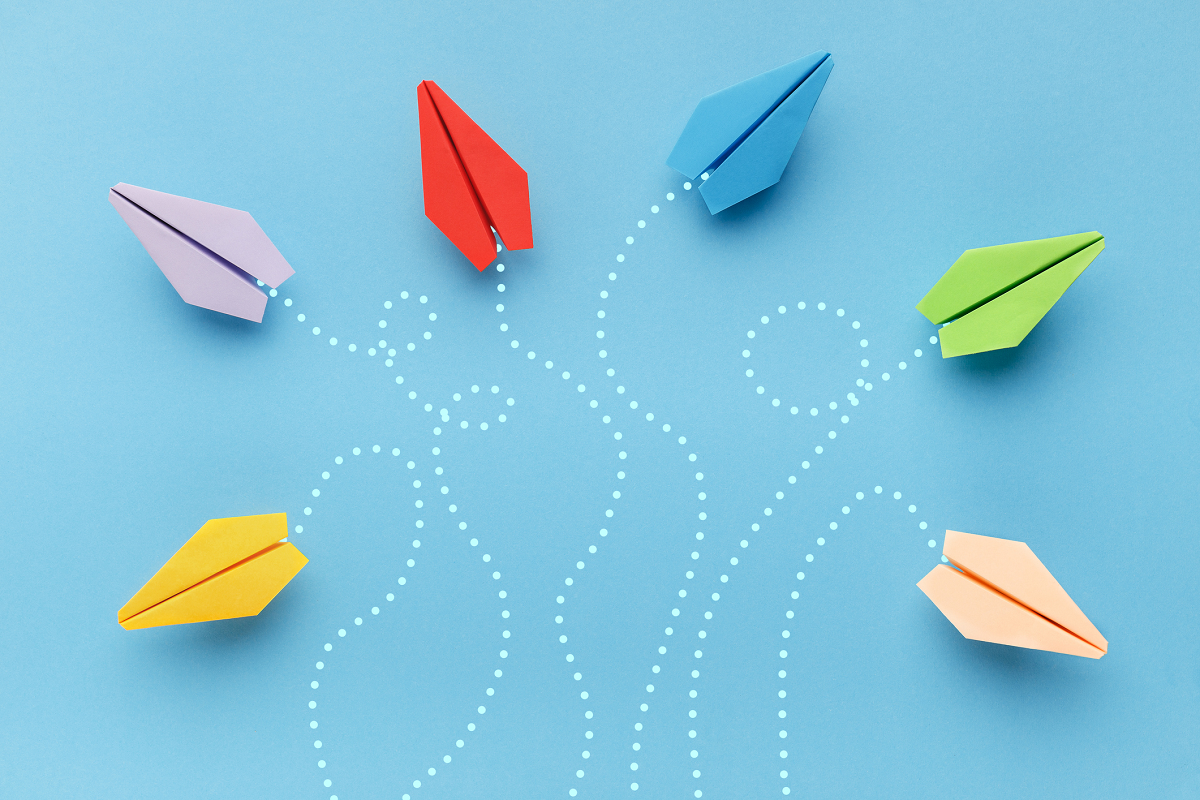 Over the past 25 years, Aisling Connolly has consulted with thousands of men, women and teenagers on a face-to-face basis in our clinics here in Ireland, and overseas via our online weight loss programme, On The Go.
In that time Aisling has amassed a wealth of first-hand experience and knowledge in weight loss and weight management, and in this aptly titled 'How To Lose Weight And Keep It Off For Life' podcast, she has distilled that experience into 6 key points for you to consider.
For those of you that have tried any number of previous diet regimes or programmes, then this podcast will ring true on so many levels. You are not alone and that is such an important point to make. The challenges you face are not unique to you and are shared by many other people who find themselves in the exact same situation.
Aisling provides great insight into these 6 critical issues and if we were to recommend one thing it would be this – please set aside 35 minutes as that is the time you'll need to listen to this podcast from beginning to end. Pick a spot at home that is quiet and a place that you will be relaxed and away from the hustle and bustle of life. Why? It's important to invest the time in YOU. For so many people, they put themselves last and selflessly ignore their own emotional needs. This podcast requires your attention so that you can begin to make those lifestyle changes that YOU need.
Learn why you feel motivated at the start of your diet but then lose motivation after a few weeks, usually after a slip.
How to control STRESS/EMOTIONAL eating during these challenging times.
Learn how to stop procrastinating and making excuses as to why you won't start your diet plan.
Understand why most diet programmes fail as they only treat half the problem, treating the symptoms not the cause.
Why fast weight loss is clinically proven to help give better long-term results.
Learn about your LIMITING BELIEFS, how they may be holding you back and how to overcome them.
This podcast was originally broadcast as a webinar on November 12th and for ease of playback we have saved the audio part of the webinar as a podcast file.
The How To Lose Weight And Keep It Off For Life Podcast also references our FREE ebook, 'Break the Cylce of Yo-Yo Diets.'
Podcast: Play in new window | Download
Subscribe: RSS