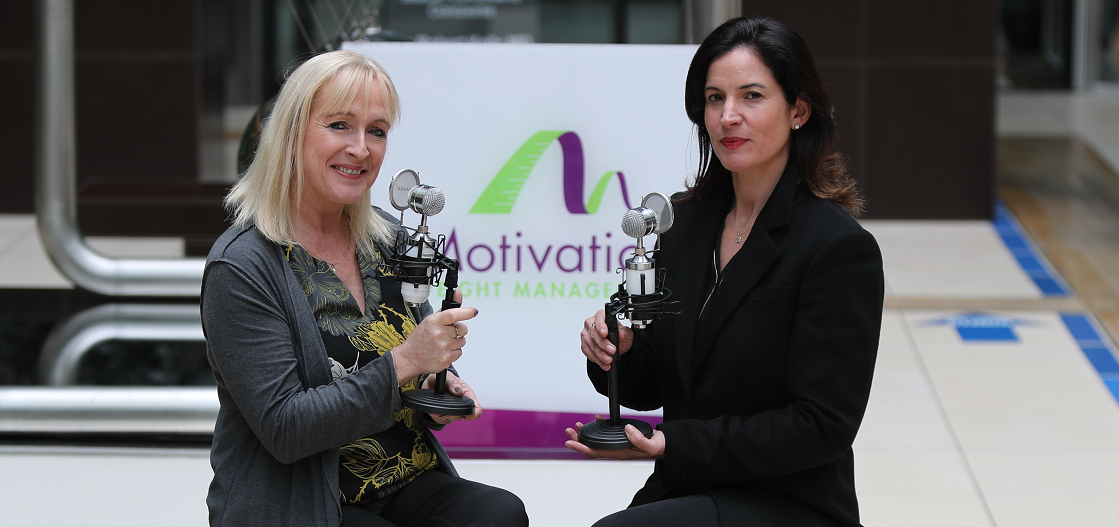 Episode #15 in the Motivation Assist Podcast series is How To Maintain Your Weight This Christmas
There is no doubt that Christmas can be a stressful time of the year and 'guilt & perfectionism' plays a significant role in contributing to the stress.
Do you know that feeling of relief when the Christmas dinner routine is complete? Do you ever take time to step back and examine the sequence of events leading up to the day and wonder, 'how did I manage to get through this?'
For this Christmas, we advise you to lower your expectations of yourself. Don't bottle up your emotions; we know from past experience that holding in emotions is a key trigger for comfort eating.
Check out our Christmas Activity Pack
Use the activity calendar as your focal point. There are six key areas for you to focus on:
– Motivational Tools
– Hydration
– Exercise
– Alcohol-Free Day
– Sugar-Free Day
– Sleep
We don't expect every day to be filled in……watch out for perfectionism….but it will help you to stay focussed.
Everybody reading this probably has the same goal in mind and that is to maintain your weight over the Christmas and New Year break.
The Christmas Activity Planner will help you to keep in mind the positive habits that can make a huge difference and two of those are:
1. Can you drink at least 6-8 glasses of water every day
2. Can you get 7-8 hours sleep every day.
If you are doing these two, you are flying along and the rest you can build on.
Podcast: Play in new window | Download
Subscribe: RSS