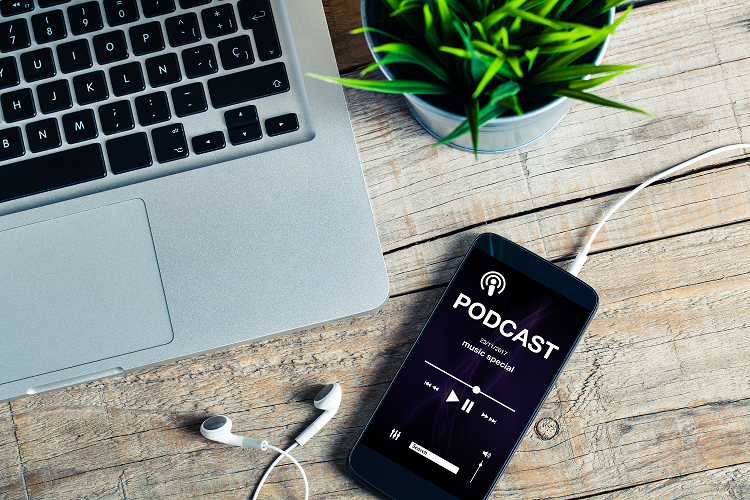 We are delighted to introduce Motivation Weight Management Assist Podcasts, our regular and informative podcasts on all things health and weight related. You will find the link to the podcast at the bottom of this post and you are more than welcome to download it.
Every week we will bring you a podcast that deals directly with a topic related to your health and your ongoing concerns about weight, be it your own weight or that of your partner, a child or a close relative or friend.
Your chief host on the Motivation Assist Podcasts will, in the main, be our clinics director and co-founding partner, Aisling Connolly. With more than 23 years experience in the weight loss arena, Aisling brings a wealth of unrivaled knowledge and experience.
Joining Aisling, as often as we can get her, will be Jodie Wood, our resident consultant nutritionist. Jodie has really had a major impact since joining the Motivation Weight Management team. Her expert training and knowledge on nutrition has been instrumental in refining and updating all our eating plans. In addition, Jodie works with all the clinics to help clients with specific queries relating to specialist dietary requirements.
To kick-start the Motivation Assist Podcasts series, this week we provide a detailed introduction to Motivation Weight Management and what makes us different from all the quick-fix / yo-yo diet programmes on the market that provide no real long term benefits.
If you've thought of contacting Motivation before but were unsure, then this podcast is for you. In just over 9 minutes, Aisling and Jodie cover the physiological side (what we eat) and the psychological side (our habits and behaviours) and how our approach helps our client to lose their target weight and just as importantly, to maintain that weight loss forever.
Podcast: Play in new window | Download
Subscribe: RSS