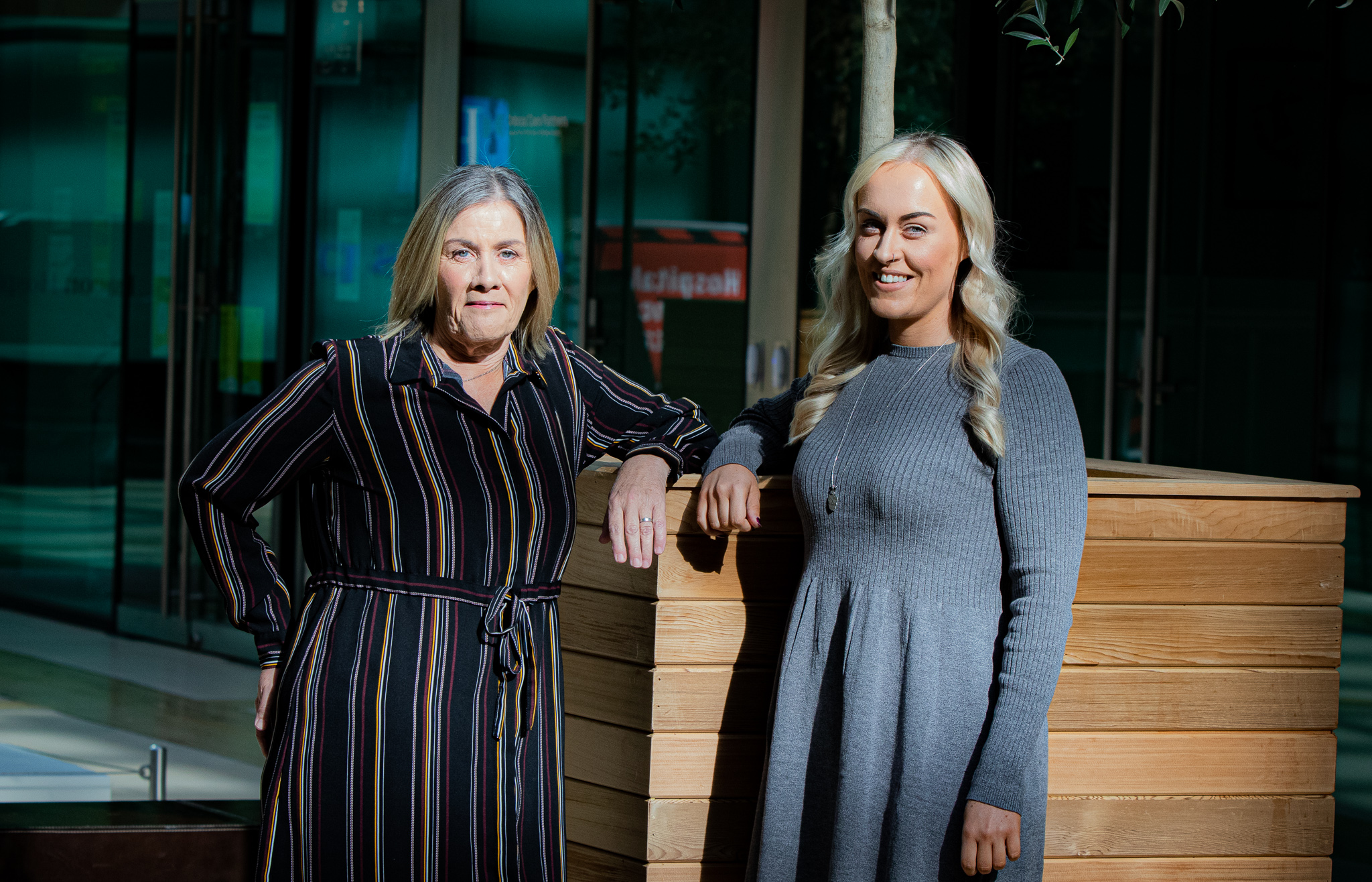 This is a great mother and daughter weight loss story.
Jeanette O'Sullivan & Sarah Doyle, our mother and daughter combo, share their experience of losing weight with Motivaiton.
This podcast was recorded in October 2020 and was our first podcast since the March 202 when the first of the two lockdowns was announced.
Podcast: Play in new window | Download
Subscribe: RSS