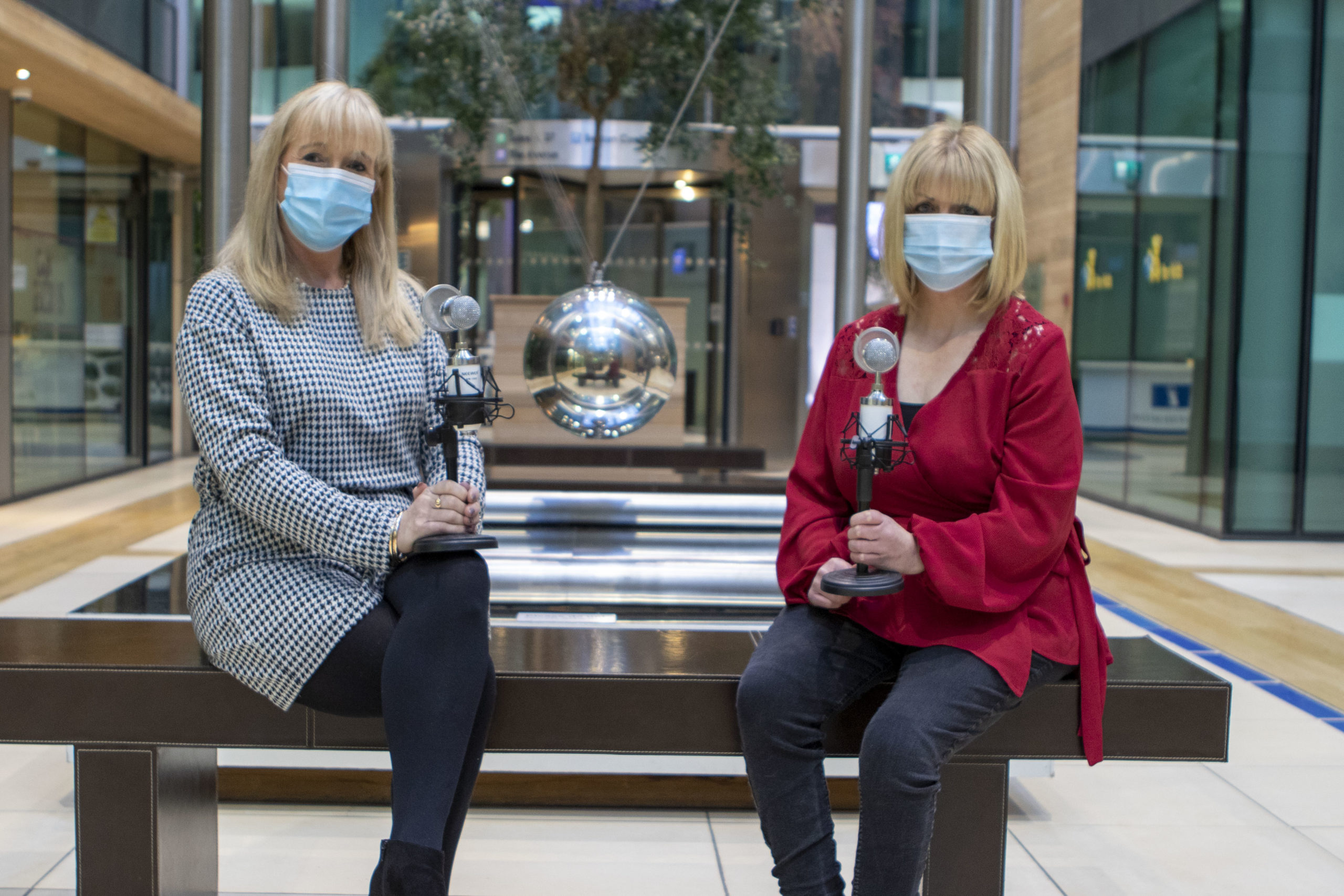 This is a remarkable weight loss story! Jennifer Wilson was born with spina bifida. She endured many operations in her early years but kicked on and enjoyed a working and family life, the same as you and I.
Jennifer never had an issue with her weight but about 18 months after her daughter was born, she began to have significant discomfort with her right hip. As Jennifer says it was "bone on bone" and as her mobility was dramatically reduced, she began to lead a very sedentary lifestyle. The lack of movement lead to a feeling of despondency and that in turn lead to eating the wrong foods and too much of them – take aways and comfort foods. There was a reluctance on the part of the medics to replace her hip until she was a little but older – at this point she was only in her mid-thirties.
Eventually her hip was replaced in her early forties but despite her positive outlook and feeling better, she had a bad fall and this caused a major set-back. She withdrew into herself and didn't go out much. The poor eating habits returned and her weight began to creep up again. Also, not that she'd never thought about managing her weight better, she just didn't commit herself to doing anything about it. Her pattern of feeling low and comfort eating was an all-consuming depressing cycle.
At this point, Jennifer was tipping close on 18 stone / 114 kilos. Bear in mind that Jennifer is 5ft 1 inch / 154 cm. Jennifer's BMI reading was 47.6 and her official BMI result: At this BMI, your risk of weight-related health problems and even death, is severe.
Jennifer began to look online for options and advice on what to do about her life-threatening situation. What's interesting and also so, so familiar about Jennifer's research is the ever-present fear of failure that paralysed her many attempts to pick up the phone and call Motivation.
What's revealing and also so, so familiar is how happy and content Jennifer was at having made contact and attended the Beacon clinic for her first assessment.
As Jennifer says, "It just felt great. I knew that I'd made the best decision, you know, that this was going to work for me.  And I haven't looked back. This is the best thing I've ever done for myself."
This podcast reveals the inner turmoil and excruciating pain that Jennifer endured in the months and years up to her losing over 7 stone / 44 kilos with Motivation. Jennifer's story is one of remarkable perseverance and an indominable personality that once it was channelled correctly, was able to, literally, move mountains.
Join Jennifer Wilson as she recounts her incredible weight loss story in the podcast below.
Before you do, a question:
What's holding you back?
Think of this when you listen to the podcast.
Podcast: Play in new window | Download
Subscribe: RSS