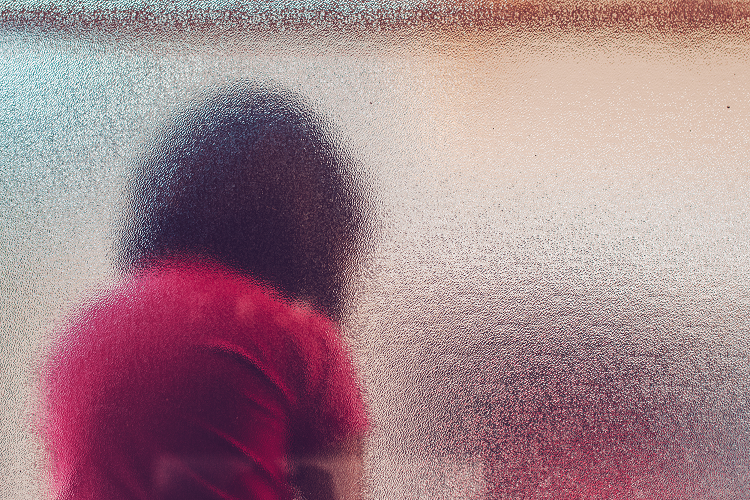 What to do when you feel like giving up!
Check out this week's blog post below as Aisling Connolly is joined by Maebh Coyle to talk about what to do when you feel like giving up. Maebh has written on this topic before – check it out here.
Giving up is not a unique phenomenon to weight loss or weight management. It can occur in many aspects of our lives, our careers and our families. You name it, giving up will feature. But we can make choices with giving up; do we accept it or do we do something about it.
Many of our clients would express giving up as hitting a dead end when in reality it's just a bump. We tend to find that the root cause can be traced to myths and stories that are often developed in childhood. The net result is that we may well have limited beliefs in our own ability to succeed.
Another key point when it comes to giving up is not to focus on the end goal but to take stock of the day-to-day benefits you are now experiencing. Not long after stating one of our weight loss programmes you will have increased energy levels, better sleeping patterns and better moods. As important as the end goal is, it can sometimes suffocate us if we feel that things are not going as well as they should.
Podcast: Play in new window | Download
Subscribe: RSS