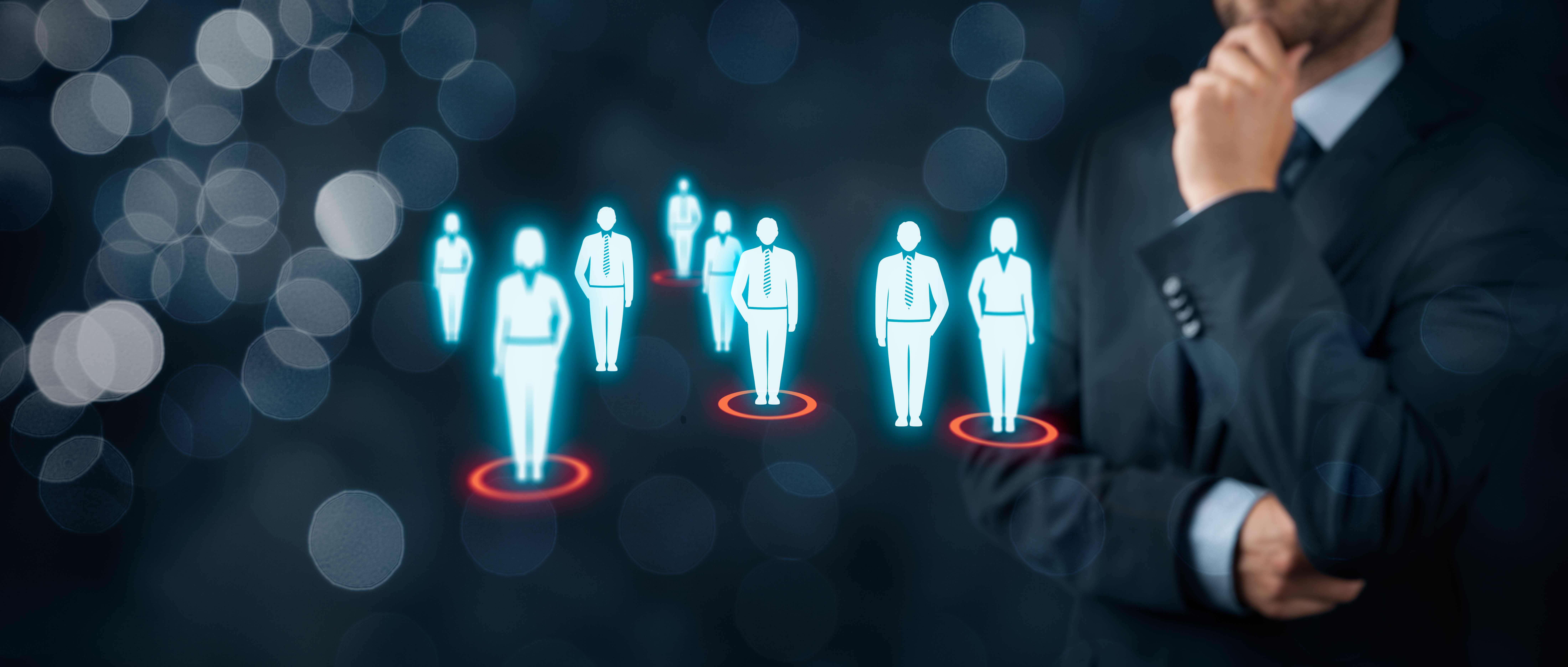 Welcome to our third Facebook Live with world-renowned bariatric expert, Dr Maurice Larocque. In this episode of Get The Truth, Dr Larocque covers an excellent series of questions as presented by attendees to the live session.
Is it normal for motivation levels to dip after about 6 weeks?
What advice would you give a client who struggles with the guilt of slipping off their plan?
Do you think people don't realise that weight loss requires a financial commitment?
What is your advice to clients who have motivational blocks?
What would you say are the main discoveries you have had over your 30 years of research?
Do you think the mental weight questionnaire could be updated as it gets boring or predictable after a while?
The last topic covered by Dr Larocque is the headline questions, How To Lose Weight And Keep It Off For Life.
You can also watch the first and second Facebook Live sessions:
How To Lose Weight And Keep It Off For Life