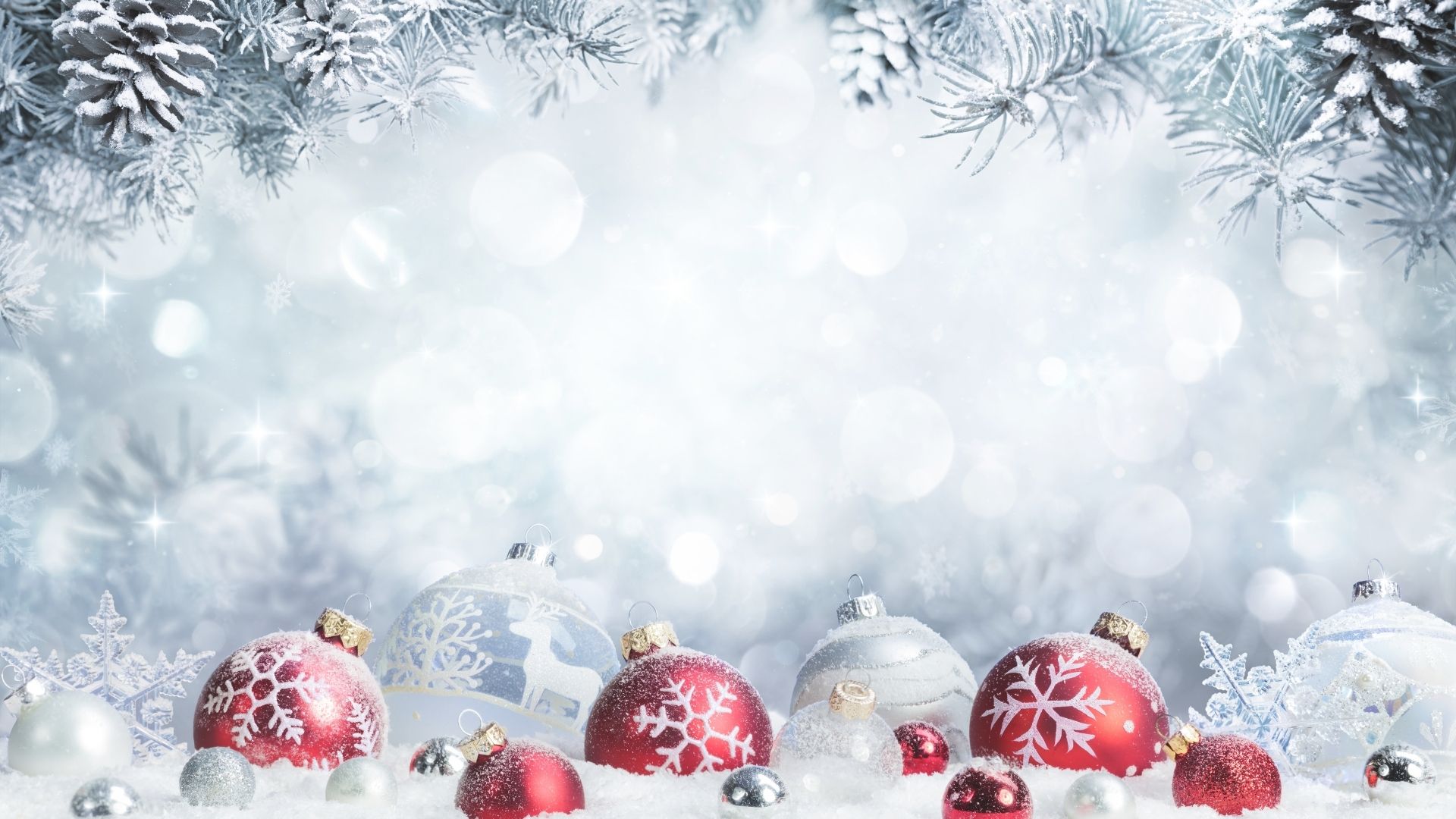 I've no doubt about this – even if it's white, it's going to be a Christmas like no other.
As the government and its advisory panels contemplate varying levels of restrictions, there are no guarantees that these won't change without warning. That is the reality of the situation.
So, this Christmas may see us all limited in how far we can travel and who we can visit or who can visit us.
What is evident and we've client feedback to back it up, is that the Covid Stone is very much a reality. Most things we took for granted were shut off from us or severely restricted. Routines were turned upside down, which in turn led to weight gain; for some it was negligible, for others it was significant, for some, it was definitely a Covid Stone.
One of the hardest hit groups was those forced to work from home. They found themselves working longer hours – they were sitting more and snacking more. On top of that, they'd significantly reduced their exercise.
Christmas, in a way, can be seen as a voluntary lockdown. It's an extended break with family, relatives and friends where we kick back, relax and celebrate. It's also a time where weight gain is an accepted norm.
But it need not be that way.
For the past 4 years I have presented our Christmas & New Year Pack as a means of preparing to safeguard against overeating and overindulging during this festive time.
This year, I'm earlier than usual.
Why?
As I said above, this won't be a Christmas like any other in living memory, so therefore it's important to your weight management that you look ahead and plan how to manage this time in a way that does not compromise your mental and physical wellbeing.
The Christmas & New Year Pack is available at this link and I'll be referencing this pack every week from here to the far side of the new year break.