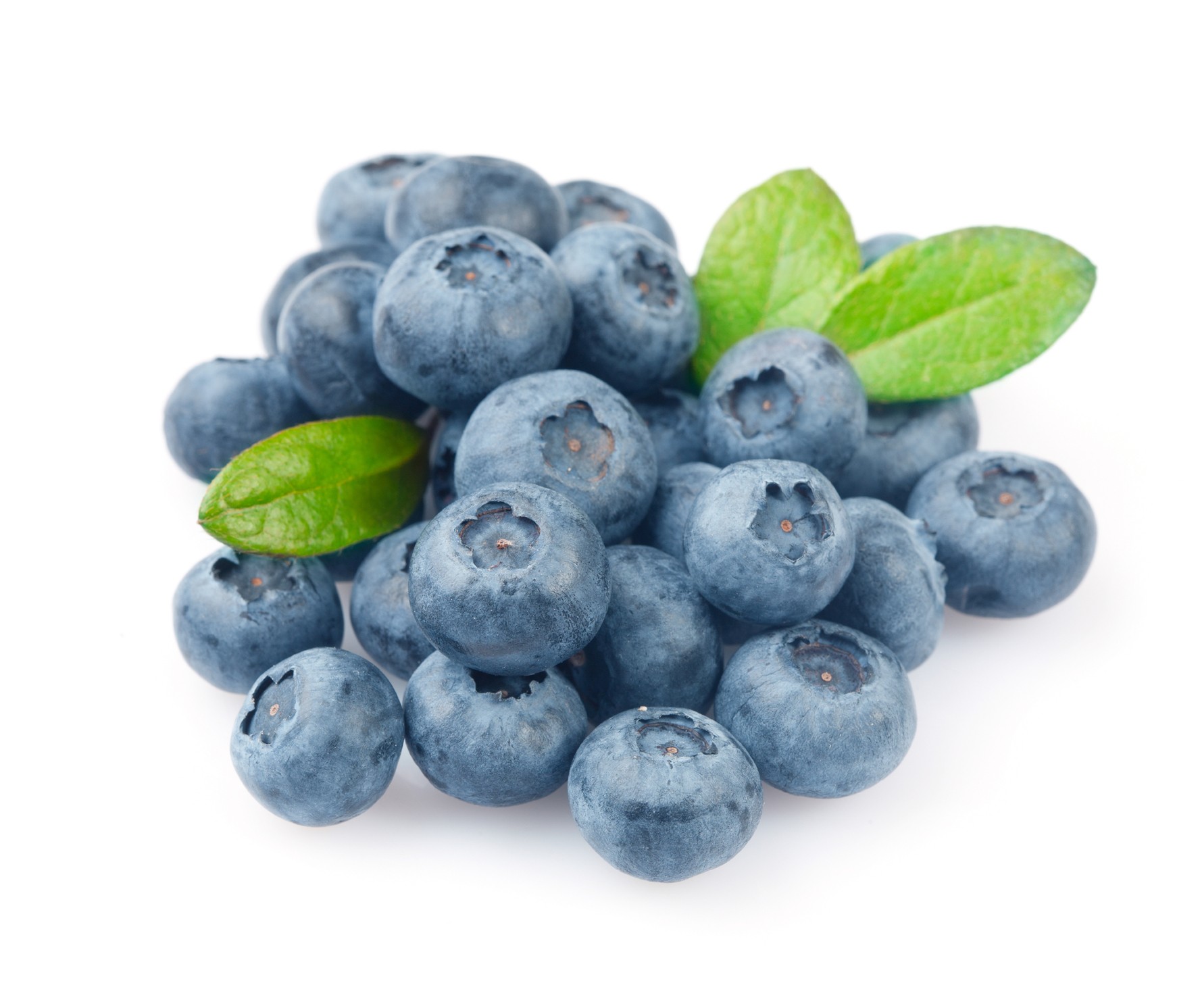 There is such a huge variety of foods available to us today that it can be a minefield every time we visit the supermarket. Yet we all have items that we buy without thinking, those household staples that get used at some stage during the week's cooking. I'm not talking about the typical bread, milk and cooked ham, but the more individual items which differ from person to person. Here I've listed 5 super foods that you might consider purchasing the next time you're out shopping, useful for their versatility and health benefits.
SPINACH This is a staple go to for breakfast, lunch or dinner. Low in fat, spinach is loaded with vitamins and minerals. Its versatility makes it easily adaptable to many dishes so it's worth including this green super food to the weekly shop. For breakfast blend it with fruit and cucumber for a delicious nutritious smoothie, at lunch it goes perfectly in mixed leaf salad with tuna, goats cheese or prawns and at dinner throw a handful into an omelette or stir-fry or roll some up into spinach balls and roast with oil in the oven as a side to chicken or salmon.
MANGO Mango is not only delicious on its own but combines beautifully with Greek yoghurt for breakfast, chopped and combined with a few blueberries onto a crayfish or prawn salad for lunch and served in a salsa with red onions, jalapenos, coriander and lime juice over fish, chicken or pork for dinner. The salsa is particularly tasty over fresh salmon cakes. Mango is delicious when juiced. Mangoes are rich in dietary fibre, and cancer fighting anti-oxidants, they are very low in saturated fat, cholesterol and sodium.
BELL PEPPERS Bell peppers can be bought at any time of year but are at their best in these summer months. With their sweet flavour and crunchy texture, peppers are a great addition to fajitas, stir-fries, salads, curries and soups. Charred on the grill or roasted, they work well with barbequed meats. The red, orange and yellow varieties are sweeter than the green which have a more grassy flavour. Bell peppers are packed with vitamins and are very low in calories. As a breakfast, serve chopped roasted red peppers over scrambled eggs, for lunch stuff peppers with mushrooms, minced meat or turkey and top with grated cheese of your choice. They are a great healthy snack, just cut peppers into wide strips as dippers for hummus or salsa.
GINGER Fresh ginger is good for so many things. It might not be something you think of buying on a regular basis but is useful in so many ways. Fresh ginger is not only delicious, but it's one of the healthiest foods you can eat. It has super anti-inflammatory properties that can relieve pain, help to prevent nausea and work as a blood thinner. It can be added to boiling water with a little honey and lemon as a stomach settling hot tea, grated or pureed into carrot or sweet potato soup to add zest, added to every type of meat stir-fry and enjoyed on oatmeal with a sprinkle of cinnamon for breakfast.  The same combination works well with stewed apple for a tangy dessert. Sprinkle it on broiled fish with lemongrass or add to a jug of chilled water with lemon for a gently infused calorie burning flavoured drink. Ginger lends itself well to dressings and marinades. Combine it with garlic, soy sauce and sesame oil or make a dressing with ginger, lime juice, walnut oil and garlic.
BLUEBERRIES We know blueberries taste delicious so it's a bonus that they're super healthy and low in calories. Blueberries rank the highest out of any other fruit for antioxidants which fight free radicals to keep certain cancers and heart disease at bay. One cup is just 84 calories so they can be enjoyed alone as a healthy snack or added to other dishes for a sweet twist. Why not layer yoghurt, strawberries and blueberries for a quick breakfast or pour over porridge for extra taste and texture. They are delicious in a superfood salad combined with grilled kale, apple, cherry tomatoes and cucumber with balsamic dressing. Blueberries are a great addition to homemade pancakes, any smoothie or combined with peach or papaya on salads or in a salsa.
For more great advice and hints follow us on Facebook.