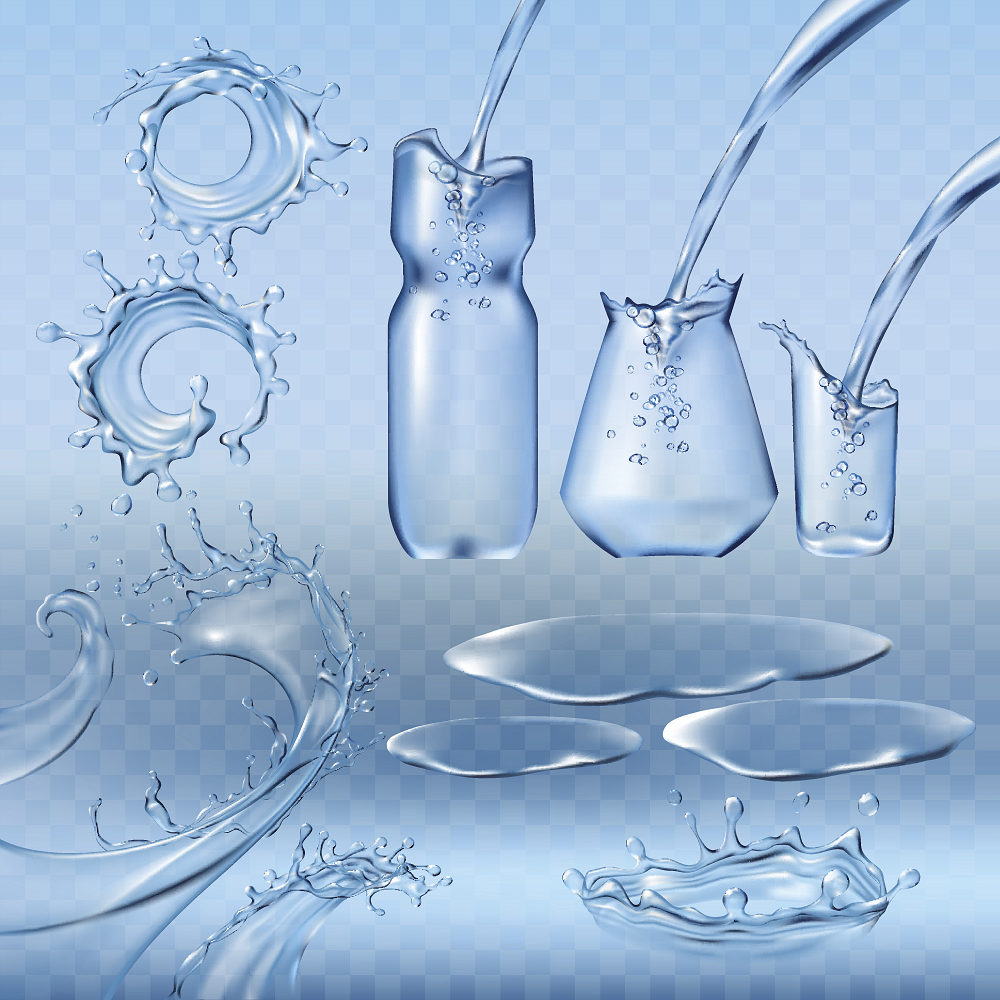 Another week, another amazing loss!
This week I'm amazed… I'm still losing, and it's not slowing down.
Normally at this stage my body would have noticed me changing my eating habits and stopped burning the fat, but not this time.
This week I've shed another 5lb of fat, leaving me only 3lb off my 3 stone loss!
I cannot believe it, my family and friends can't believe the changes in my attitude towards food, I no longer have to avoid chocolate in the shop, or run through the biscuit isle doing my shopping, because the fact of the matter is, I no longer need that rubbish, in fact I never needed that rubbish, I only ever wanted it.
Isn't it amazing what you can do when you put your mind to something! I'm feeling so proud of myself this week, I can't believe I have come this far and I'm so excited to see what the next few months bring.
Another thing I'm noticing is my hair and nails are looking so much healthier and stronger, those two litres of water a day are doing their magic! It really shows up the importance of water.
You've probably heard the whole "water makes you feel full" spiel before. But water's ability to help you pinpoint your hunger level is even more helpful than its filling abilities. Oftentimes, we think that we're hungry but we're really just thirsty. For instance, many of the feelings associated with being hungry, such as an empty, gurgling stomach, low energy levels, and even light-headedness, also strike when you're running low on water.
When you feel "hunger" set in, drinking some water can help you determine how ravenous you actually are and studies found that obese adults who drank about 16 ounces of water 30 minutes before their meals ended up eating fewer calories and losing 2.6 more pounds than those who simply imagined that their stomachs were full before sitting down for their meals.
If you're dehydrated, both your workouts and your results (ahem, fat loss) will suffer. Unfortunately, you don't start to feel thirsty until you lose about two percent of your body weight in water. This is actually the same point at which your exercise performance takes a nosedive.
People ask me what my secret is. It's Motivation Weight Management and WATER! In fairness to my clinic team at Motivation they stressed the importance of water from day one.
Thank you all for your weekly tips and recipes. I'll definitely be trying a few of them out. I so look forward to getting my Motivate Me every Friday.
Till next time – drink water and lots of it.