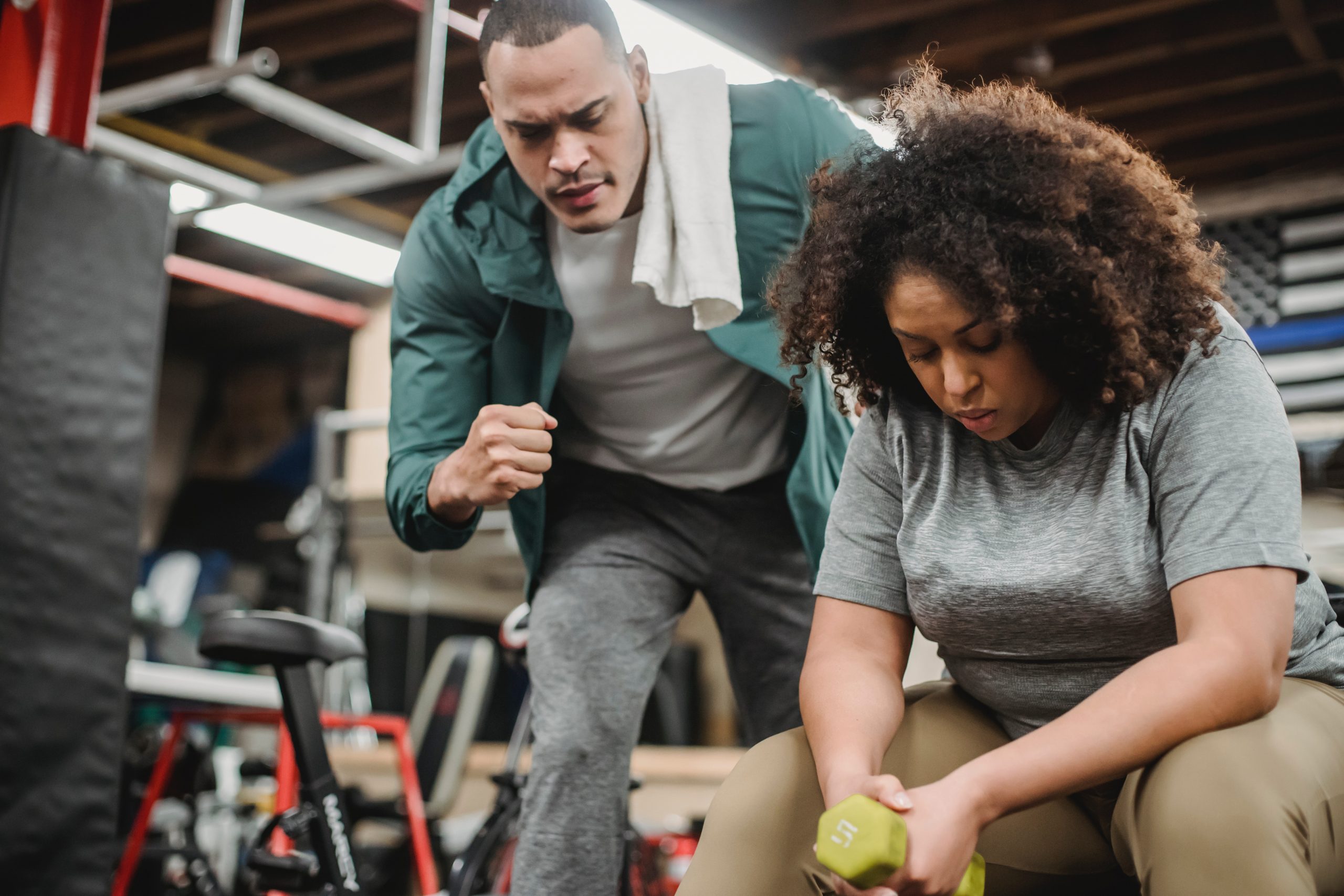 At certain times of the year, such as after being away on holiday, our focus on our weight control efforts is stronger than at other times.

Despite this, many people resist returning to the clinic because of guilt or embarrassment that they may have fallen off track and gained weight. At Motivation, this is something we encounter regularly.

Don't worry, you are not the first person to have overindulged at times, and it is not something to stress over, more something to nip in the bud and put aside to get back on track asap.
Successful Weight Loss Restarts With Decreasing Guilt

Here are some key concepts that will help reassure you, decrease your guilt, and get you back on the right track:

1. It takes a lot of courage to restart. It is human nature to feel guilty and think we have let others or ourselves down. Therefore, taking this first step is a tremendous accomplishment.

2. Working at controlling your weight can be the toughest challenge in your life. Try to refer to it as your life-long project versus a battle, struggle, etc.

3. A weight condition is a "chronic one" similar to high blood pressure, diabetes, M.S., Rheumatoid Arthritis, etc. In these conditions, there are times when there is good control and times when there are flare-ups. (i.e. the condition worsens).

4. Strive for control – not cure. Keep applying the dimmer switch principle. You can learn more here.

5. Understanding the complexity of a weight problem lessens your guilt. Remember: one symptom has brought you in, being overweight. But in reality, there may be 101 reasons that contribute to this one symptom.

6. Never quit – If you never quit your weight control efforts again, you will never have to restart.

7. Fix sooner rather than later. If you have lost weight and restarted below your highest weight, you have been and still are successful.

8. Learn from your mistakes and slips and improve on the reasons for your weight regain.

9. If you are on a plateau, convert the "dreaded plateau" into a learning opportunity. Many times, the best maintainers are those who lose in a stepwise fashion. They lose some weight, maintain, lose more, maintain, etc.

10. Identify any mental or motivational blocks standing in your way. You can learn more about the mental blocks and how to overcome them here.

11. Review and redo the Mental Weight assessment. Many people will regain their weight if their mental weight is high. The ideal to strive for is to have your desired physical and mental weight the same.