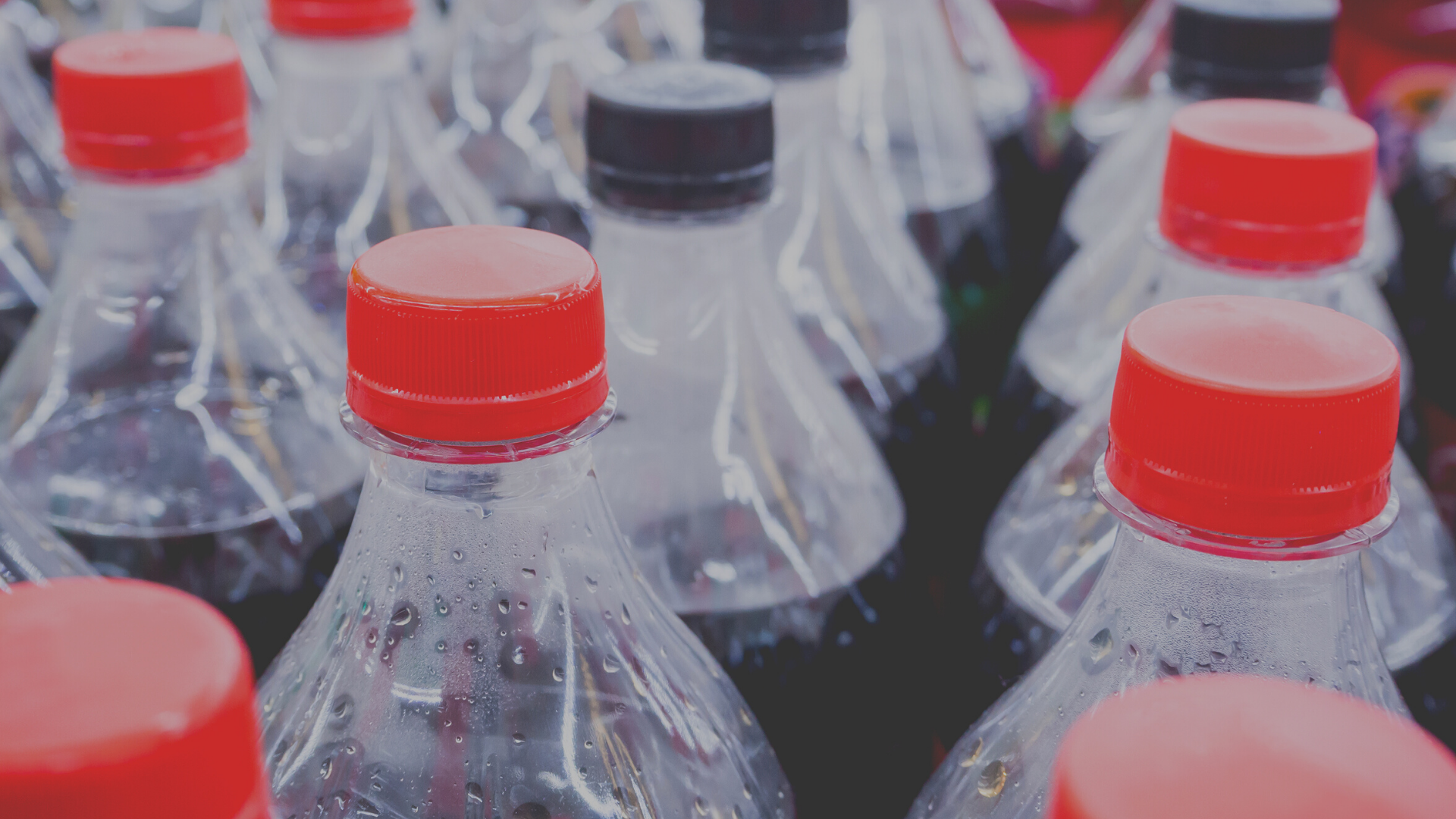 Was it something on the field of play?
Was it a red card?
No, at a post-match press conference, he 'moved' two bottles of Coca-Cola from the press table at which he was seated to one side. Then, he held up a bottle of water, underlining his preference by declaring: "Agua".
Important to note that Coca-Cola is one of the main sponsors of UEFA's Euro 2020 tournament, but a tournament spokesperson defended Ronaldo, saying that everyone "is entitled to their drink preferences."
Also causing a stir was Paul Pogba, the French star. Pogba is a practicing Muslim and doesn't drink alcohol, so that explains why he wanted the Heineken removed prior to his post-match press conference.
The UEFA machine went into overdrive trying to placate both camps – the sponsors and the 'preferences' of the players.
There was a marked (over) reaction to Ronaldo's actions and nervous investors divested themselves of Coca Cola stock thereby knocking over €4 billion off the value of Coca Cola.
Remember last week when I wrote about mimetic behaviour – 'Once the first stone is thrown, the second stone becomes easier to throw.'
Will other sports stars follow Ronaldo's lead?
Can government's follow Ronaldo's lead?
Can parents follow Ronaldo's lead?
This is my cue to introduce a three-part podcast series called Connecting the Dots. This series covers a range of issues facing both teenagers and their parents. Part 1 is in the can and you can listen to it here.
This podcast series will challenge you and will ask some big questions but on the flip side, it also offers compassion and a warm embrace. My co-host on the series is Stuart Wilson of ZestLife, a behavioural psychotherapist specialising in youth and adolescents and family therapy, and he too is a parent and as we both readily admit, we are not perfect and we too are always learning. Our children don't live in a bubble and they too are exposed to many of the challenges that your children face.
Don't cancel out of this email just because your kids have grown and flown the nest, it's doubly important to note that the adolescent stage can extend beyond 24 years of age.
In addition, the manner of our open and frank discussion on the podcast stands in stark contrast to Ireland of the 1980s and 1990s when much of what we talk about in the podcast was off limits and not for public discourse. Why do I mention this? Off air, Stuart told me he has a client who is 80 and is attending Stuart's clinic so as to bridge a faltering relationship with his 60-year-old son.
Trust me, there is invaluable insights from Stuart no matter what age you are; be it the teenager, the parent, the grandparent, the aunt or the uncle, the takeaways from this podcast series are life enhancing and life enriching. The influence of social media on teenagers is the first step and I look forward to sharing the second podcast early next week.
And a big shout out to teenager, Eoghan Brennan who's 6 stone weight loss played a key role in helping me to 'Connect the Dots' and put this particular podcast series together. You can listen to Eoghan's weight loss story here. 
Podcast: Play in new window | Download
Subscribe: RSS