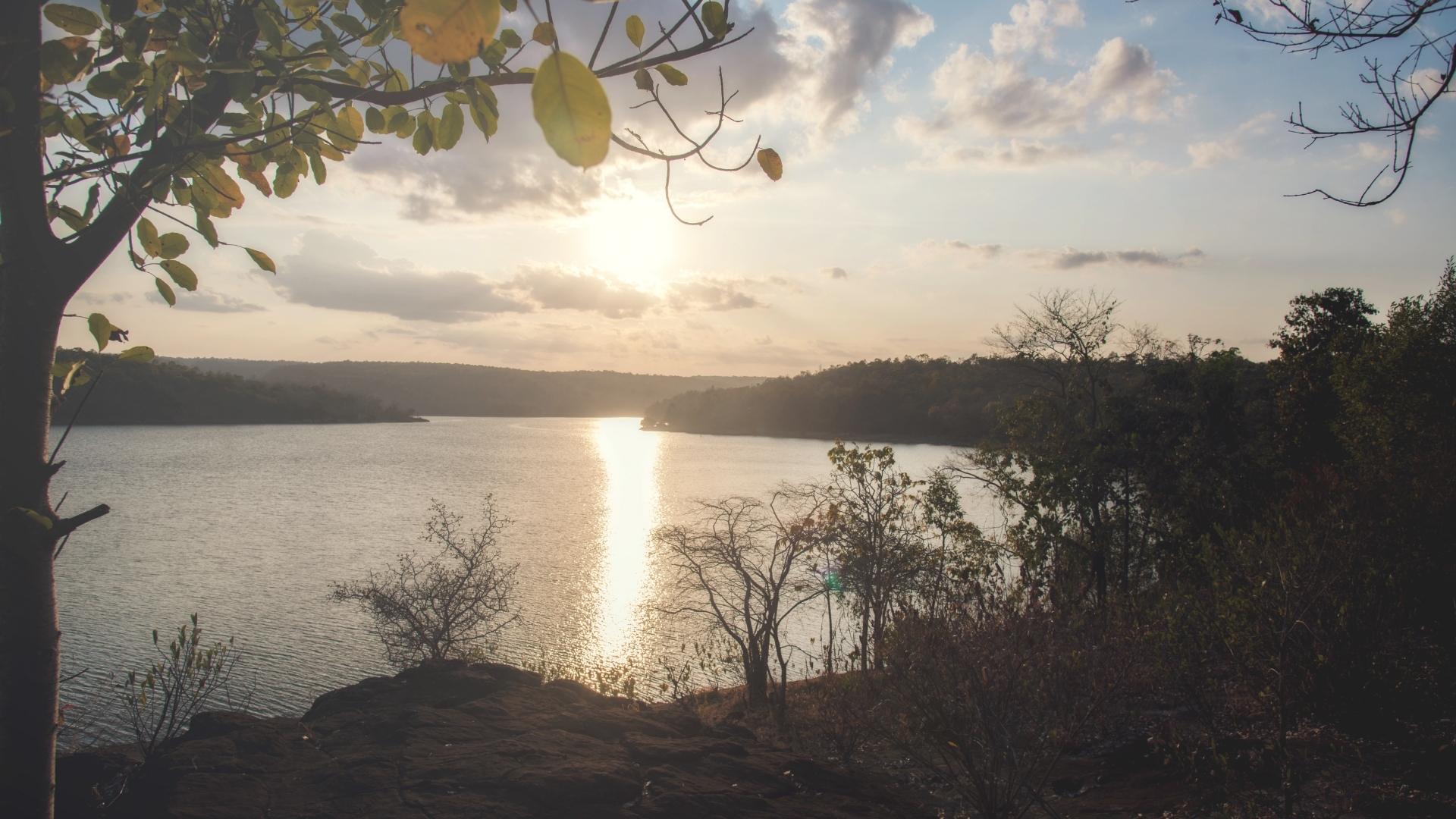 Vaccinations are proceeding at pace and with the promise of more freedom, the natural inclination was to feel relieved and somewhat upbeat but the bout of poor weather has closed in on all of us.
Hang on there!
This is Ireland and surely we are used to our changeable weather by now. That being said, I think everyone was hoping to just chill and relax with relatives and close friends. It's been 14 months so naturally, we are keen to get back to some degree of normality. According to Met Eireann, this 'cyclonic extratropical beast' will disappear over the weekend. Fingers crossed.
I talk with my clients about the importance of positive affirmation and its role in weight loss and by extension how to exercise control over your habits and behaviours.
So, 'when the sun don't shine', it's imperative that you take control and shine your own light. Positive affirmation is a brilliant tool to have at your disposal but to get the most out of it, you need to practice it.
An affirmation is a positive statement that can help you to challenge and overcome self-sabotaging and negative thoughts. When you repeat affirmations often, and believe in them, you can start to make positive changes in many aspects of your life, your weight loss journey being one of them.
I'm posting three affirmations below. These are all encompassing and are, in my opinion, very powerful.
I am living in an environment that supports my goals and desires. I have access to amazing opportunities that help me become better in every area of my life. I feel happy. I feel blessed. I will make the most of all the resources and opportunities I have in my life.
I will not surrender to the feeling of doom. Today is a good day. I will experience it with happiness in my heart. I claim victory over negative thoughts. I will not back down. I am strong. I will not let anything crush my spirits. I consciously accept all that is good.
Things are looking up. I'm excited about all the amazing things I'm about to experience now. I am relieved that none of my fears came true. I have let go of all my worries. I'm so grateful for the abundance of love, happiness, and prosperity in my life. Thank you universe!
Check out the blog post that lists 10 positive affirmations. Please read it.
Weight loss is more than a physical experience; weight loss starts in the mind.
Until next Friday, have a great weekend and keep up the good work and make sure to shine your own light.
Here is the link to last week's Motivate Me – Cyber Threats & Negative Thoughts That Fly Through Your Head.