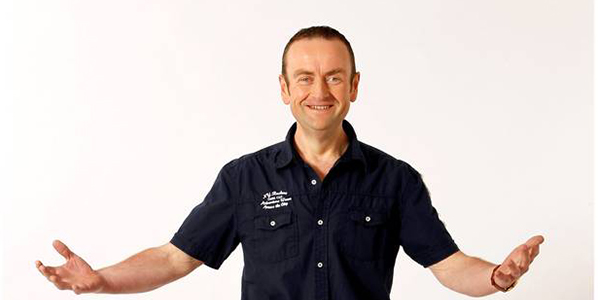 An Irish man who once weighed more than 28 stone has found love after shifting more than half his body weight ahead of a family wedding.
Before Paul Carney joined Motivation he felt that it was completely pointless talking to Women, he weighed 28 stone and his confidence was extremely low, and as a result did not have many relationships. After joining Motivation Paul started to lose weight, and this gave him the courage to join a dating website, where he met his future bride Clare, from Dublin, who he proposed to last August on Mulranny beach, and she said Yes..
Paul joined Motivation Weight Management ahead of his Nephews wedding in 2011 which he was "Dreading" because he didn't like the thought of going out onto the dance floor, and thought that he would spend the day sitting in the corner. Paul joined the Motivation programme, an in the 9 months leading up to the wedding he had lost an amazing 10 stone.
Paul went from dreading weddings, to being a grooms man at his Nephews wedding.
"Clare and I have a whole life planned together, marriage, kids the works. This would never have happened if I hadn't lost the weight.
"My life has been turned upside down and it's now completely different," he said.
Paul will wed his fiancée Clare next year after losing an incredible total of 16stone 8lbs.
Read the featured piece in the Independent.
Change your life today Call 1850 30 6000
Find your local clinic here