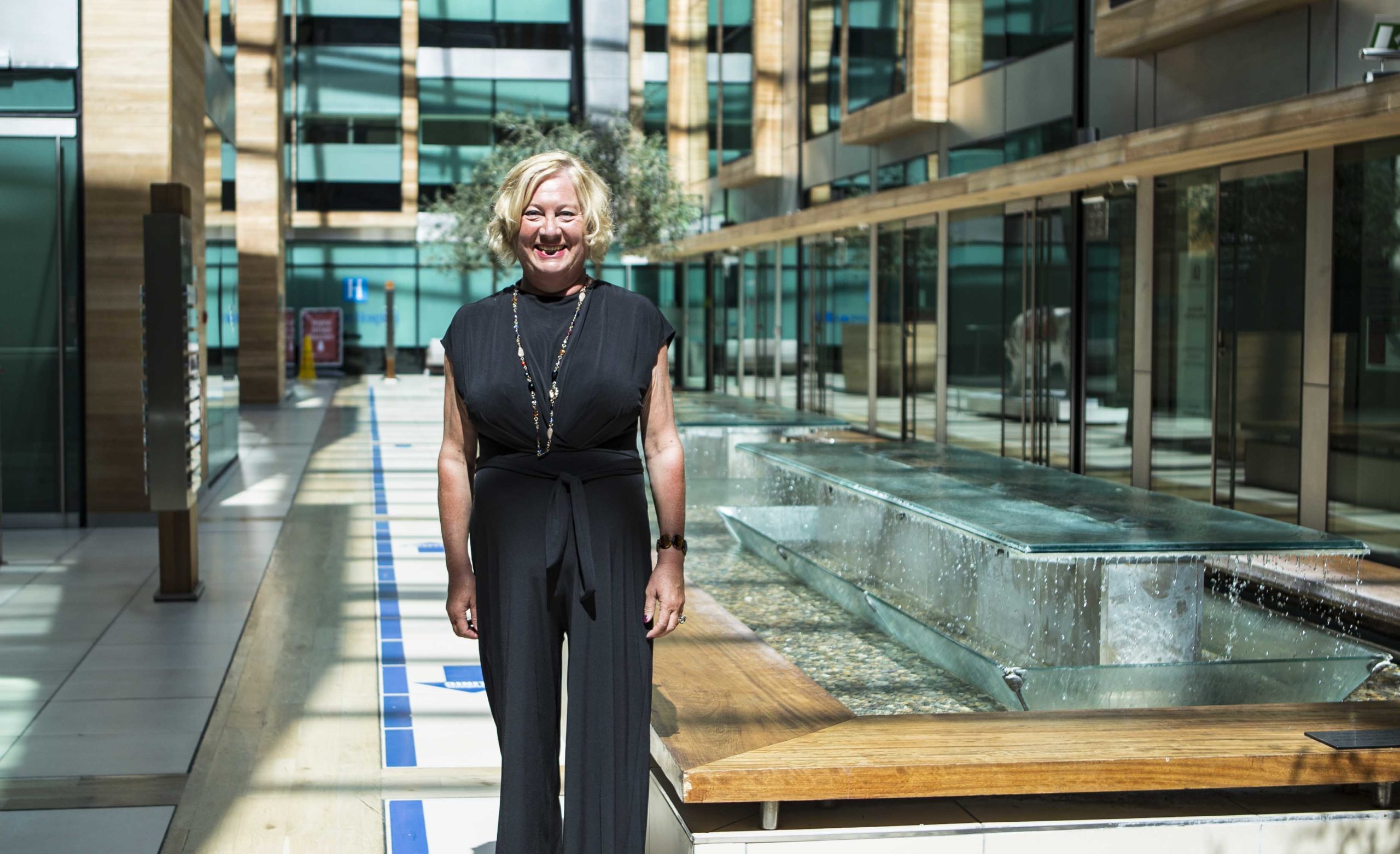 Welcome to this week's Motivate Me where I've a great podcast on saying goodbye to Type 2 diabetes.
But before that, isn't sport cruel?
No sooner has I written about 18-year-old tennis star, Emma Raducanu, and the words of encouragement from fellow adolescent Marcus Rashofrd, then he himself was thrown into the jaws of the lion at Euro 2020. The mark of the man was his strong message to the world, especially the online trolls, where he acknowledged his mistake in his penalty kick. He said:
"…..I will never apologise for who I am and where I come from….. The communities that always wrapped their arms around me continue to hold me up…"
Rashford's comments have since then travelled the world many times and in the process have generated incredible emotion and support. He wasn't writing to me but his words left an impact, especially his reference to 'communities'.
For those of you that are regular readers of my weekly email, you'll know that I often refer to our support community; how each clinic, in its own way, coaxes, helps, challenges and supports its clients. Also, how we don't do GUILT. Once you walk through the door, what happened yesterday or even that morning is consigned to the past – we learn and move on.
This week, on Wednesday afternoon to be precise, I'd the pleasure of recording a podcast with a remarkable client who has turned her life around.
Valerie Swan, take a bow!
Valerie's story in a nutshell. Cancer, type 2 diabetes and overweight. Valerie has fought and beaten all three and along her journey learned a lot about herself and most importantly, how she was able to stand for herself and make fundamental changes that have dramatically improved the quality of her life, both physically (2 stone lighter and off her type 2 diabetes medication) and psychologically (she is in a much happier place).
If sleep apnoea is a concern for you, check this out: Valerie was Ireland's first clinical nurse specialist in the area of respiratory sleep apnoea, and she's got some great insights and advice around the 19th minute of the podcast.
To listen to the podcast, please click here.
______________________________
As always, thank you for giving me your time. Remember, you are not alone! The Motivation community will always be here to support you.
______________________________
Last week's Motivate Me – What You Now Know Makes A Huge Difference