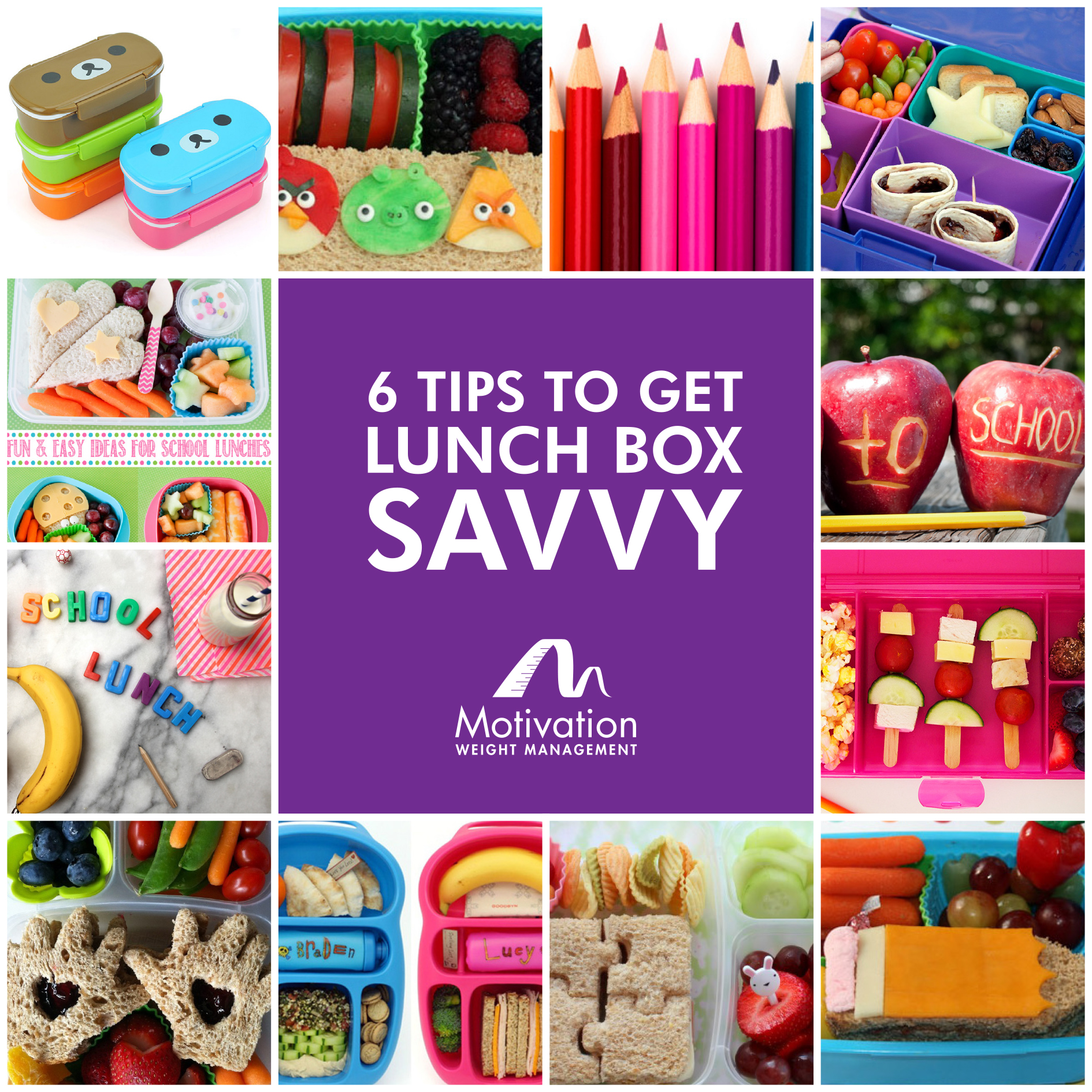 Healthy Tips To Get Lunch Box Savvy This Year
Healthy Tips To Get Lunch Box Savvy This Year: If you want your child to maintain optimum health and immunity in school and to eliminate the dreaded tantrums and outbursts due to unbalanced nutrition, follow our 6 steps which will help you master the fine art of packing and prepping the school lunches this year!
1. Nutritional value
Try to pack your child's lunchbox with macro nutrients in mind. Protein, carbohydrate and healthy fats.
Ideal Protein – Ham, chicken, turkey, cheese, eggs and milk
Ideal carbohydrate – Wholemeal bread (look for 100% wholemeal), pitta pockets and mini wraps, brown rice, fruit and vegetables
Ideal healthy fats – Avocado, tuna fish, salmon, nuts (if allowed in school)
These three groups should make up the bulk of your child's diet plus energy boosting fruit and vegetables. This will provide a constant source of energy to support bodily functions and physical activity.
2. Lunchbox investment
I would suggest spending a little more when it comes to picking you child's lunch box for the year. This can save a lot of time and effort down the road for you! The ideal lunch box needs to be reusable, keep the food fresh and prevent it from being squashed.  Some kids might like visually appealing lunch boxes. The new bento style lunch boxes and accessories which divide the box into separate compartments are very clever at making the food more appealing and also help with portion control. You can find some fun ones here https://www.theschoolbag.ie/Lunchboxes/
A few tips for picking the right lunchbox
Look for BPA-Free(an industrial chemical used in some plastics) – The lunch box should be safe to store food inside.
Keep Food Fresh – One that will seal tight and keep any unwrapped items fresh.
Sections – Separate spaces to place different food groups.
Size – It's not too big to fit into your child's school bag, or take up most of the space.
Perfect Portions – Sections that are big enough for the amount of food the kids will eat (sometime less is more!)
Dishwasher safe – For those days you don't have time to hand wash!
Easy to store – not too bulky to store when not in use.
3. Be realistic
Don't over fill your child's lunchbox. Try have a fair idea how much your child will eat and how much time they are given for breaks and lunch. Guide your child on which food items to choose based on the allocated time for lunch and break times.
4. Water
It can be difficult to make the switch if your child is already used to sweet juices. An option would be to flavour your own water with infusions of fruit and fill the bottles the night before. You can see our 5 favourite drink recipes here. However, if they really want one try to find fresh juices not from concentrate as they are full sugar or make your own at home.
5. Sizes and Shapes
Try not to overwhelm your child with full sized pieces of fruit. Chop it up into small bite sized pieces, it also goes down a treat when you cut sandwiches into shapes you can find cutters here.
6. Friday Treat
Most schools allow the pupils to bring a small treat on Fridays. Why not let them bake their own Friday treat for school the night before. I would suggest something with it's own natural sugars and not too many added preservatives like our Chocolate flourless brownies. Alternatively, a lemon drizzle or carrot cake is quick and easy to bake and causes great excitement for the children, being able to share with their teacher and friends.
FOR MORE ABOUT HOW MOTIVATION CAN HELP YOU REACH YOUR WEIGHT LOSS GOALS CONTACT YOUR LOCAL CLINIC.