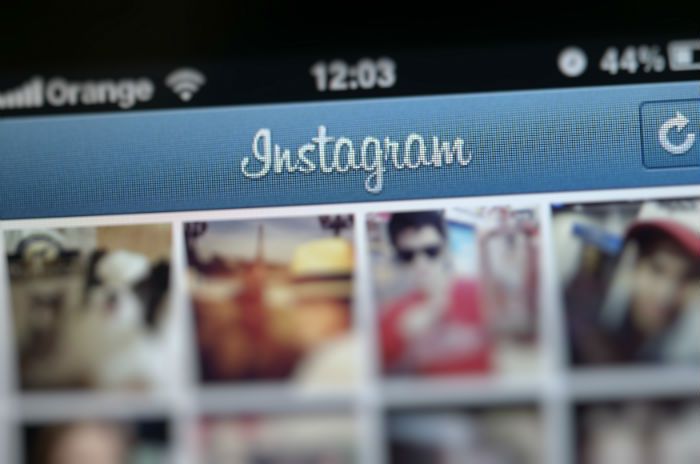 While social media can be full of negative body images and frustratingly unrealistic fitness goals, but it can also give you some inspiration for fitness, food and general steps towards good mental health. We've picked 5 of our favourite Irish Instagram accounts that you should follow.
John Kavangah https://instagram.com/coach_kavanagh/
Coach Kavanagh is most well known for being the man who brought Conor McGregor from dole queue to World Champion through his training in Straight Blast Gym. He is also a great source of motivation and inspiration, and will truly make you believe that you can achieve the impossible.
Rosemary McCabe https://instagram.com/rosemarymaccabe/
Journalist and blogger Rosemary McCabe has been very public in her journey towards fitness and a healthy lifestyle. She chronicles the ups and, sometimes painful, downs of this journey through her Instagram account, which won't just inspire you but make you want Rosemary in your life.
Ursula Walsh https://instagram.com/momfitnessdiary/
To call Ursula Walsh a fit mum would be a grave understatement. Mom Fitness gives such an insight into the life of this health & nutrition coach (and mum of two boys) that you'll feel like you know her. She posts regular meal plans, workout tips and fitness inspiration but not enough for it to get annoying.
Baz Ashmawy https://instagram.com/bashmawy/
If you don't know who Baz is, you must not have a TV. He's most famous for putting his mother through hell on their show. While he didn't actually kill his mammy, he did have a great time. So if you're looking for some generally uplifting posts, with a small bit of fitness, Baz is your man. He also has a very cute family.
Alison Canavan https://instagram.com/alisoncanavanwellness/
Food, fitness, family and general health and wellness. This is what you can expect to find on Alison Canavan's Instagram. She just published a wellness book too, if you really love what you see. She's a great source of balanced information of fitness and lifestyle.