You'll lose weight quickly without feeling hungry or deprived.
Your meal plans will be tailored to suit your needs and lifestyle.
Request a Call
Book An Assessment
Using Motivations's meal plans you will:
No longer have cravings
Lose an average of 1 stone in 4 to 6 weeks*
Eat 3 meals a day, plus snacks
Eat from all the food groups
Never feel hungry or deprived
Have much more energy
Have a healthy, toned appearance
Lower your cholesterol and regulate blood sugar levels
Feel fantastic, better than you ever felt
* Results may vary from person to person but research conducted by Dr. Maurice Larocque found that a person following the Motivation plan can lose a stone (6.35kg) in 4 to 6 weeks.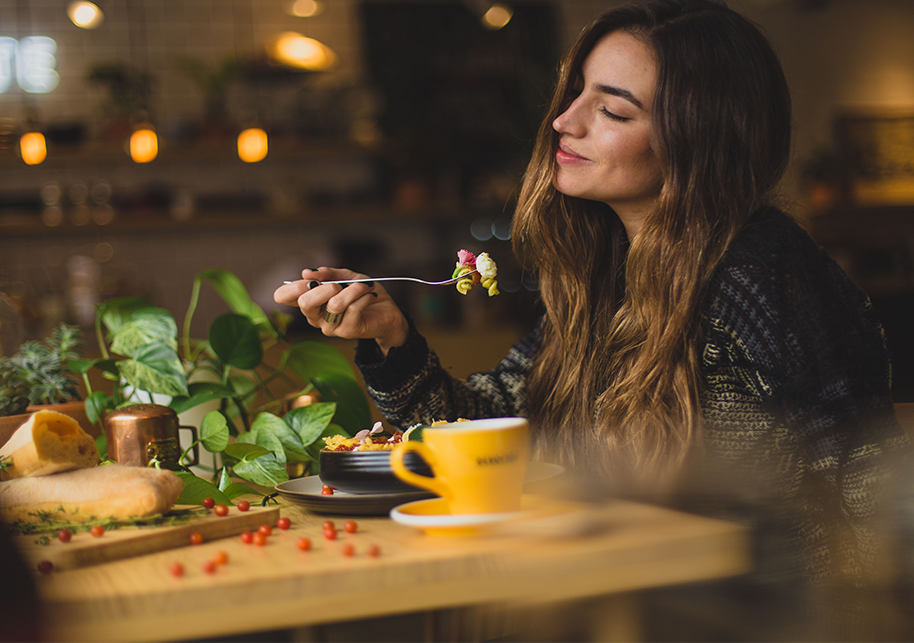 Meal plans suited to your lifestyle
Basic
Lose 2-4lb per month
0.9kg-1.8kg
Nutritionally balanced
You'll lose weight at a slow, steady rate
Easy to follow
Fits into your lifestyle
I want the Basic Plan
Boost
Lose 8-10lb per month
3.5kg-5kg Per Month
Customised to suit your taste
Nutritionally balanced
Easy to follow
Fits into your lifestyle
Never feel hungry or deprived
Regulates blood sugars so you never get cravings
I want the Boost Plan
Accelerator
Lose 15-17lb per month
6.5kg-8kg
Scientifically proven to allow for dramatic weight loss while meeting all your nutritional needs
Fast, effective weight loss leads to increased motivation
Metabolism is speeded up for greater weight loss
Turn your body in to a fat burning machine
Ketogenic diet that allows for rapid weight loss.
Dramatic results for diabetics – regulates blood sugars very rapidly.
I want the Accelerator Plan
Ready to make a change for good?
Leave your details here and one of our Motivation consultants will call you shortly.