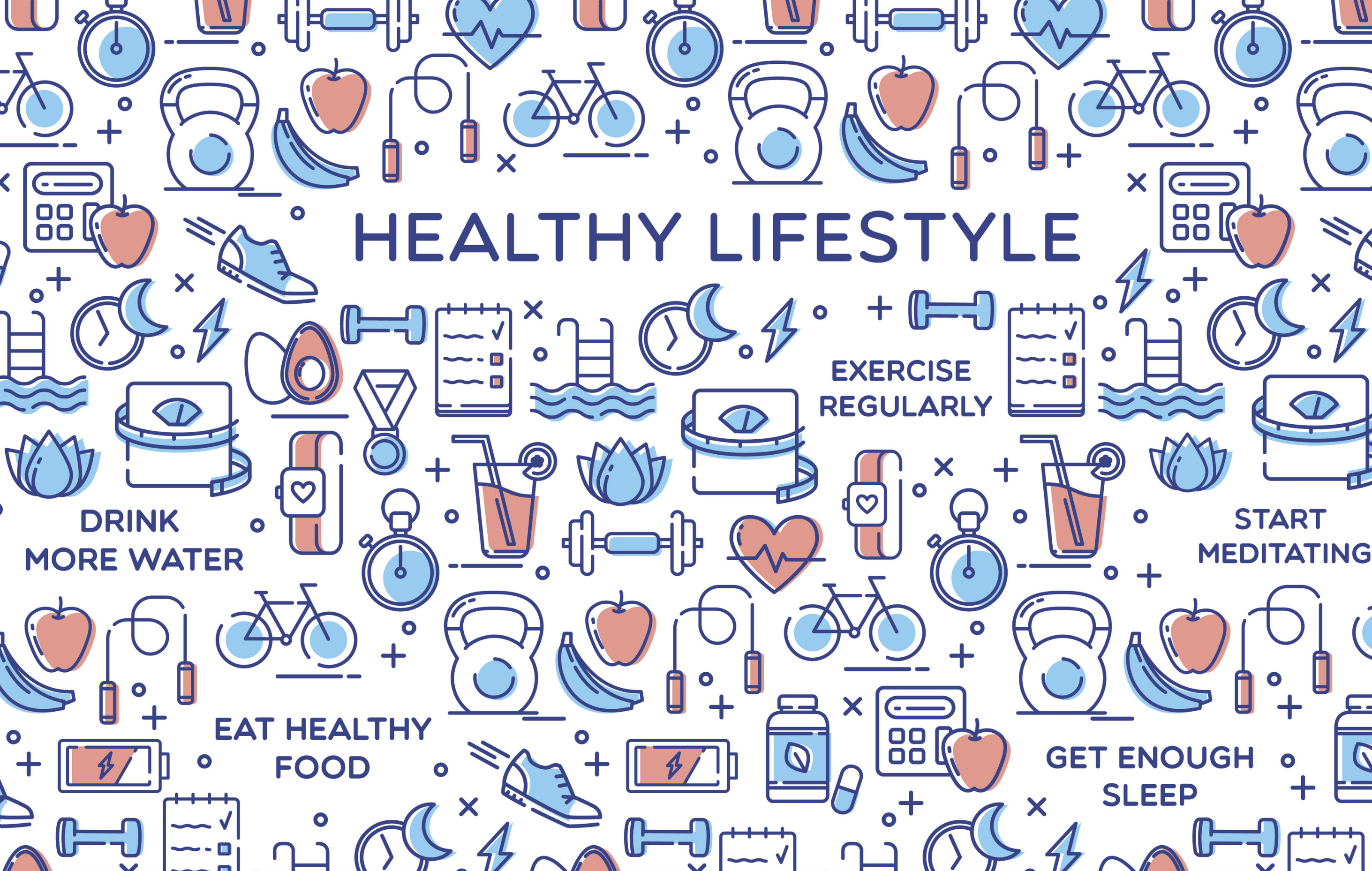 While "bad habits" is a phrase often associated with overeating and other unhealthy behaviour, the truth is that it is equally possible to develop good habits around choosing, preparing and cooking food as part of a healthy eating and weight loss routine.
Approaching your eating from a positive perspective is advantageous to good eating. This is a great way to help you lose weight, keep your weight loss efforts on track and ensure you have a weight loss routine that is working for you.
12 Top Tips To Aid Your Weight Loss Efforts:
1. Always check the label when shopping for ingredients. You will be amazed how quickly it will become second nature to avoid foods that are high in sugar, fat and empty calories.
2. Trim fat from meat before cooking.
3. Don't add flour, breadcrumbs or similar coating mixes to chicken or fish. Try crushed wheat bread crackers (such as Ryvita) for a delicious and healthy alternative.
4. Never eat while standing up – you will be less likely to pick at or graze on food.
5. Stir-frying without fat is a fast and healthy way to cook. Use one cal spray cooking oil in a non-stick pan and add a sprinkle of water to stop food from sticking.
6. Or when stir frying a vegetable mix, do mushrooms first so that the juice can be used instead of oil.
7. Pizzas don't have to be off the menu. Make your own healthy version by using toasted wholemeal pitta bread as a base and topping it with a light low fat cheese, sliced tomatoes, mushrooms and scallions. Serve with green salad for a delicious healthy meal.
8. Choose healthier ingredients to create lighter versions of gravy, mayonnaise and dressings. Try light gravy made with a stock cube or a delicious low fat dressing made from zero fat yogurt, mustard, lemon juice, salt and pepper. For a Marie Rose sauce, just add tomato purée.
9. Keep loaves of bread in the freezer and take out only one slice at a time. Bread has long been a staple of our diets but for a successful weight loss routine, it really needs to be kept in check.
10. Learn to adapt recipes by replacing high fat ingredients with lower fat equivalents. Be creative. Use yogurt instead of cream, margarine or low fat spreads instead of butter, and low fat milk and cheese instead of their high fat equivalents.
11. Reduce the temptation to snack while preparing food by having a cup of soup before you start.
12. Fruit is a great source of low fat, low calorie food. Be careful to avoid fruit juices with added sugar though. When buying tinned fruits, go for those in their own juices rather than syrup or other sugary liquids.
To book an assessment consultation, please click here.