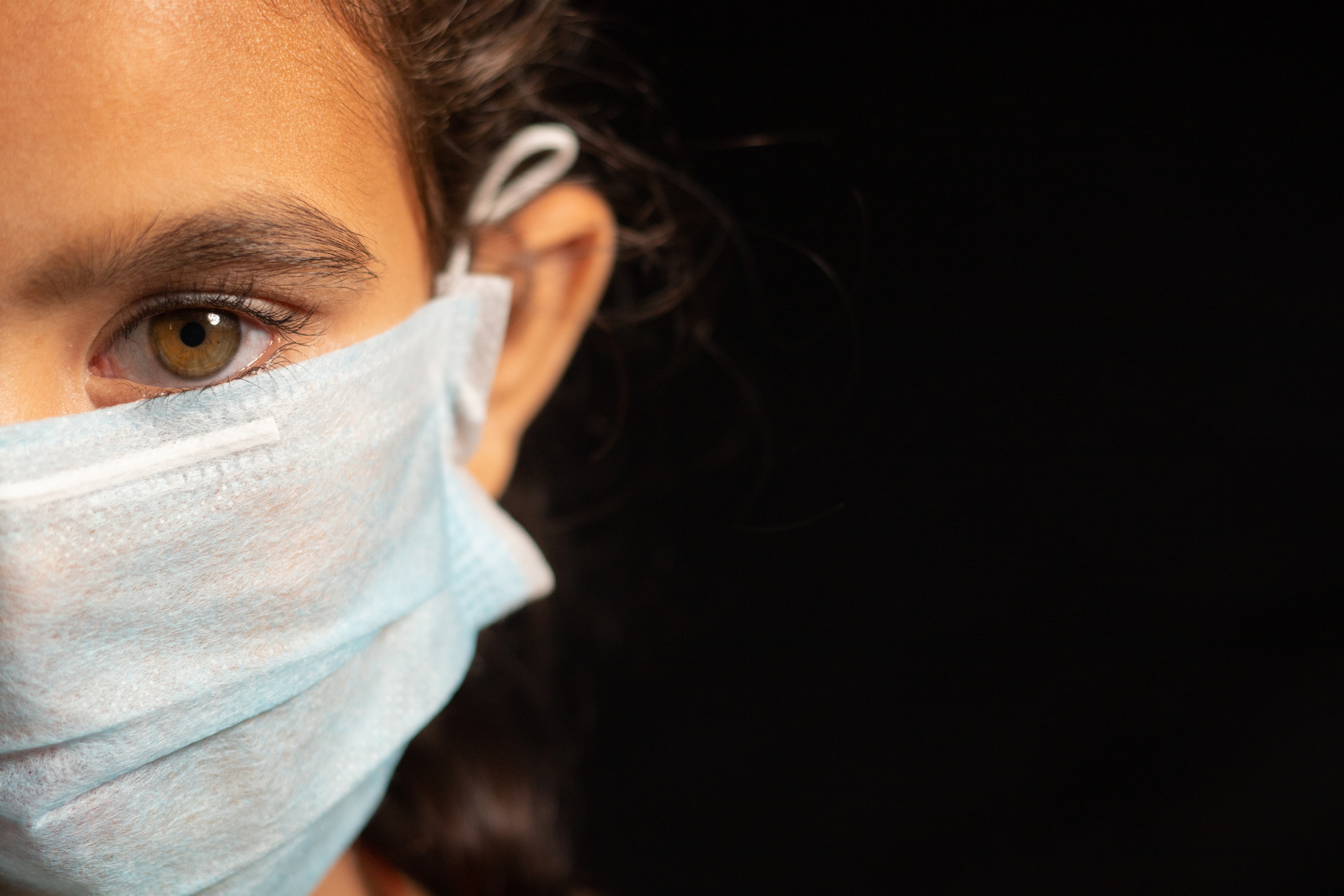 This is the last post in the current series, 'How To Reduce The Threat Of Covid-19′ and addresses one of the critical factors in successful weight loss.
By and large, and this is from over 25 years of noting and monitoring clients' weight loss progress, key to success is motivation. If you are motivated, you literally will move mountains in pursuit of your goal.
So, it stands to reason that one of the key reasons for failure is lack of motivation
In life, our motivation goes up and down. Understanding this and accepting that this could be the cause of your procrastination can give you useful insight for the future.
What you need to work on is enhancing your motivation. Start the process by writing down a list of all the benefits you'll enjoy by losing weight. This is easier than you think.
Write them down in order of importance.  For example, an obvious benefit would be able to fit into a certain clothes size, or to be able to run for the bus without losing breath. Perhaps, it's as simple as being able to walk up and down the stairs at home or to reduce / come off medication for a weight related illness.
There are many more examples that can be given.
What are yours? Take a minute or two to think about this before reading on.
Finished?
Let's recap on the published posts to date in the How To Reduce The Threat Of Covid-19 series:
As we enter another protracted lockdown there is no one size fits all approach to managing one's weight. We are all uniquely different both physiologically and psychologically.
One of the objectives or goals you may set yourself is to learn about your body and what effect different types of foods have on it. There is no doubt that you would make better food choices if you knew that little bit more.
Check out the podcast 'How To Think Like A Slim Person'.
Maebh Coyle struggled with her weight and at the root of much of this was a complete lack of awareness or understanding of what she was doing. Not a clue about the importance of blood sugar levels and how to avoid the dreaded dips.
When Meabh decided to join up to do a Motivation programme, the great awakening or education began. She learned all about blood sugar levels and how to avoid the extreme lows – she was now in a much better position to make healthy food choices.
How To Think Like A Thin Person podcast – Day 7