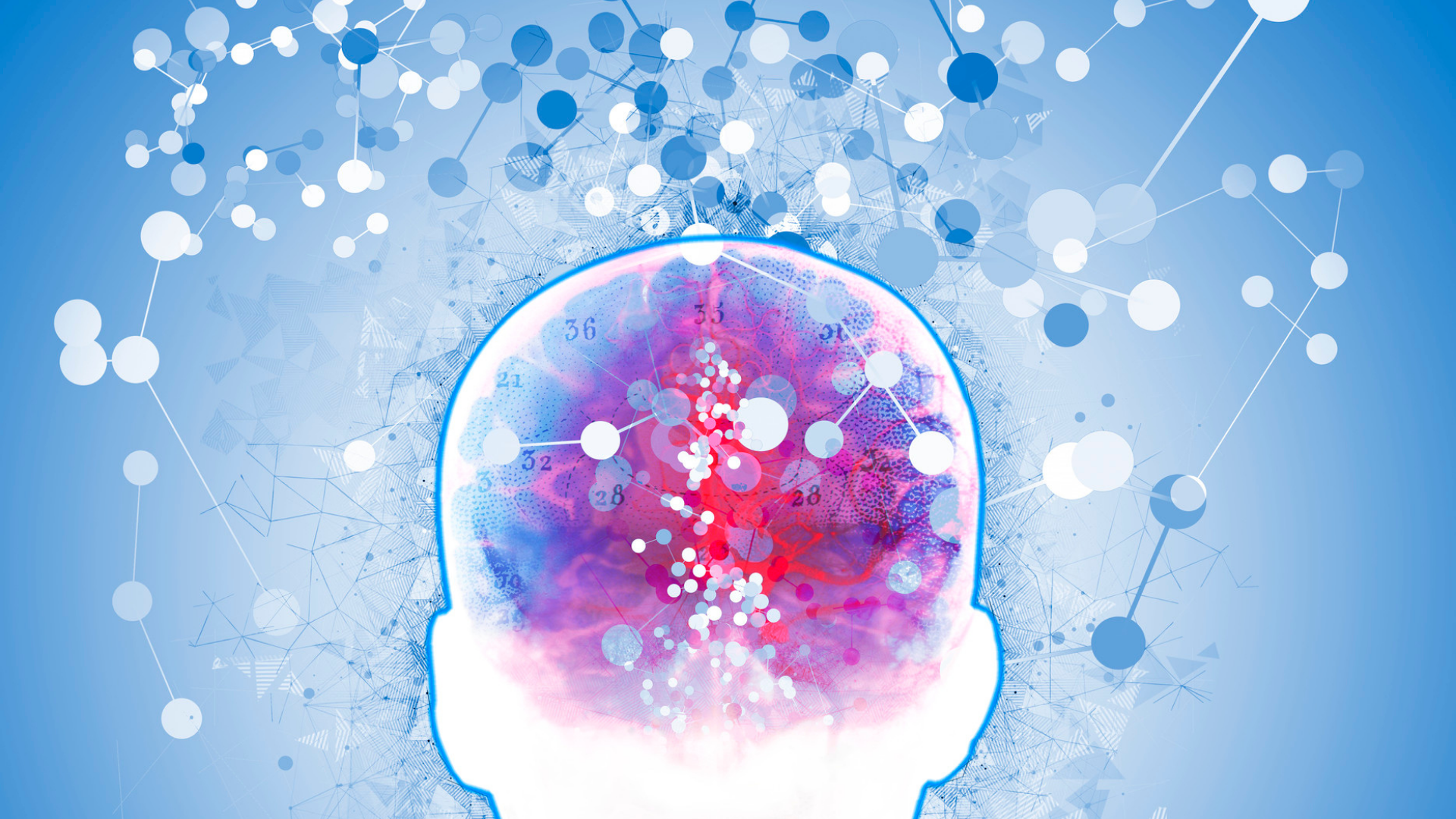 Welcome to Connecting the Dots, a three-part podcast series to help parents and their adolescent / teenage children to understand and address some of the most pressing issues they face both at home and in society today. Ultimately, this is a podcast series that addresses overeating but what we find at Motivation is the root cause(s) of the overeating is generally not a physical problem but a manifestation of an emotional issue that has gone undetected.
A refrain (line or phrase that is repeated) is that "you are not alone." What you feel is not unique to you, either as a parent or an adolescent. What we do know, is that we can help you to work through the feelings of despair and anguish to get to a much happier and more content place.
If you are a teenager / adolescent, welcome to this podcast series. I can assure you that the time you spend listening to this series is time well spent. I can only ask of you one thing, please give these 3 podcasts the time so that you can understand the core concepts. Trust me, you will find a lot of comfort in them.
Did you know that your physical and emotional capabilities are still developing and this development may continue until you are 25 years of age? It's quite likely that you've not gone through this in much detail before but every day we are learning something new about our brain and its capabilities, so in some respects, we are all on an ever-expanding learning curve.
By sticking with this podcast series, you will learn some amazing things and I can assure you that you will be in a position to better understand why you turn to food for comfort. It's only when you understand the WHY, that you can set about making those changes that will transform your life.
You are not alone.
For parents, a big welcome to you too! You've read the intro for the adolescents and now it's your turn.
Parenting is rewarding for sure but it's also challenging. As no two individuals are the same, it's also true for parent-adolescent relationships. As parents we are adept at the physical act of nurturing; it comes naturally and our paternal instincts are as strong as any in the natural world.
But, safe to say, we've not really been coached or prepared for the emotional turbulence of the adolescent years. What parent has? Just because you've several adolescents, past experience won't serve you at all well if you do not understand that emotional growth pattern and how certain triggers can cause an adolescent to seek comfort in food (or alcohol or drugs).
________________
So, for adolescents, these podcasts will give you two insights: one from your side and one from the parent's side.
The same goes for parents; you're getting both sides of the coin.
As a parent myself, I can honestly say that this podcast series is incredibly powerful. Both during and after the recoding, I've had reason to check myself and do some deep thinking about where I am on the parenting front. I was challenged by this series to take stock of my own circumstances and to see where I can make adjustments and changes so as to improve my own relationships.
I also learned. Learning is a lifelong habit that must be practised on a regular basis. I recently wrote about mimetic desire and that has a signicant influence in how we all, but especially adolescents, make decisions on how we make decisions, both good and bad.
My co-host on this series is Stuart Wilson. Stuart is a Behavioural Psychotherapist specialising in youth and adolescents and family therapy. He is the founder of Zestlife Therapeutic Services which has two therapy centres in Dublin serving families within the Irish community in Dublin and nationwide.
The three podcasts top off at just under 60 minutes and I have to say with hand on heart, the best 60 minutes you'll give up this summer or anytime.
Podcast 1 – Why Adolescents Are Overeating – Body Image / Self Esteem and the Influence of Social Media
Podcast 2-  Understanding Risk Taking & Peer Pressure in Adolescents
Podcast 3 – Adolescent Relationships With Parents
You are not alone.