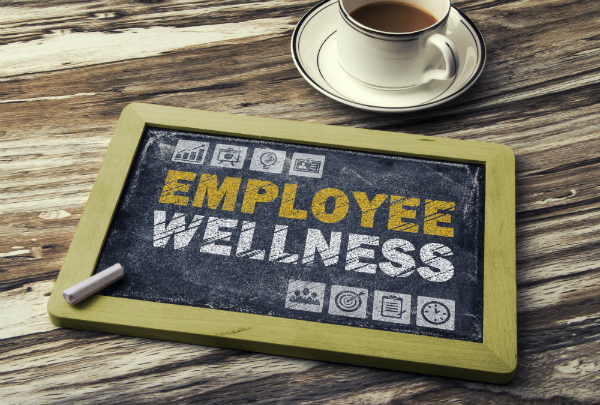 Most employers and HR managers recognise the important of employee wellness but for many, it is a veritable minefield of both good and useless advice. How to determine the useful from the useless, and the good from the bad?
Here at Motivation, we've long championed employee wellness even though there was no term coined for 'employee wellness' over 23 years ago when we established our first weight loss clinic in Ireland.
Since then, we have found the vast majority of our clients noticed improved performances in most facets of their daily lives. It was clear to us that activity and wellness are inextricably linked to feeling better, both physically and mentally.
We've been consulting directly with Irish companies for many years and we are now taking a more direct approach to employee wellness by formulating a detailed approach for companies to help them educate their employees as to best practices in and around health and wellness.
In particular, we've put together a presentation, aptly titled, 'Health & Wellbeing in the Workplace', that we are delivering free via our nationwide network of weight loss clinics.
In the presentation, which takes about 35 minutes, we cover 6 key employee wellness topics:
– How to Have a Healthy Commute
– How to Achieve Healthy Habits at Work
– Feed your Brain – Avoid the afternoon slump
– 5 Reasons to Eat Breakfast
– Take Control: Set up your Phone for Mindfulness
– Be Sugar Smart
After the presentation, we open the floor to questions and both of our attending weight loss advisors will take it in turn to go into more detail on specific aspects of the health and wellness topics.
We invite you to view the 'Health & Wellbeing in the Workplace' presentation and download a copy for yourself.
You may also request a callback and we'll schedule a presentation on your premises at a date and time that suits your employees.