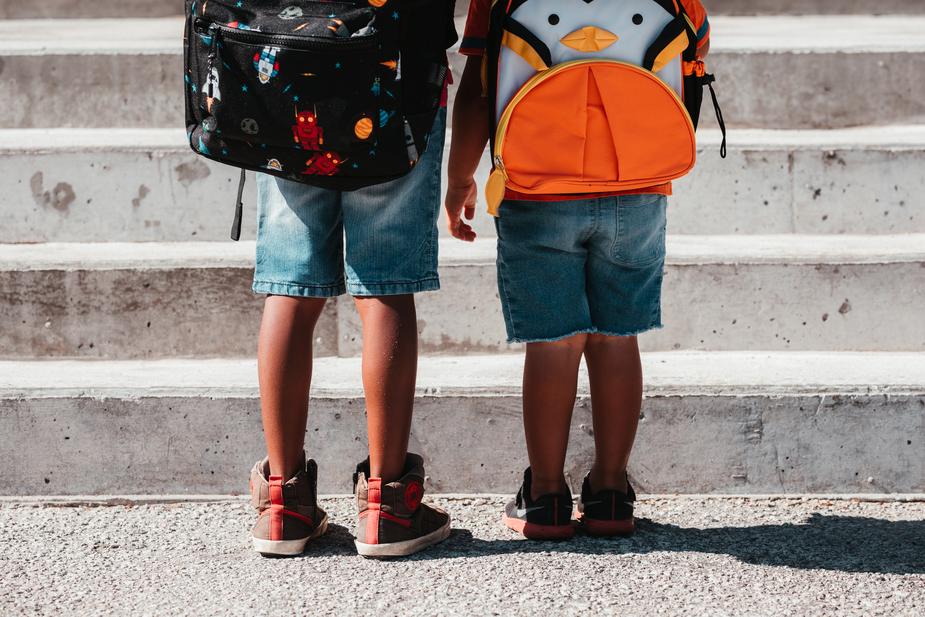 New research from Aberdeen that studied more than 100,000 people born between 1950 and 2011 found that babies born to mothers who were obese during pregnancy are three times more likely to develop type 2 diabetes in later life.
The study also revealed about one quarter of women were overweight during pregnancy over the 60-year period.
Alarmingly, the proportion of obese mothers increased five-fold from about one in 30 during the 1950s to almost one in six between 2000 and 2011. The direct result here is that the number of children with type 2 diabetes increased significantly as well.
Here at Motivation, we've long advocated for more education as to the dangers that type II poses to the general health of the country at large.
Prof Rebecca Reynolds, of the Tommy's Centre for Maternal and Fetal Health at the University of Edinburgh, said,
"Our findings underline the urgent need to find ways of helping women plan for pregnancy by optimising their health – including reaching and maintaining a healthy weight."
This survey, because of the significant size of the study group, shows without question that type 2 is a disease that we must tackle.
What's frustrating is that this disease is entirely preventable and that there are many thousands of children with type 2 diabetes that shouldn't have the disease in the first place.
Download our free report 'Type II Diabetes: Are You (Or A loved One) At Risk?', an informative and educational run through of the risks of contracting type 2 dibetes and the steps you can take to avoid it.