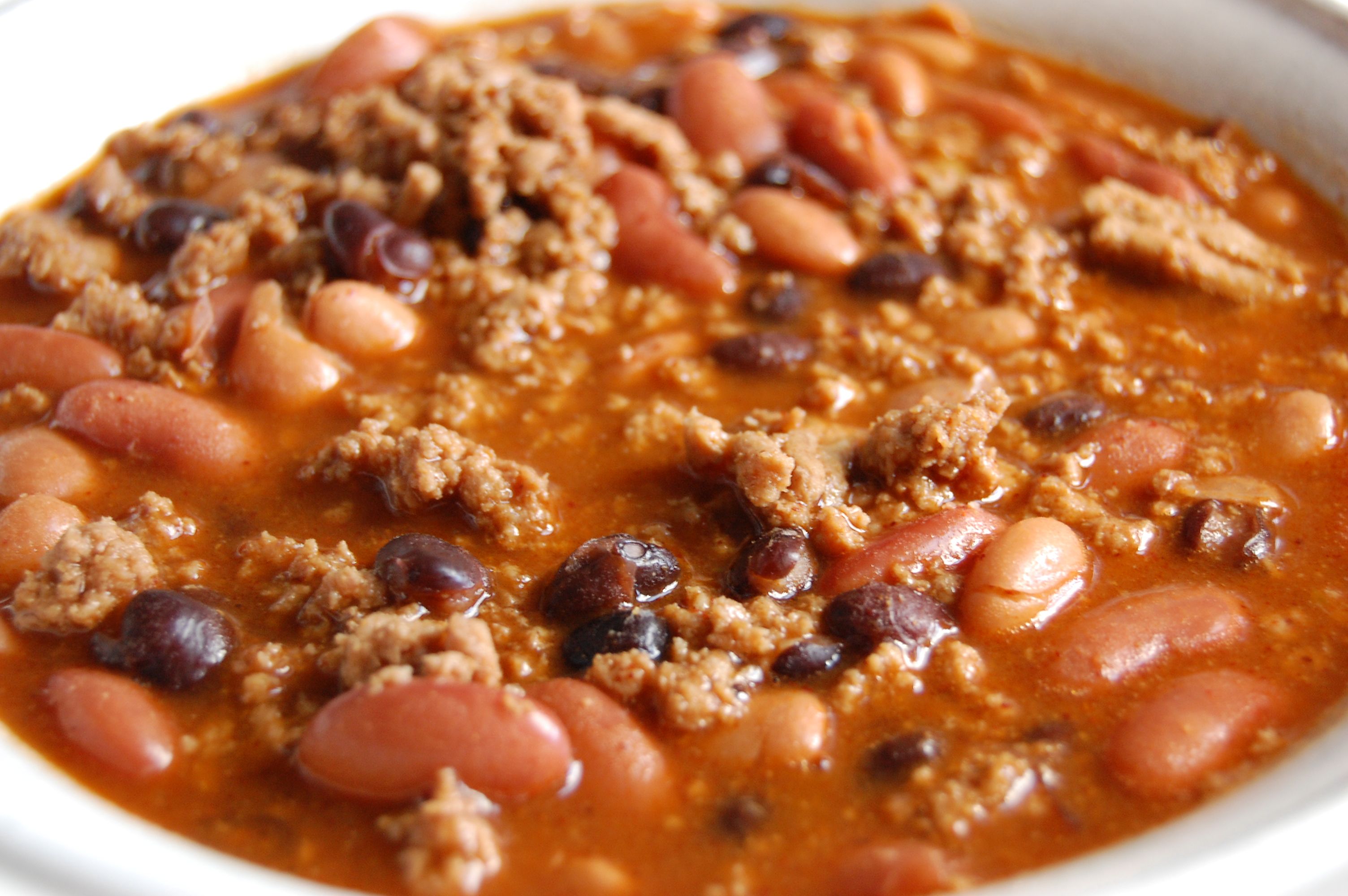 The world is such a small place now so whether you're living in the States or here, you'll probably know someone who is celebrating thanksgiving this week. Heck you might even decide to give thanks and celebrate it yourself! Us Irish love our turkey on Christmas day so I recommend keeping the traditional dinner until then but trying a thanksgiving turkey recipe with kick now.
Before we discuss our thanksgiving turkey recipe here, let me give turkey a well deserved intro as one of the best sources of protein for those on a weight loss plan. Not only is turkey rich in protein, it is low in fat, a great source of iron, zinc, potassium and phosphorus. It also acts as a source of vitamin B6 and niacin, which are both essential for the body's energy production. Furthermore, regular consumption can help lower cholesterol levels and can help keep insulin levels stable. It strengthens the immune system and acts as an antioxident.
Have I sold you on the health benefits of turkey? Great.  Now try our thanksgiving turkey recipe with a twist, that is turkey chilli
Turkey Chilli
Serves 8-10
Ingredients:
1 green chilli
3 tablespoons tomato purée
2 tins of tomatoes
3 cloves of garlic
1 medium onion
6 fresh basil leaves
1 tin red kidney beans
1 tin cannellini beans
1 dessert spoon extra virgin olive oil or 1 cal spray
2-3 dessert spoons chilli powder (adjust to taste)
2 tablespoons cayenne pepper (optional – adjust to taste if using)
2-3 dessert spoons cumin
Method:
Use a large saucepan and warm up oil.
Crush the garlic and chop onion, and add to pot.
Cook over low heat in oil until slightly browned. (Don't burn the garlic!)
Add in lean ground
turkey
meat. Cook until browned. Keep stirring.
Drain excess oil.
Chop up basil leaves and chilli. Add these to tomatoes, tomato purée, chilli powder, cayenne pepper, salt, pepper and cumin.
Mix up in bowl and add to pot with
turkey
.
Cover and leave to simmer on low heat for 30 minutes.
Add beans and taste. Adjust seasoning if needed.
Stir and leave to simmer for a further 30 minutes.
Enjoy alone or cook some brown rice as accompaniment.(1/3 cup).
If you try our thanksgiving turkey recipe, please share a photo on our
facebook page
. Or if you would like to speak to find more out about how we can help you lose weight and eat more healthily contact your local clinic
here
.