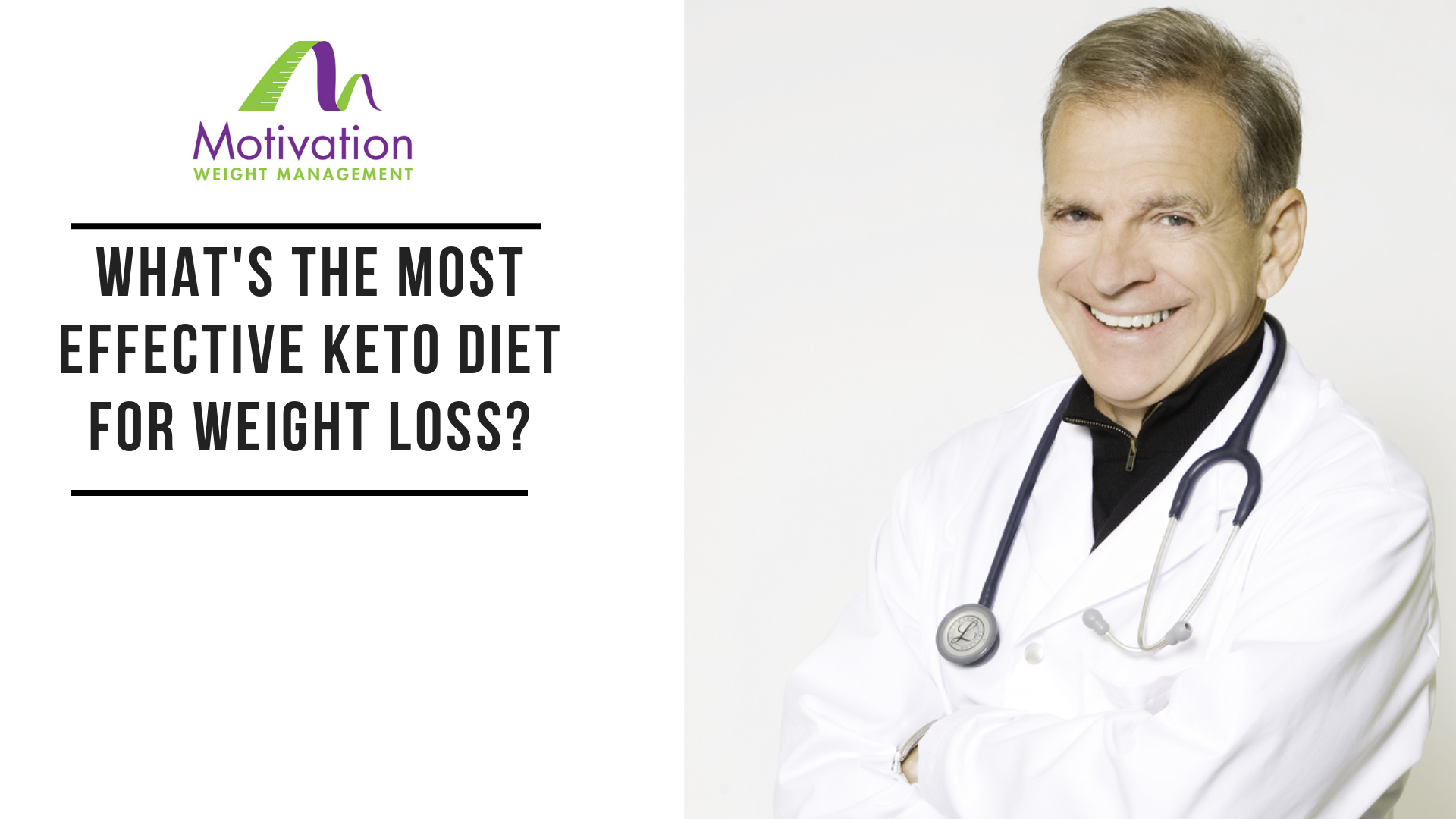 What's the most effective keto diet for weight loss? Join Dr. Maurice Larocque this Thursday on our Facebook page as he answers this question and some of the most common questions relating to weight loss:
– How to lose weight and keep it off for good
– Protein Keto v Fat Keto
– The truth about weight loss
– Fast weight loss v slow weight loss. Which is better?
ASK THE EXPERT – Dr. Larocque will be taking questions from the audience so if you have a question, please take this opportunity to submit it.
Dr. Larocque is a recognised world-leading expert in obesity and weight management and has presented his research at bariatric and obesity conferences all over the world.
Don't miss this unique opportunity to learn about keto diet for weight loss.
See you on Thursday at 7pm over on our Facebook page.
Don't worry if you're not on Facebook as we will post a recording of the event to the Motivation website.
Check out our podcast Men, Weight Loss And The Importance Of Taking Protein for more insight into ketosis.